WHAT WE WILL IMPLEMENT IN THE NEAR FUTURE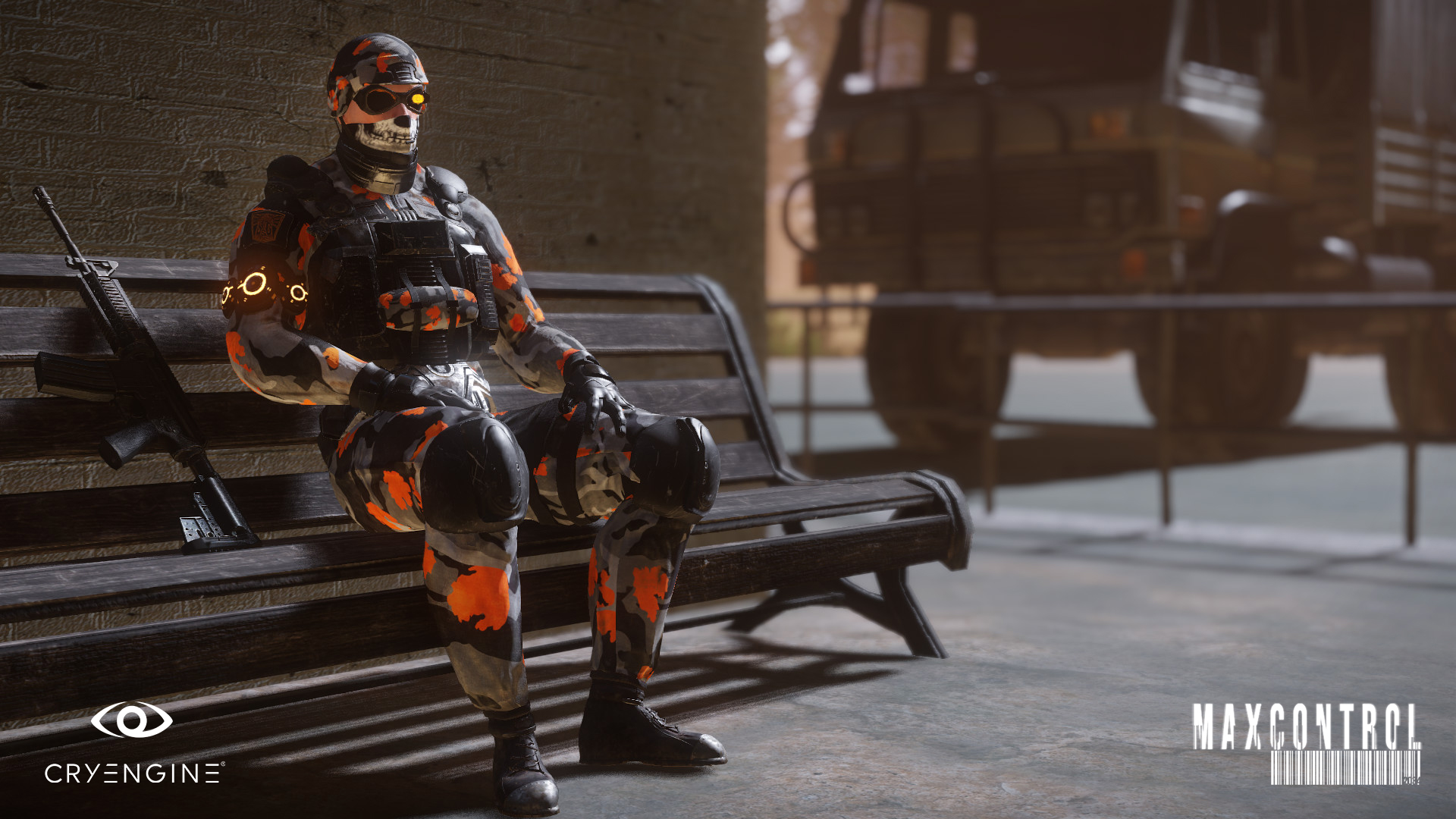 Hey Controlers,
apologies for our minimal communication with you. Because of health issues it wasn't possible for us yet to bring you any updates.
In March and April we had a bunch of internal tests. This time was very productive and opened new perspectives to us. We don't just want to depend on the Early Access release on Steam, so we decided to start a Kickstarter campaign. Planning and development takes some time and we are not all done yet. Furthermore we want to take on support money and we will set up a donations account on our website. After over two years of development without any external financial support we are now at a point where we need funds to help the team expand and keep working full time. We understand that our miss announcement in December reflected badly on us. We also learned from it and want to make sure now when we announce somethings because we don't want to disappoint you again. We want this project with you and all available resources. We need your help for that!
First of all, Kickstarter, campaign info and date will be announced soon.When Kickstarter is successful, a few weeks after we will open the Closed Alpha for all Backers. Then we will work for a few weeks with the Backers to work on the ongoing development.
Secondly, a donations account on our website for support funds.
After the Closed Alpha we will start the Early Access.
In case theses actions won't be successful we will take and list the status quo of the game and start the Early Access with you together.
Your opinions and thoughts are important to us so please don't be shy and tell us.
We are so thankful for your patience and support!