We started development of Tech Ships : Waves of Victory on March 7, 2011. For the last month, we have been working on getting a prototype created, which we have to present to our class on April 13. Our Prototype is nearing completion and we will be releasing our prototype for everybody to play on the same day that we present it. Here are a few screenshots of our Prototype: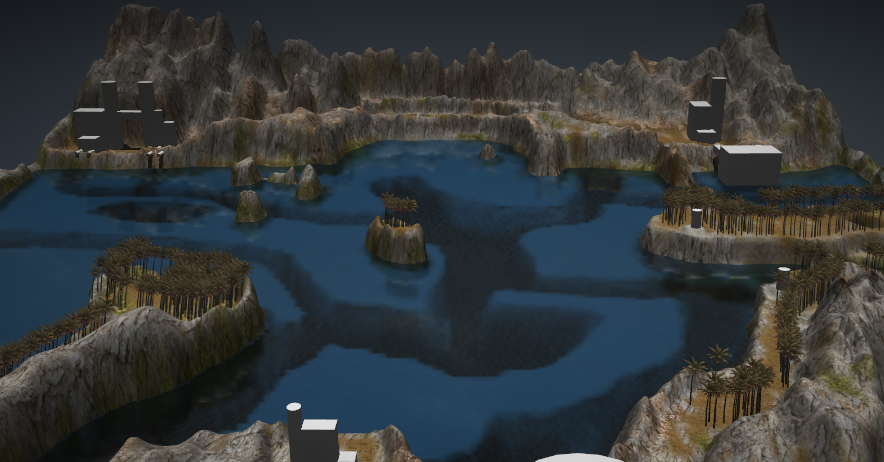 Our First Prototype Map
This is the map that will come with the Prototype
The Utility Ship Mining some Minerals
The Utility Ships are used to mine minerals and repair your ships. Mining will be in the prototype, however repairing wont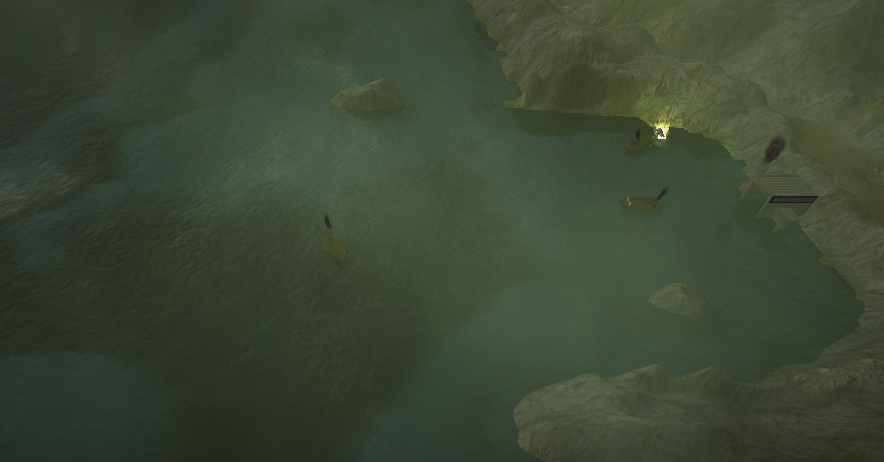 The view from above the battlefield
You are able to zoom your camera above the clouds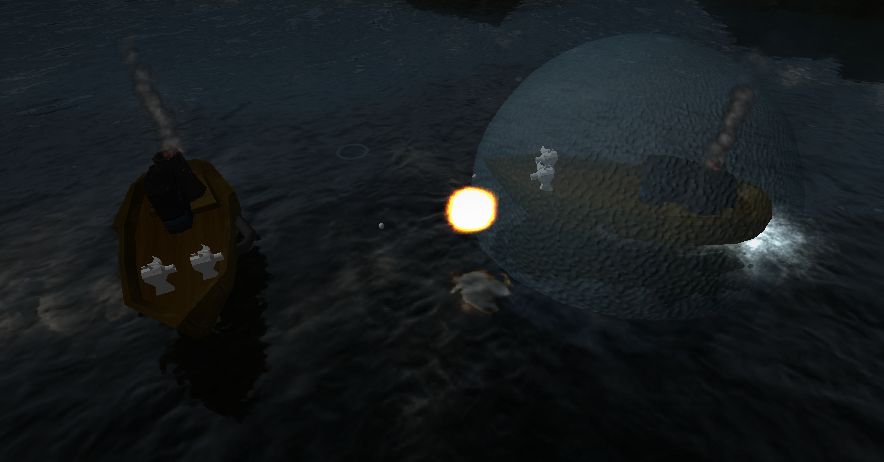 Two Frigate Ships in Combat

A basic combat system will be included in the Prototype, enemy ships will open fire at you if you get in range, but wont follow you if you move away from them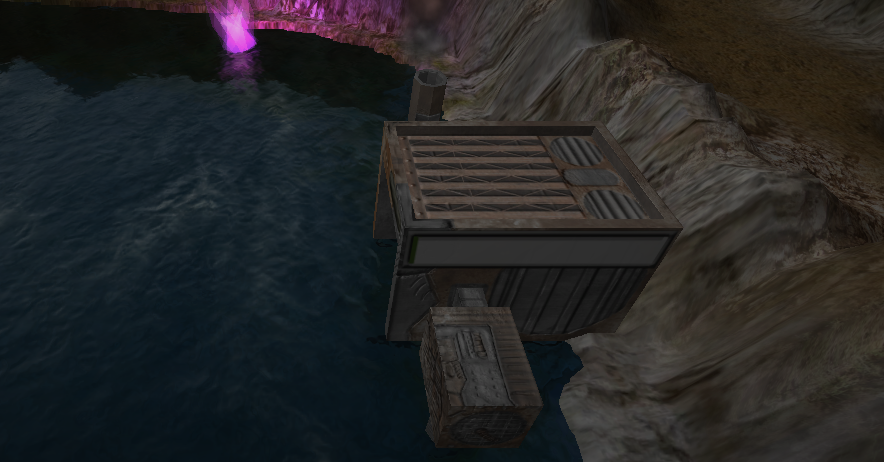 This is where all the Ships are created

The SteamYard is used to Create and Customize your Ships
The Prototype will be available next week on April 13.