You might have noticed it, we were not updating for a while and we said that we "ceased" the production.
Some others may have noticed, that we used this "cease" for completely remaking our INR page, we also have been working on a new "style" for uploading our models.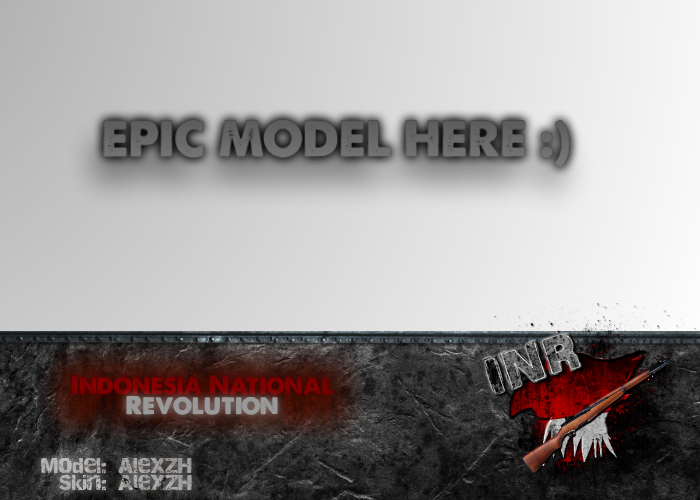 If you haven't seen our new page, feel free to visit the summary on moddb, check our new header, new logo, new everything!
Here is a nice'o'spoiler, to make you guys curious :)!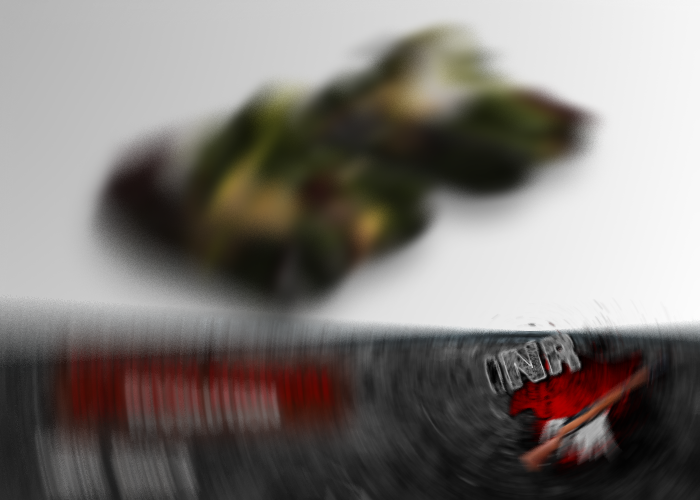 Happy guessing!
Feedback is always appreciated!