It's October already? Oops, we totally forgot to do a news post last month... But don't worry- it certainly wasn't because things were quiet here. In fact, its pretty much the total opposite.
September was a great month for Bushido. We've created new weapons, a new demo map (called 'The Dojo'), nailed down the GUI for the character customisation element, re-modelled and hand sculpted/painted the player model, and also finished a bunch of new environmental assets.
We also went to EuroGamer, the UK's biggest gaming event. We got to play a whole bunch of cool games- as well as chat to some Industry hotshots to get some advice and feedback! We also re-visited the Rezzed area to play some other indie games and it was great to see how well the UK indie industry is doing!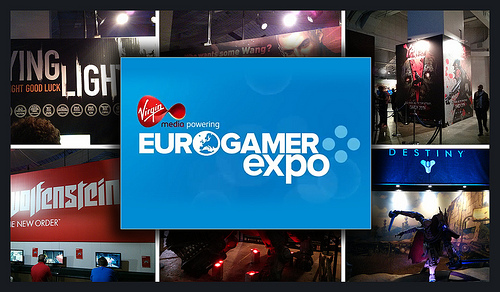 As mentioned, Kieran (who couldn't make it to EuroGamer- boo) has redone the player model! Compared to the older version, this one looks much more realistic and on the same level of quality as our recent weapon models. Sadly- you won't actually be able to fight in your pants in the game... Your character will be wearing a Hakama (which will be (customisable) over which your armour will be placed.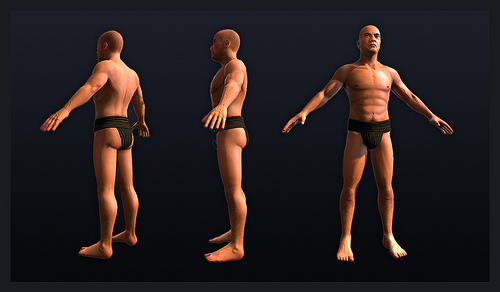 We also mentioned the GUI. Well folks we're actually nearing a really exciting point in the project- BEING ABLE TO ACTUALLY SHOW THE CHARACTER CUSTOMISATION! Jay and Marcus have been hard at work getting this coded and have just started integrating some of the art assets. We're hoping to show off a very early version of this feature in a video over the coming weeks...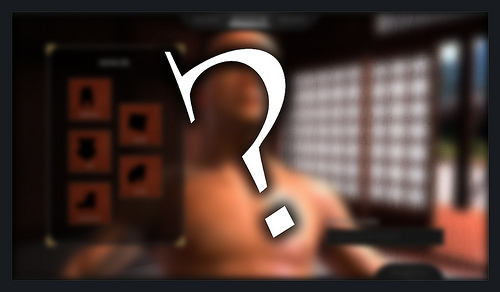 Anyway, stay tuned for updates. If you've got any feedback or questions- use the comments section below!