A lot's been going on with BattleForte's development in the past month since anything was last posted.
Most of the starting game assets are done and ready to be placed for testing in the game world just needing minor tweaks if anything so that it looks nice for players.
The map is started being shaped and designed for a first playable level titled " What the Hill " for gamers with some pixelated grass and dirt applied to it for an interesting look. Alongside that, several larger low poly hills have been placed to bring the world more to life to build out the map more and it's been an ongoing works in progress.
There is also playable character now with a few animations to move around with in the world.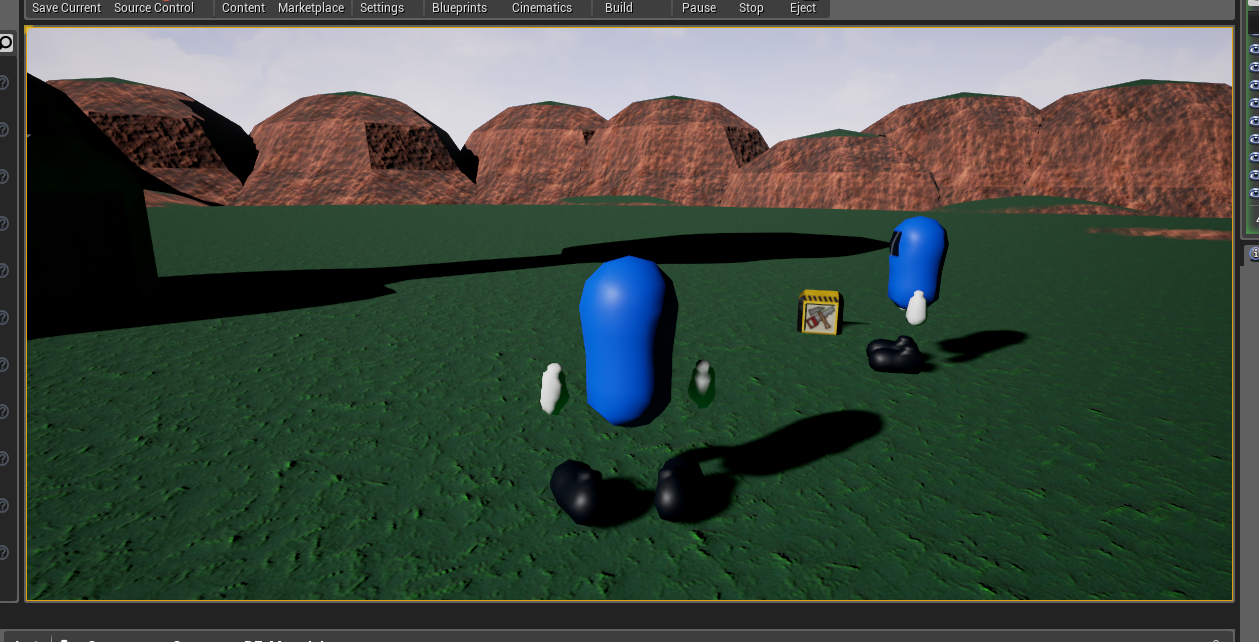 And, a Forte is now available for added protection as an extra means of war for the game.