What now?

I really didn't want to make this article but I don't want people to believe that this has been worked on.
Race-X hasn't been in development for quite a while now and its entirely my fault. Since August I've been thinking about my life choices and what I can do to become someone better, I needed another break to just think. I thought about Race-X and the long-term of it all. I have been updating the story for time and time again but I haven't been very active because of my personal life getting in the way. I've let some people down and I understand that but I can't see right now people being interested in a mod that has a story but not really any functional set pieces.

Race-X 0.1 was made in late 2017,
Race-X Early Alpha was made in Late 2018.
The 2019 version is still being 'worked on', we've got some nice mechanics like the Xen Pool System and functional Shock Troopers but that is it.

I was supposed to work out a deal with another modder to allow my team to use there new engine and resources but that deal never worked out.
I am officially suspending Race-X until further notice.

I've got some very early screenshots of the 2019 project which I would like to show you guys since you haven't had a look at anything yet. These included early sketches of 'The Misfits' and early map layouts.

WORK:
'The Radio Station'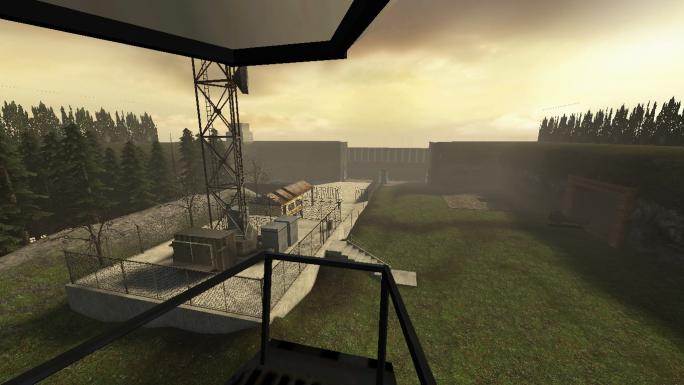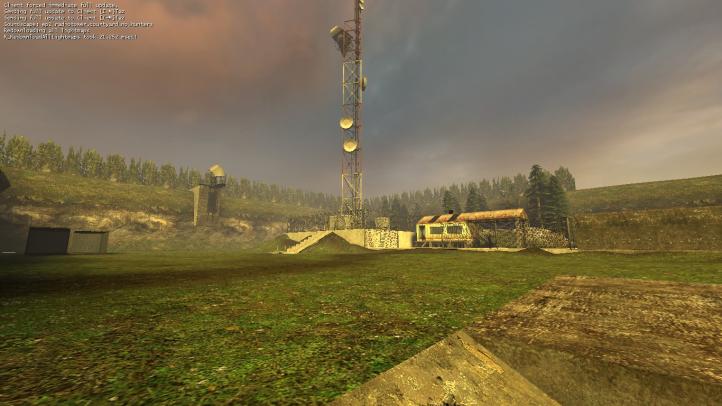 'WIP - The Facility Opening'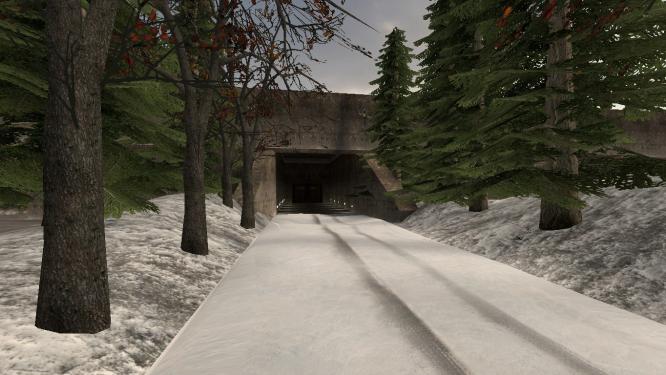 'WIP Weapons Test'


'Shock-Trooper' -Not up to date check MODDB Images for it-



Early Concept Art for 'The Misfits'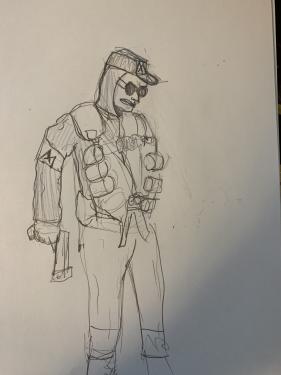 That's mostly it, if something does happen with this mod I'll inform you all but right now it ain't looking too good.

Have a good day guys and stay safe!
Best Regards,
Rogue Lambda.