Project Alpha
What is Project Alpha?
Project Alpha is a little thing that you will be able to see with the release of War of The Servers, it's part of a big system we plan to launch in the future, here's a sneak peak.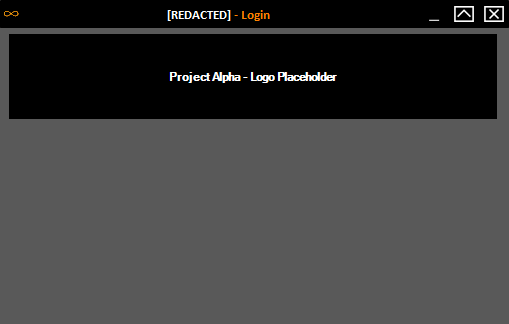 So, that's Project Alpha, there's more we don't tell you, a lot more, but we like to surprise you guys.
Stay with us, stay patient.
<3