This is a module dedicated to perfecting the original story,but the original story will be modified to make it more logical.
The story of this module is based on a fanfiction of "Command & Conquer 3: Tiberium Wars",its name is 《二度黎明》(direct translate is "Second Dawn",but its meaning is different from its direct translation), and it is also the basis for the setting of this module.
The story of "Second Dawn" covers Command and Conquer World from 1951 to 2077, but the main vision is from 2045 to 2046, which is the third Tiberium War.At the same time, some loopholes in the story that were not considered at the beginning of CNC were deleted, the unreal impression of the Soviet Union and China in the "Red Alert" and "General" were removed,too.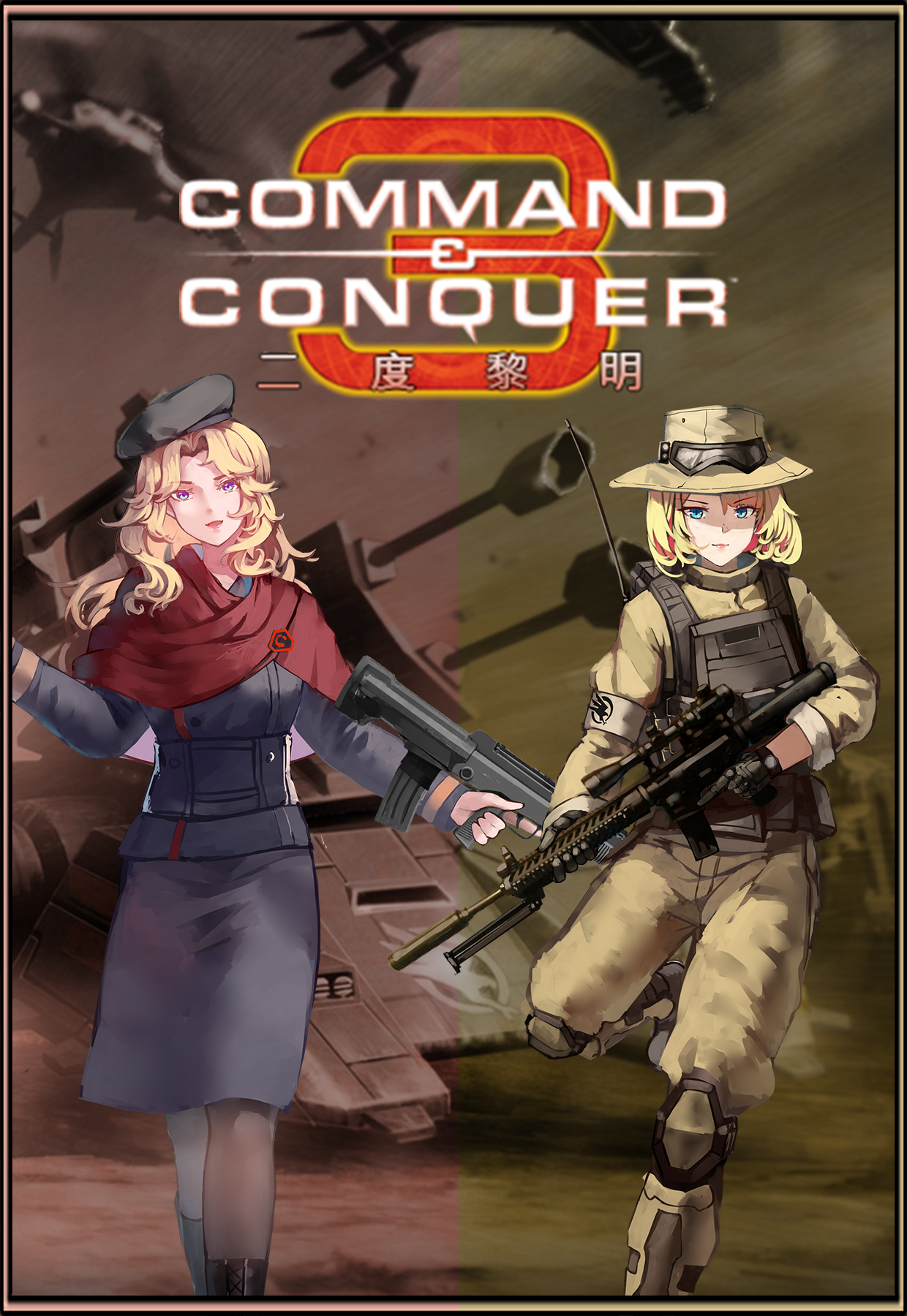 This fan novel will not be published outside the Chinese community, and only the update of its generic module is provided here.
Even if Ushering the Twilight Gladly, Still believe The Sun Will Rise , One More Time.