Initiative: Red Dawn is a game about mankind's desire for exploration, ambition and conquering of the unknown. It challenges you to make your own way among thousand competitors to make human life interplanetary.
Or in a more technical way, an aerospace business sim set in the current space race inspired by NASA's unending progress and SpaceX's revolution. BUT it is much more than that.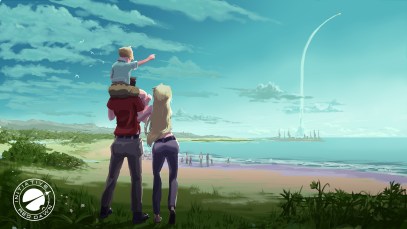 Created in amazing 3D art with innovative mechanics, the game challenge is to make your way in real time against other competitors to be the first to establish a self-sustainable colony on Mars.
Whether you team up or fly solo, behave as a friend or deceive others, play it safe or risk all to be the first… it is up to you… Your goal will be to create the best aerospace company ever dictating the future of mankind.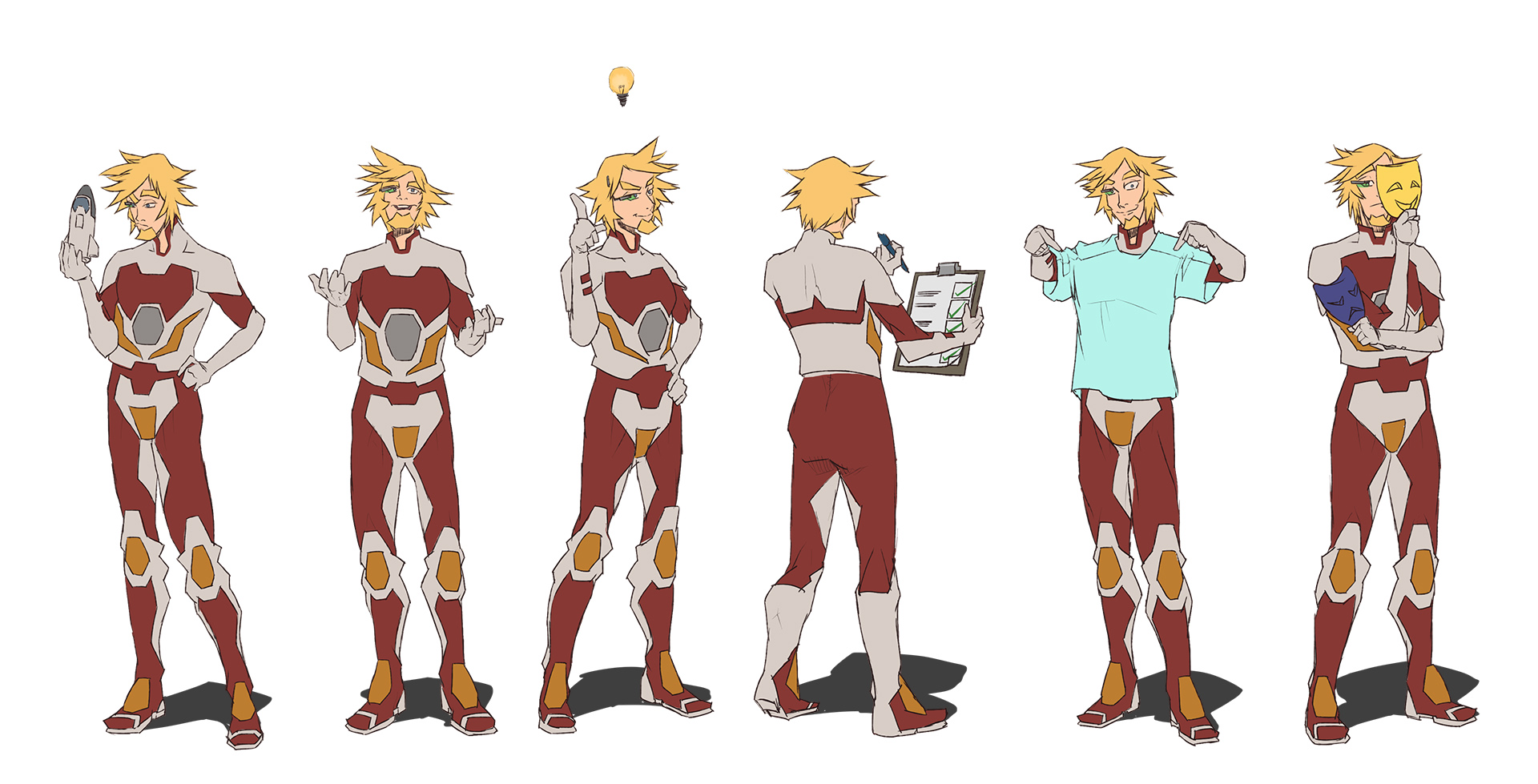 Introducing Zimm!
Welcome! You don't know me, but I know you. I am a recruiter for The Initiative.
We, just like you, also got tired of the same old things on Earth, and wanted to make a difference and live better. And we also want you to succeed and make a change (for a small change in return, of course).
But we can't do everything for you, because things given worth less than those earned, and we are here to earn a lot (said our founder).
We'll give you $100M for you to start your own aerospace company and, from there, you'll have to grow it to achieve mankind's ultimate goal of establishing a self-sustainable colony on Mars.
We'll also give you a piece of land on Earth with a fully operational Headquarters (with power and Internet) to manage your company, and a modest Operations complex (pretty much new) from where you'll launch your rockets. From there it is up to you to build the rest of your company's base by constructing buildings, roads, and even decoration to make it look unique and awesome.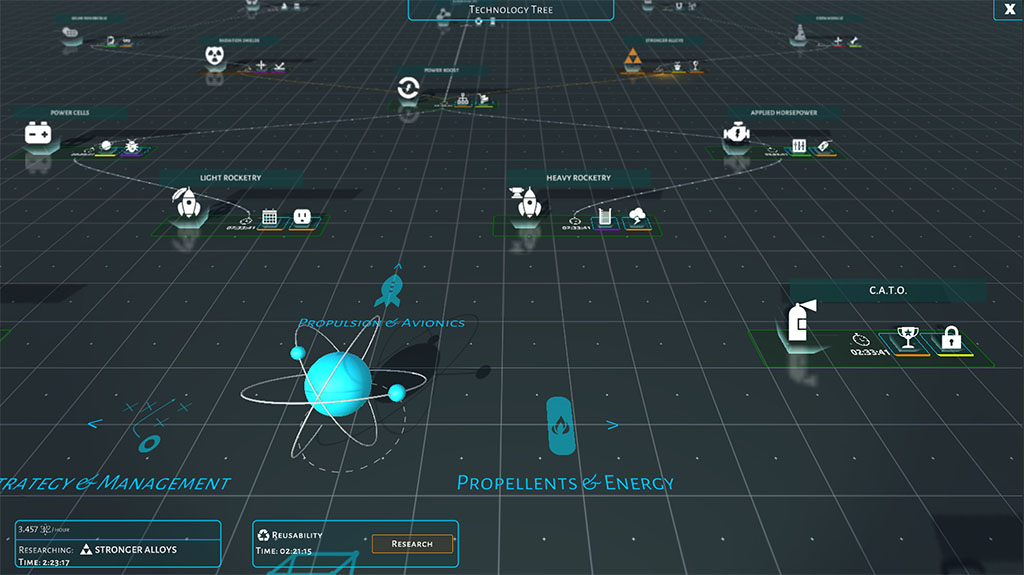 Let's see what brand new technologies you discover to obtain special benefits, enable manufacturing of newer and better rocket parts, space stations or even to make posible the construction of mining colonies in the Moon. All is needed to allow you to reach farther in the sky and space.
It's also up to you to assemble your team by hiring talented people and assigning them to your buildings as employees and your space ships as crew. But, remember, you will be competing against other players who will also be scouting for Talents, and they are limited. Very limited, I once read an old memo from corporate about they having to settle when hiring recruiters… sorry, I digress.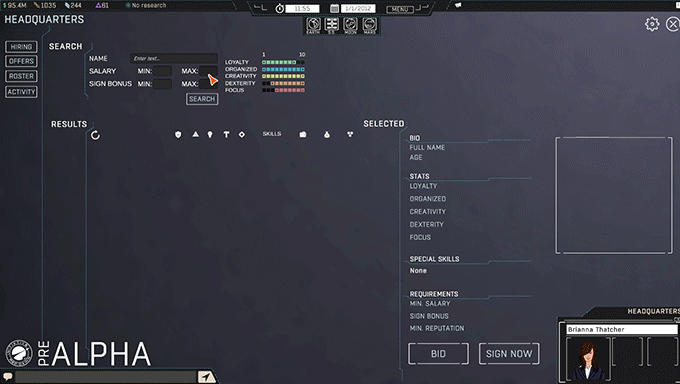 So, to sum it up, join The Initiative and get the live you deserve and always dreamed about, but something got in the way (family, IRS, FBI, whatever).
Zimm out.