Introduction
Hello Scuttle Riders,
We are Casual Chamfers, a Team of 3rd Semester School4Games students, developing our next game: "Scuttlebots - Battle Tournament", since October 2017. Our group is made up of five artists, five game designers, and two engineers.
We have decided to start this game development blog to give you a behind the scene's look at the progress of our design and decision making. If you have feedback, questions about the team or the project, feel free to ask us in the comment section.
What is Scuttlebots?
Our Vision
Scuttlebots is a ridiculous 3rd person, PVP, battle-arena game in a fully traversable environment.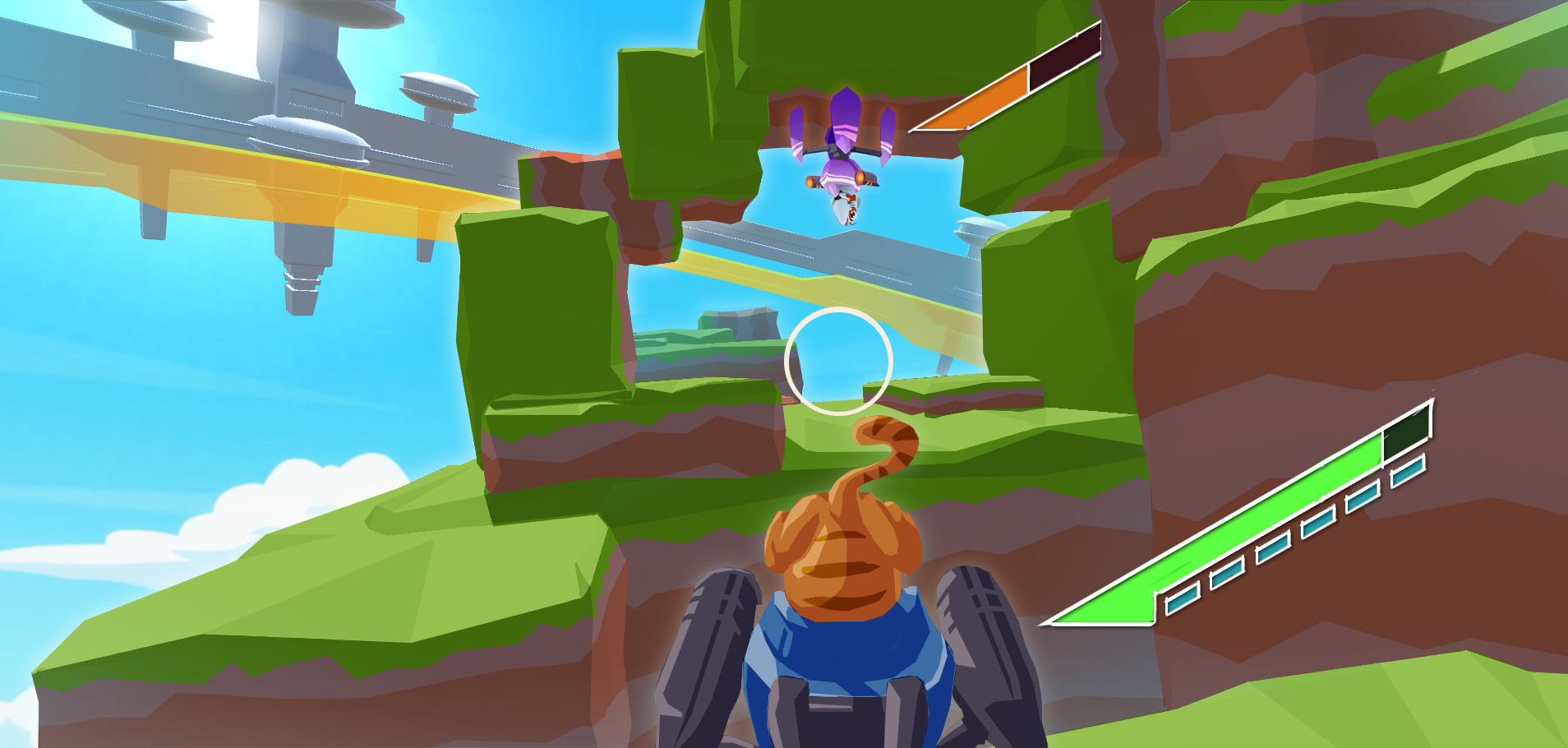 Game Pillars
Fast Paced
We want to create fast rounds which have an average playtime of 3 minutes, which should reflect the gameplay feeling of "Mario Kart 64 - Battle Mode". Our bots move in a non-traditionally way. That means they move fast, on any surface, climbing anywhere.
Pick Up & Play
We want to be able to learn the controls very quickly, allowing new players to jump right into the action. Moving, Aiming and Shooting should feel natural and intuitive.
Mobility
One of the most important parts of the game is the mobility of the player and their opponents. Players will be rewarded for moving by charging the weapon-energy faster. This should keep the gameplay dynamic and fast-paced.
Core Mechanics
Moving

Shooting

Walking Charge

Aiming
Game Goal
Your goal is it to destroy the other bots on the playfield in order to be the last bot standing.
Unique Selling Points
Fast paced fully traversable map

Ridiculous tournament like feeling

E-Sport focus in the In-Game universe
Art Style
For our art style, we choose one artist called Joyce[MinionArt] as a big inspiration.
Low poly & stylized

Gradients / simple textures

Friendly shapes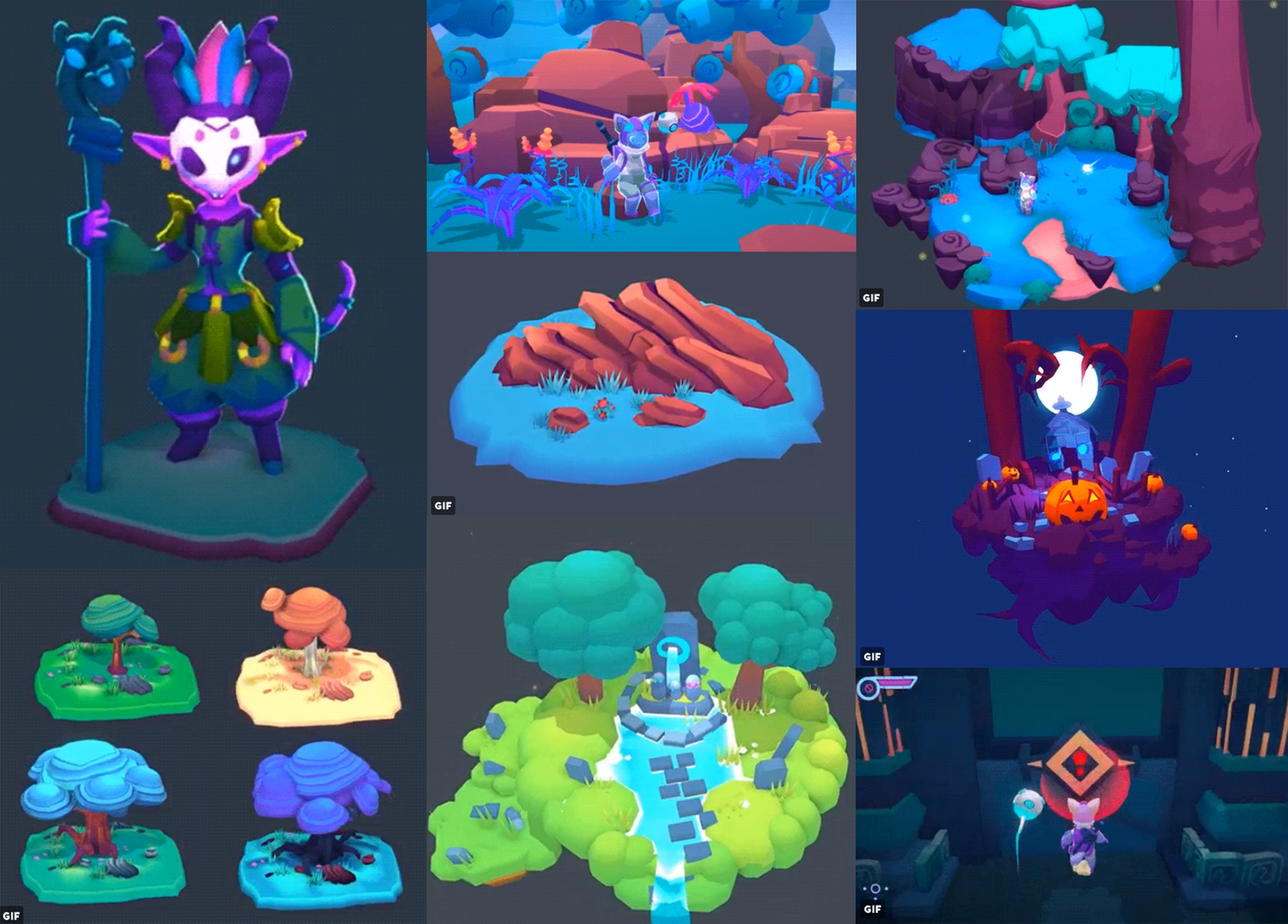 Atmosphere
We want to create a tournament atmosphere like in Nintendo's ARMS or Mario Kart games.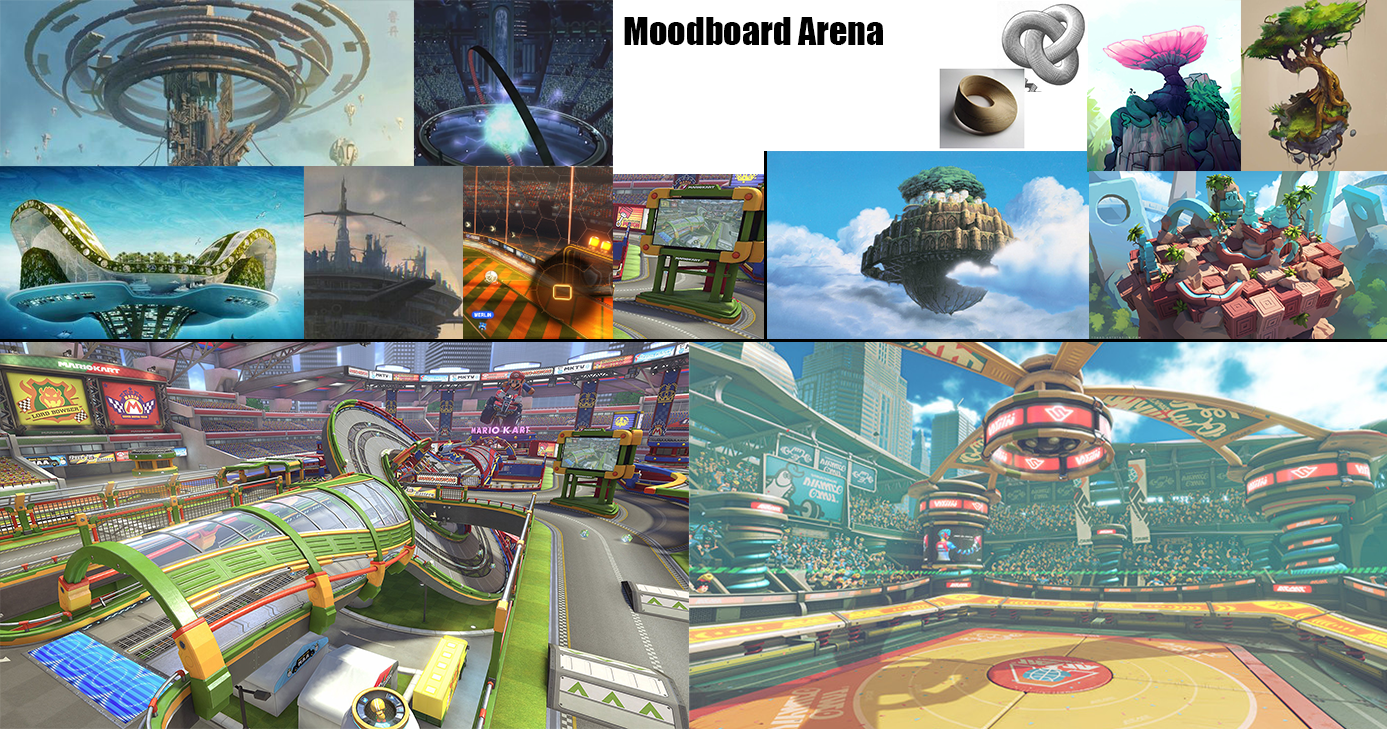 Technical Information
We are developing the game for PC in Unity 2017.1.
It is for 2 to 4 players with controllers.
The Team
Here you can take a quick look at our team. In the next weeks we will publish little introductions of all our team members on Facebook and Twitter, so you can learn a little bit more about them and their roles in the project.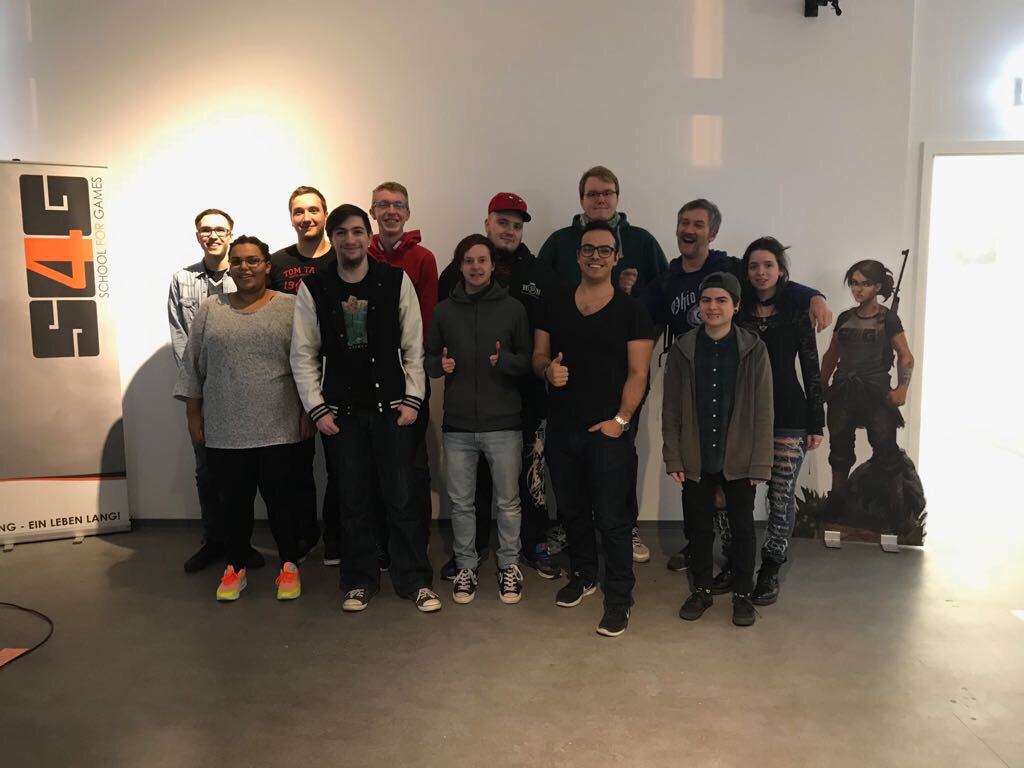 Outro
We hope you get a clear vision of our game and what we want to create. If you have feedback or questions about the game or development progress, feel free to ask them in the comment section. If you can't get enough of the game you can follow us on Twitter and Facebook for more inside information.
The next Game Development Blog will be released in a few weeks, after our second milestone. So stay tuned. Thanks for reading :)