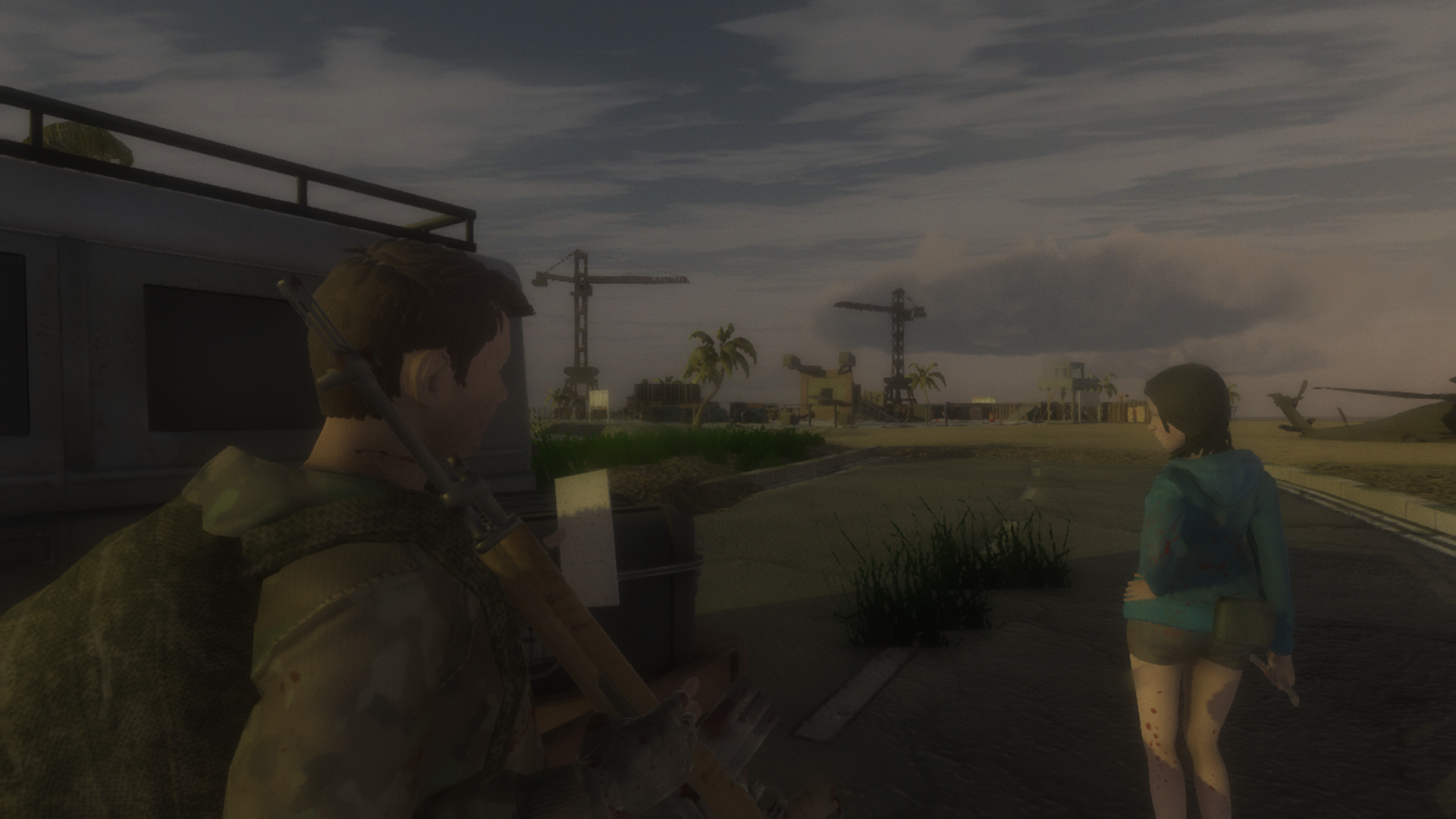 Our Last Stand : the Arena is a Third Person Survival Horror Zombie Game that taking place in "Rendah" City of Indonesia. 6 month after the outbreak join the survivor group called "Last Stand" , as they struggle to maintain the safety of their new home base when a group of bandit's called "Begal" spreading terror across Quarantine area.
Play as 4 different character in 4 different mission, each character have it's own fighting style and combo. Gear Up with Firearms or if you prefer a close up combat melee weapon is for you !
You can check the lastest trailer here (a way home one) :
Feature :
-4 different Characters with different fighting combo
-Note System
-Melee Weapons : "Golok" machete and sharp bamboo.
-Firearms : Vector.45 SMG and M14 Rifle.
-AND (MANY?) MORE
here are some screenshots :D :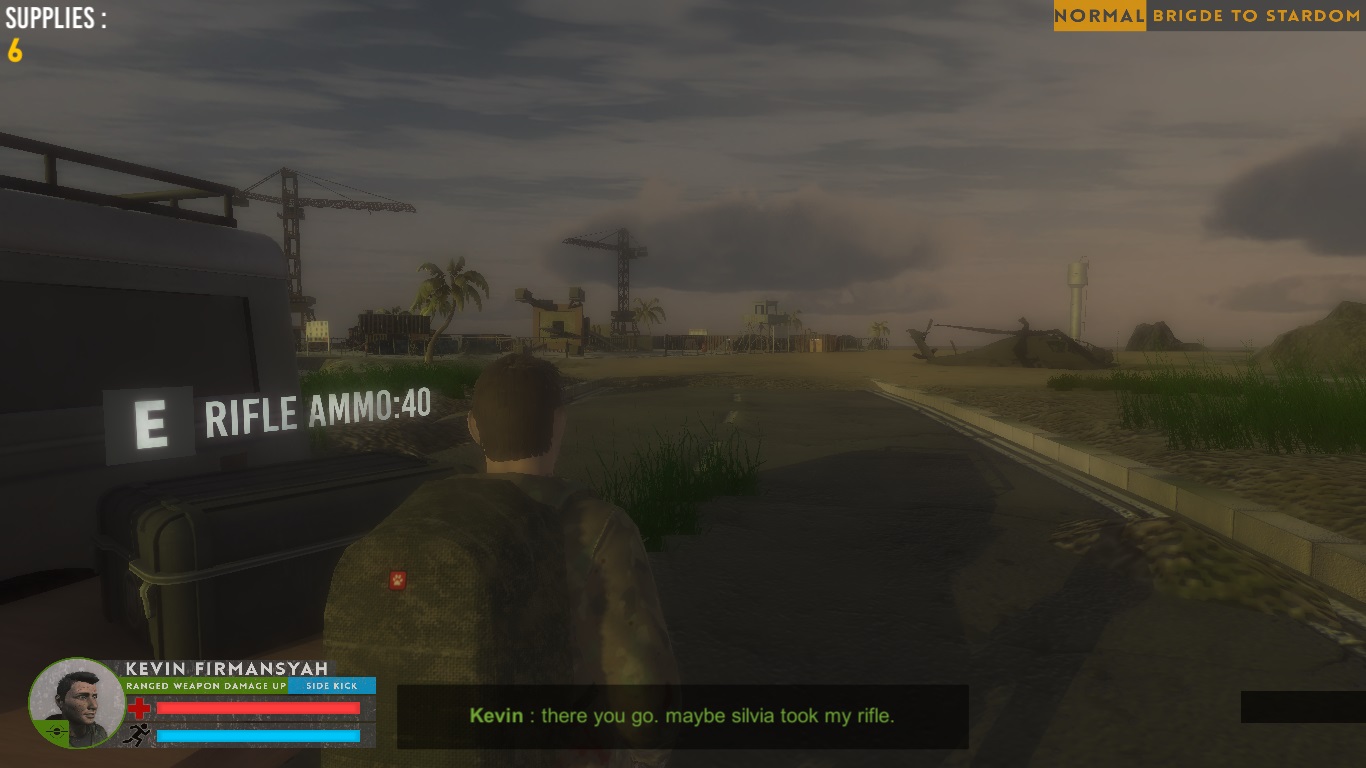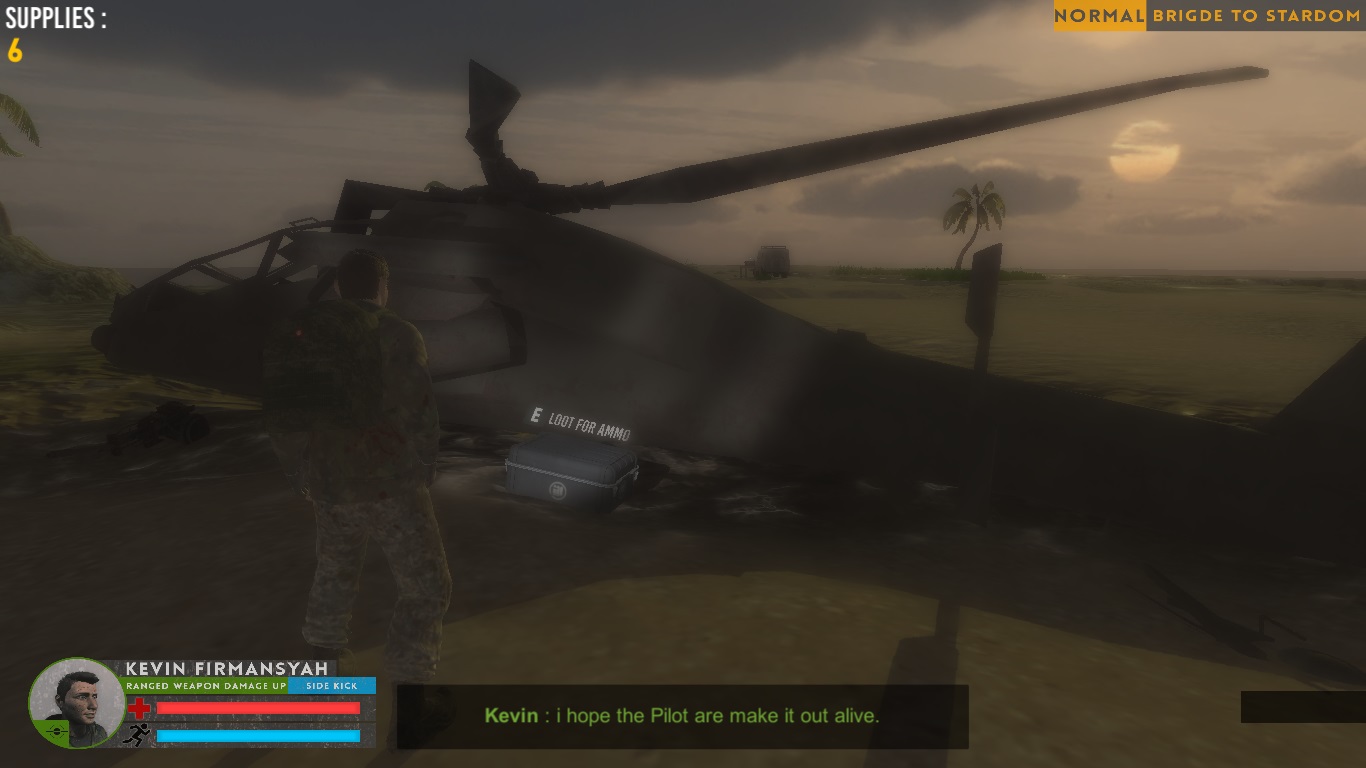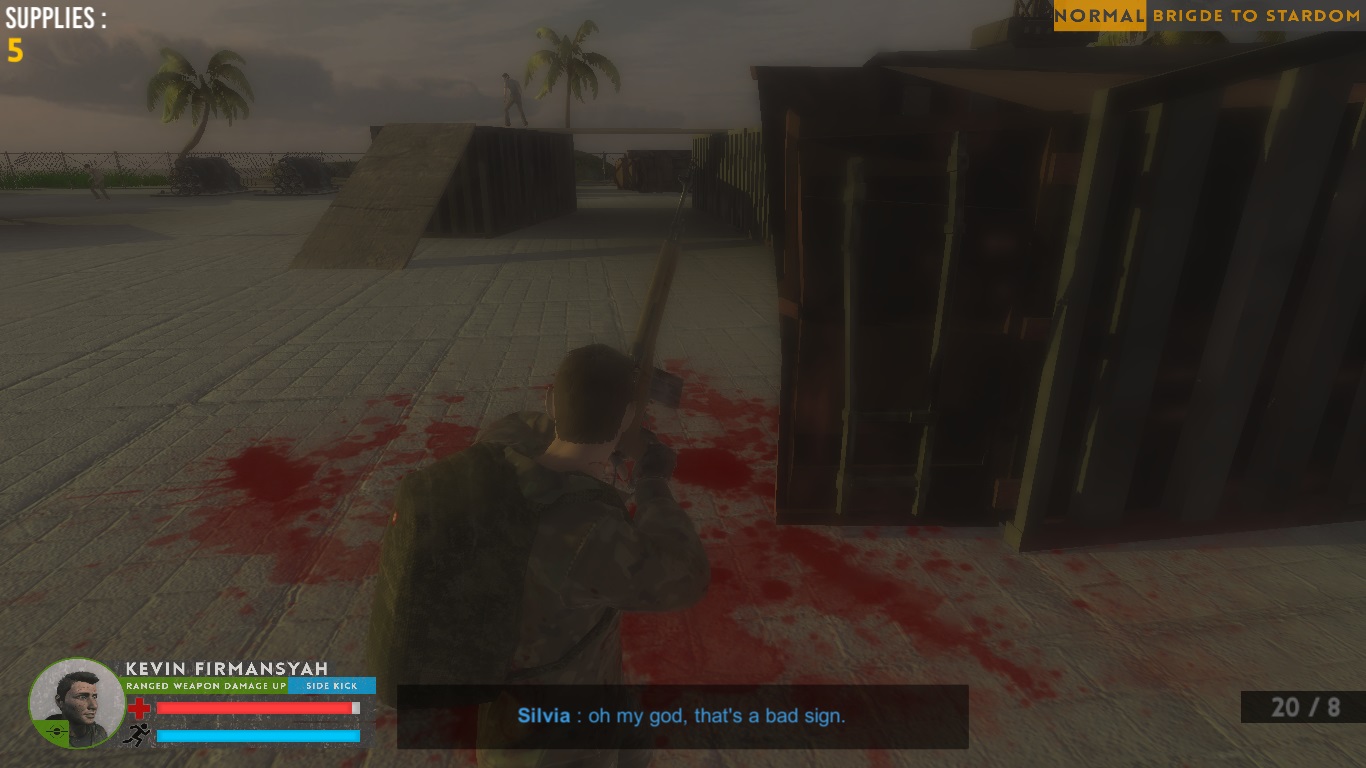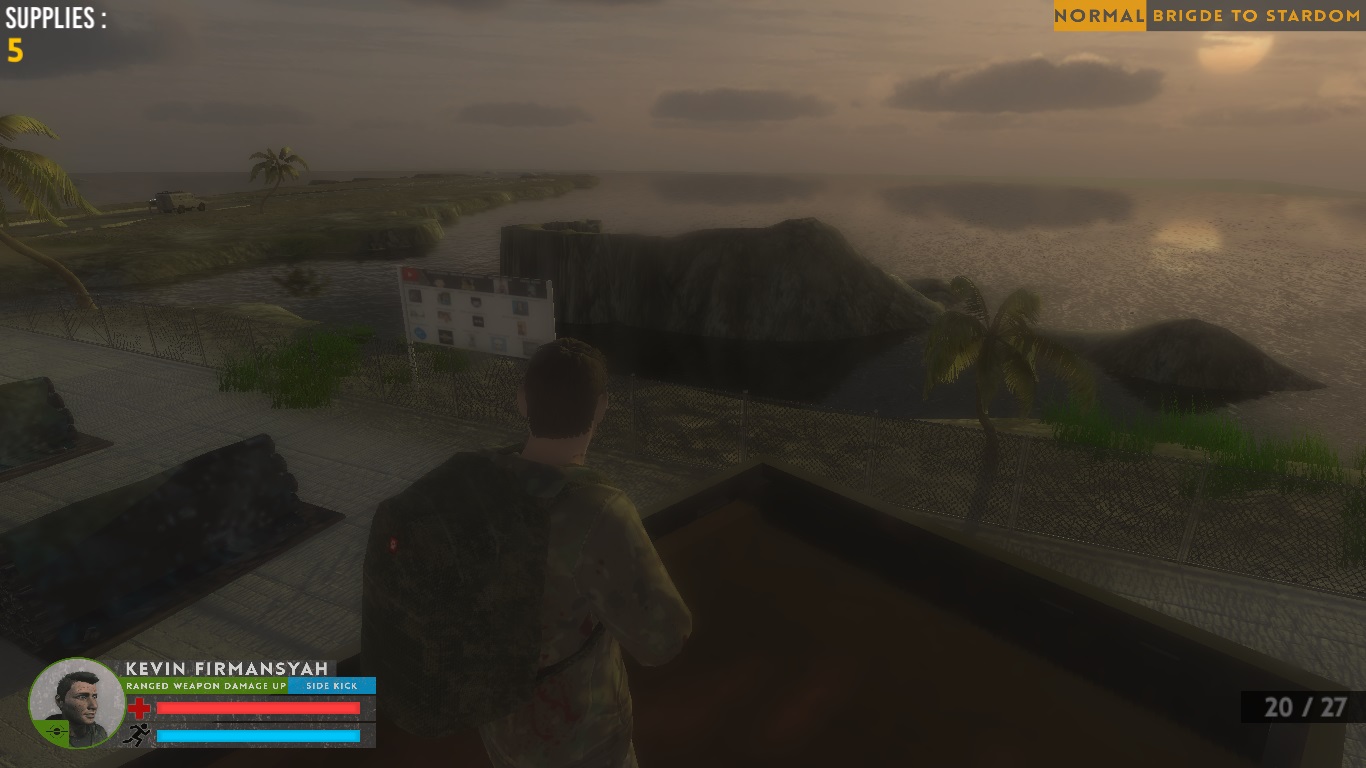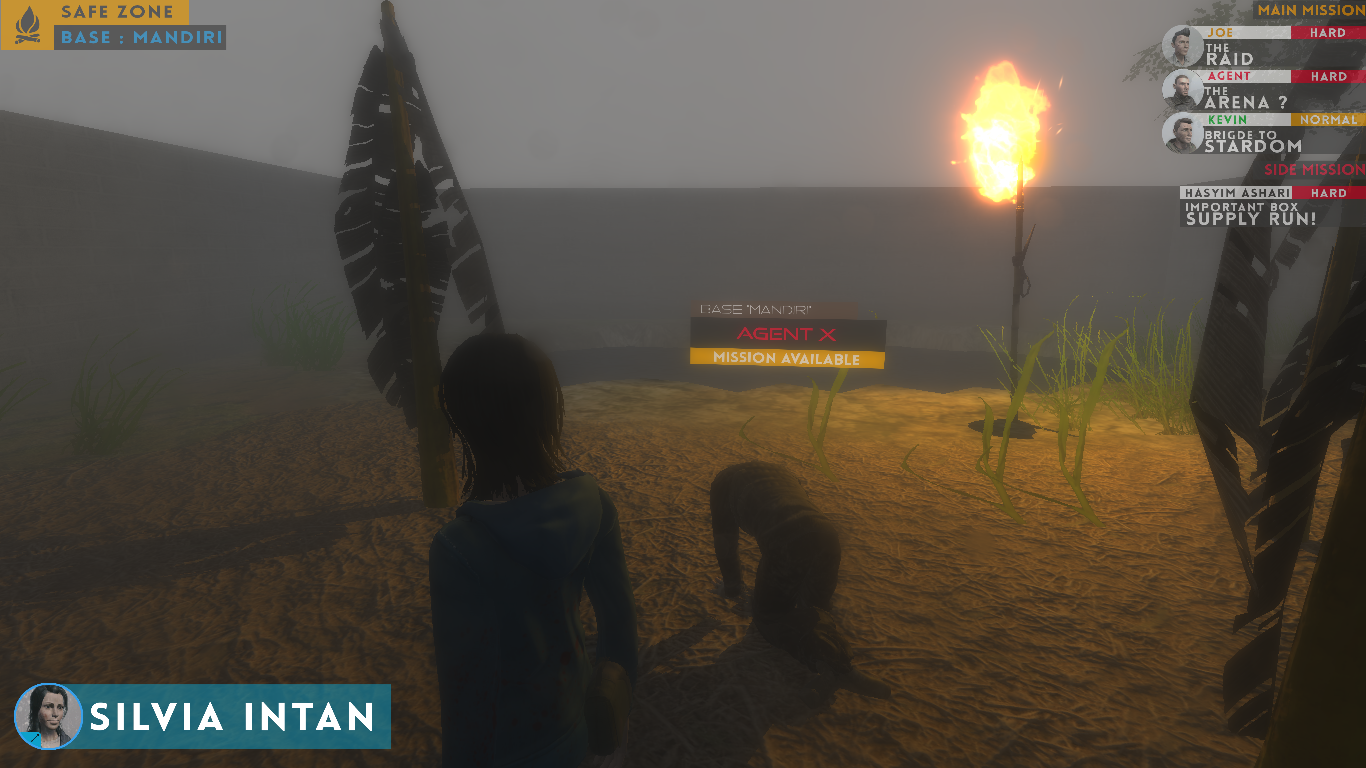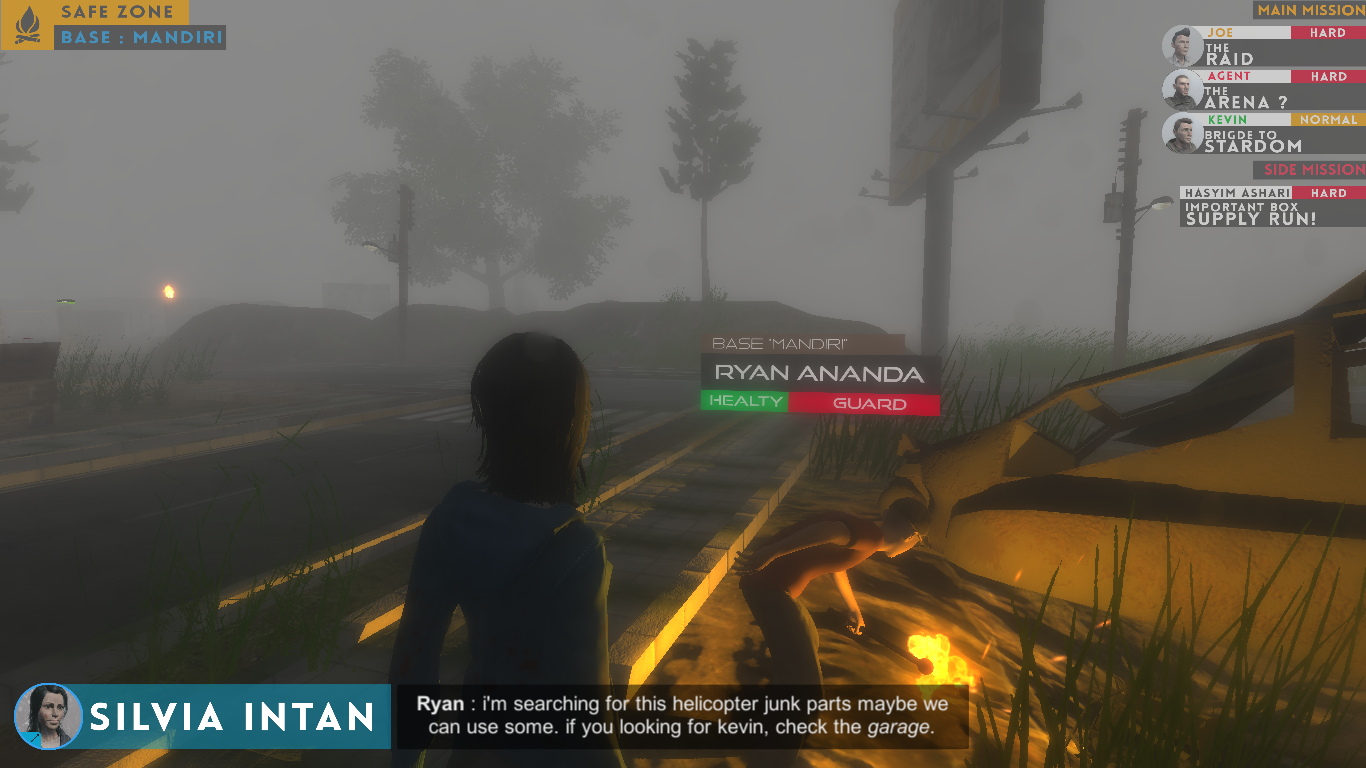 Note : Our Last Stand the Arena is a "Demo" for upcoming "Our Last Stand" Indigogo Crowfunding project.