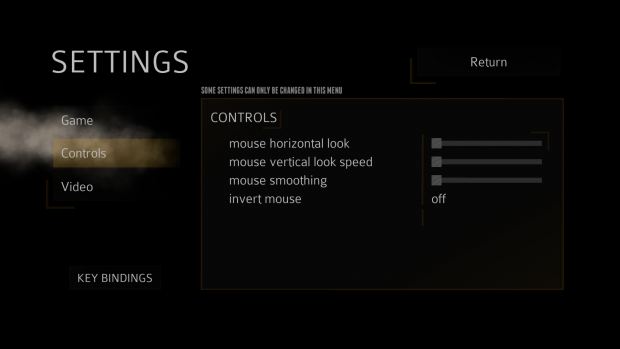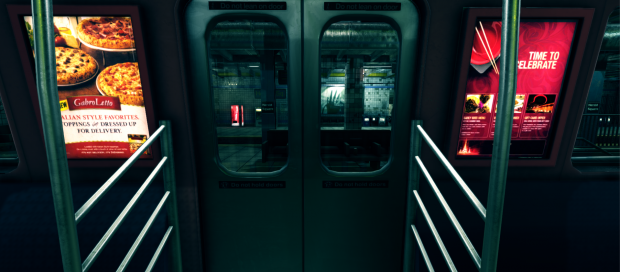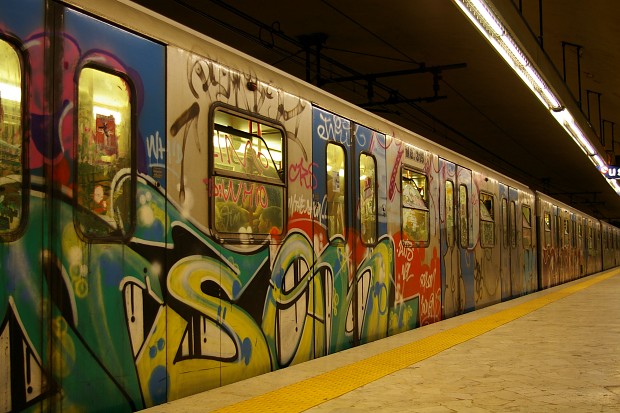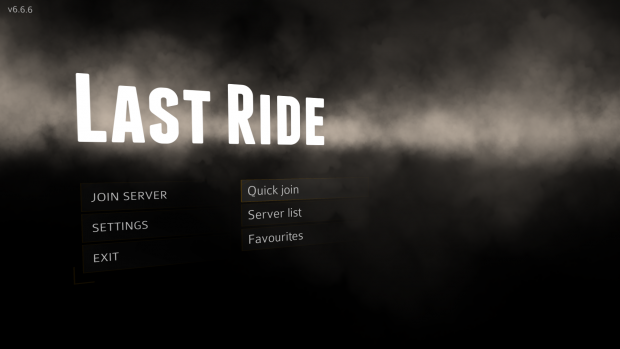 What is Last Ride? ( The game is currently only in a concept / early development stage )
A 3D modeller for characters will be needed in the future, working out the mechanics and networking features at the moment. The game draws upon natural fears and the feeling of never knowing who people are in crowded areas particularly subway's and train stations. My aim is to deliver a realistic adrenaline fueled horror stealth experience.

I might start a Kickstarter campaign for the game soon to speed up development and because the game lacks funding to become what i envision.
If you like my work consider supporting me on Patreon Patreon.com

Story: You are on your way home from work, when you become stalked by an unknown killer.
The killer is a masterful chameleon in society, and changes his look all the time.
You will play as either the main character Thomas on his way home from work, or the killer.
In this adrenaline fueled realistic horror stealth experience.

Gameplay: 1vs1 Online multiplayer only.

The objective for the killer is to remain undetected for the longest period of time
before you eventually strike and kill Thomas. You are rewarded extra points for being sneaky.
That means avoiding detection and potential triggers and potential witnesses.

As Thomas your objective is to survive the train ride to the next station.
But be careful, as you never know how the killer looks or what appearance he is in today.
You will have different ways to make it harder for the killer to be able to do you harm.
You will also be able to easier detect if danger is near through your watches pulse meter.
The train ride it self will be looped in order to maximize the tension and replay ability of the game.