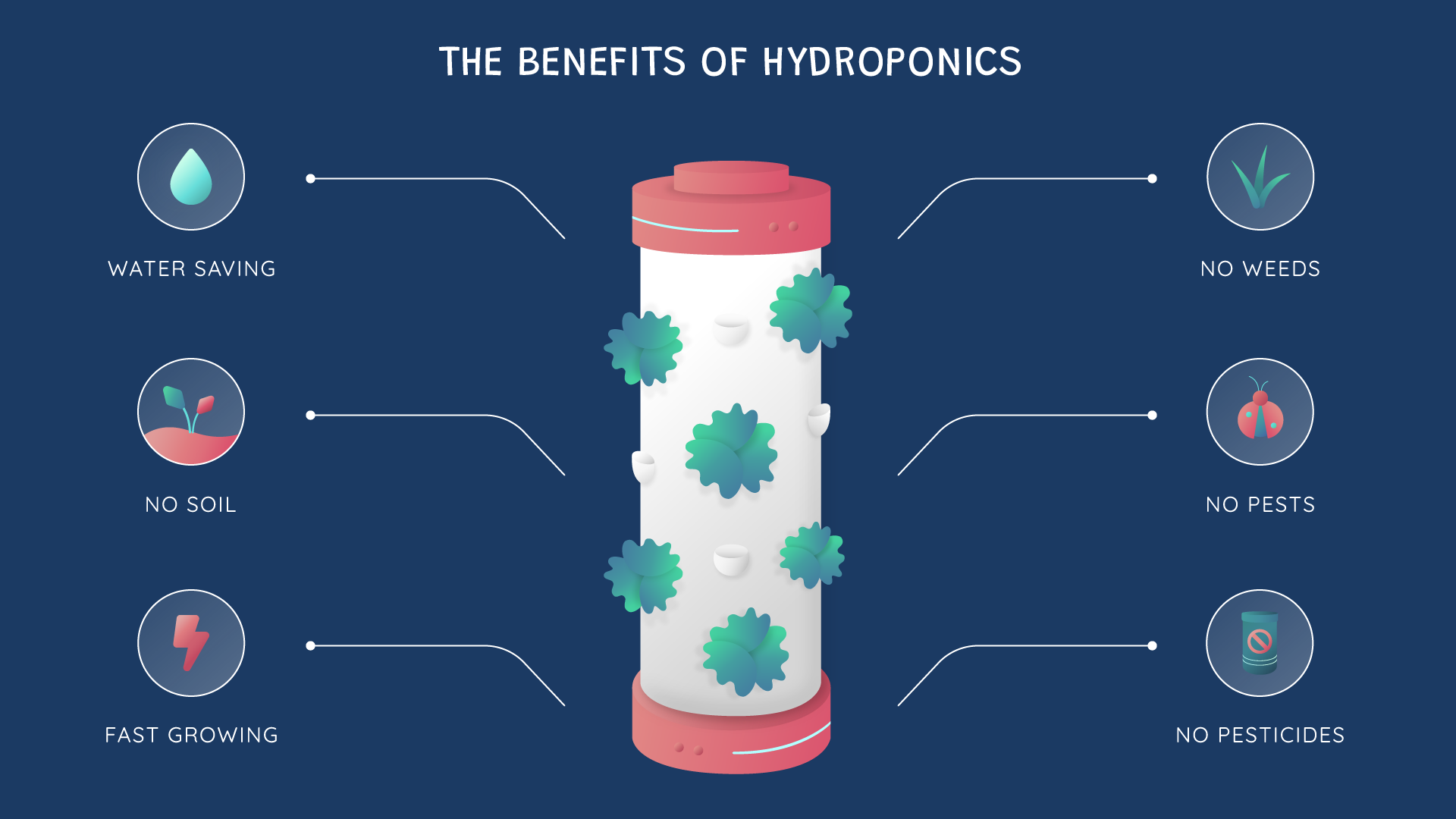 ​​Gameplay in Roboplant revolves around hydroponic farming. We thought we'd give you a quick rundown of what that actually is, just in case you don't know.
Basically, hydroponic farming gives us a way to grow plants, most often crops, without soil. Instead of soil, you use a root support, something like coconut fibres or rockwool, which don't retain moisture and leave spaces for oxygen to circulate around the roots. Using filtered water and a nutrient-rich solution, you feed your plants with all the things that would usually be found in soil, including magnesium, phosphorus, and calcium.
Hydroponic farming allows plants to grow much quicker – because you're providing them with the exact nutrients they need, they don't expend energy searching for food in the soil. That means they can use this extra energy for growing upwards. You can also skip pesticides as you don't need to worry about the plant diseases or bugs found in traditional, outdoor conditions.
The image below for example is one of our hydroponics farming machines. It's similar to what is called a Wick System farming system. It will allow your workers to grow certain types of plants. For other types of fruits and vegetables you'll need different machines, like the one shown above.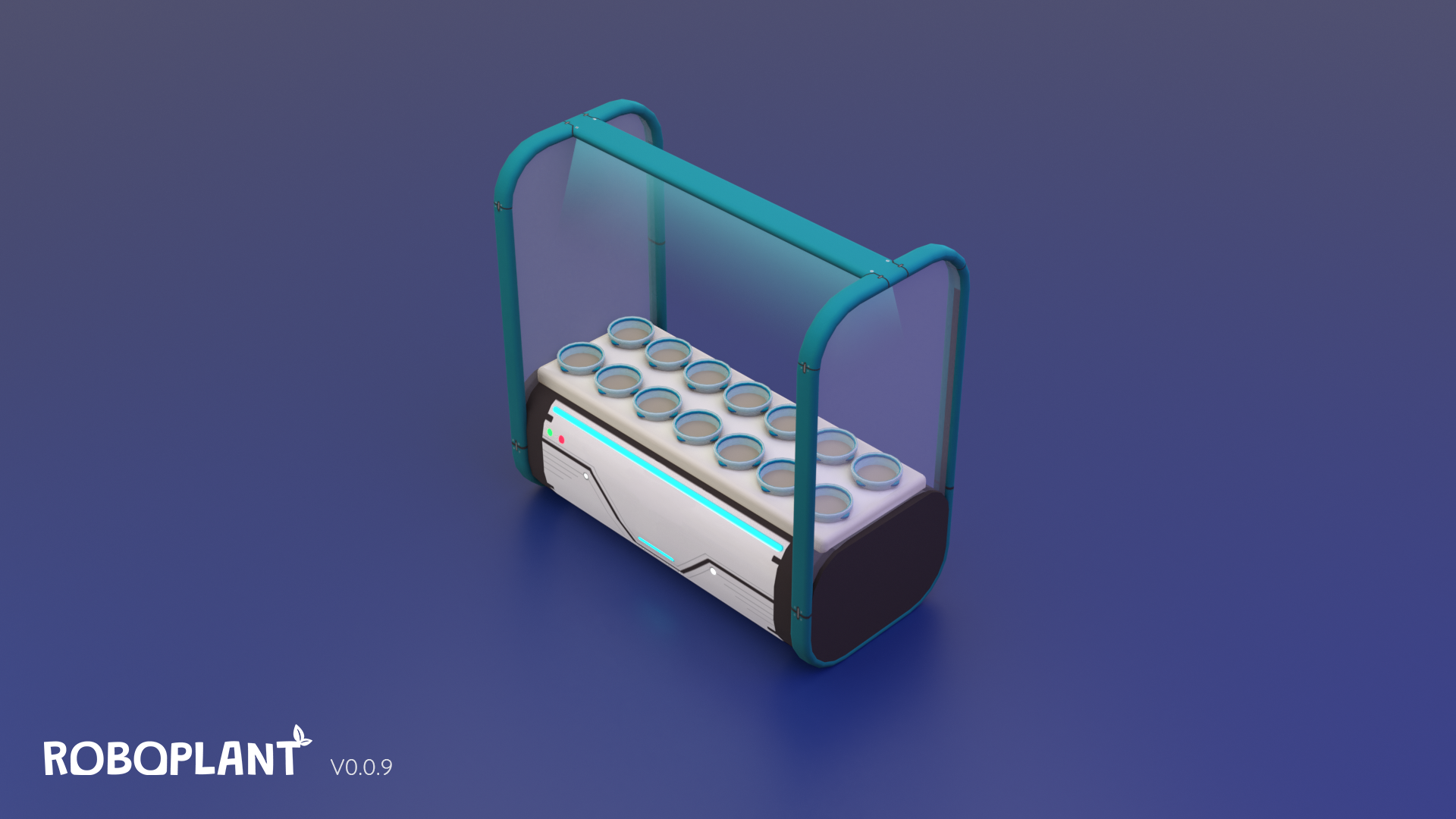 Using hydroponics means you can grow crops all year round, and you're not bound to terrain or weather conditions. It also offers some solutions to climate change and the major weather events we're currently witnessing. This was part of the reason we thought it would be cool to set Roboplant on Mars, and once you understand how it works, a futuristic food farm on the red planet isn't that crazy after all!
Want to know more? Join us on Discord or head to our website to know more about us