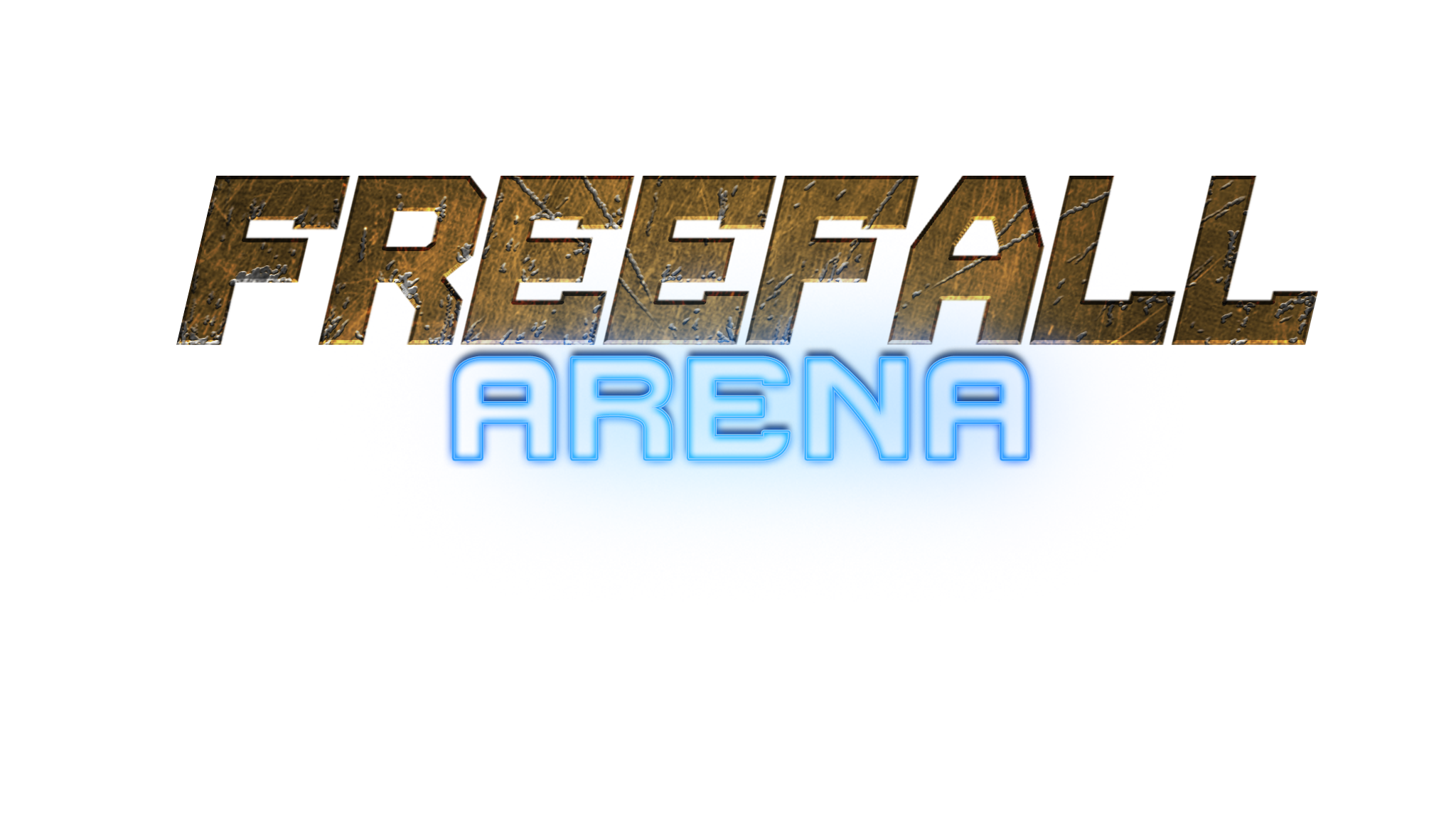 So what is Freefall Arena?
Freefall Arena is a multiplayer space fighter sim that employs frictionless Newtonian physics. We are not setting out to create a perfectly realistic representation of space combat, instead, we only aim to make a game that accurately depicts space for what it is, to truly grasp the atmosphere of this mysterious void.
In Freefall Arena, you do not pilot the universe's most advanced space fighter, instead you operate a converted utility pod, equipped with only a limited reserve of both ammunition and fuel. Players must manage and control their propulsion systems in order to engage with other ships, constantly checking to ensure that they do not accidentally crash into any debris, or other pilots.
Each round, you have one shot to blast holes in every other ship in the server, either be it alongside a team of friends and allies or in a massive multiplayer free for all. In between rounds you can customize your ship with weapons, engines and special parts to change your play experience and attempt to gain an edge, as well as change your ship's colours.
In the following weeks, we hope to post on additional information in the lead up to a kickstarter project. Be sure to track this game on Indiedb if you want regular updates on progress. If you can't get enough of Contraption, be sure to follow the devs on twitter; @open_sketchbook, @r3ven, and @protroid.
Until next time Space Ace!