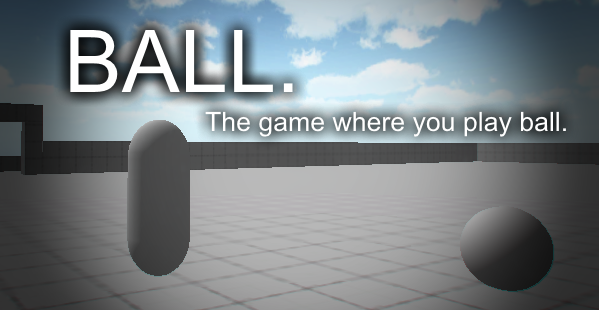 What is Ball exactly?
Ugh, where do I start? I do believe I already said this on the description.. but Ball was actually just a small project I made as an experiment on how good can I be with Unity. But then at one point I started to think that I could expand this project to a whole new level as it became something I enjoyed making, and it was also something I wanted you guys to enjoy.
Q. Why did you make this?
A. I already explained it.
Q. Alpha v0.0.1 was extremely boring because you could only play with a ball.
A. I know it was boring because it was the first alpha. There was only Singleplayer because I did try to implement Multiplayer and got people to playtest it, but it only resulted in a failed not-working Multiplayer game, so I had to remove mutliplayer out of the Alpha version, unfortunately.
Q. Do you plan to make any other maps?
A. Of course! I'm already working on a new map called "Field" which will be an actual field with grass and stuff with trees and all that. I believe I already showed that in the latest screenshot: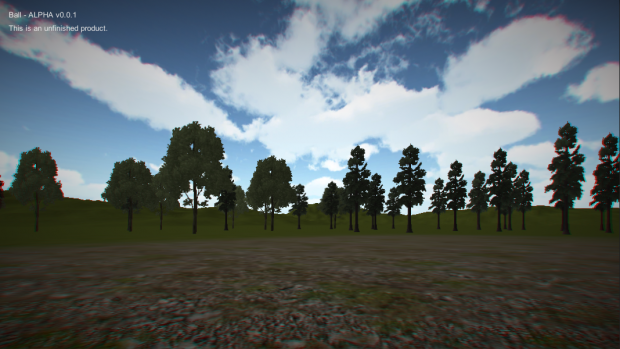 Q. Will there be more features:
A. I do believe I already said that there will be more features.
Q. Oculus Rift support?
A. That's actually a possibility.
So for now that's it I guess....
Thanks for reading
Yash (alldatcheese)