Hiya guys,
I have been developing Amethlion for just over a year now and thought it was about time I started updating you on the state of Amethlion, what the game actually involves and new features have been added in the past few months.
In a nutshell Amethlion is a mix of open world survival game play and classic RPG questing with some rogue-like elements and mechanics thrown in for good measure. Soon to be avaliable for IOS, Android and Windows the game features a central story line that will have you exploring several different regions throughout the games large open world to complete. About 50% of the games world is randomly generated, giving a new experience each time it is played.
There are three major cities in Amethlion, each of these cities are hotspots for collecting quests and performing various tasks. Here is an image of a currently unfinished area called 'The Citadal' -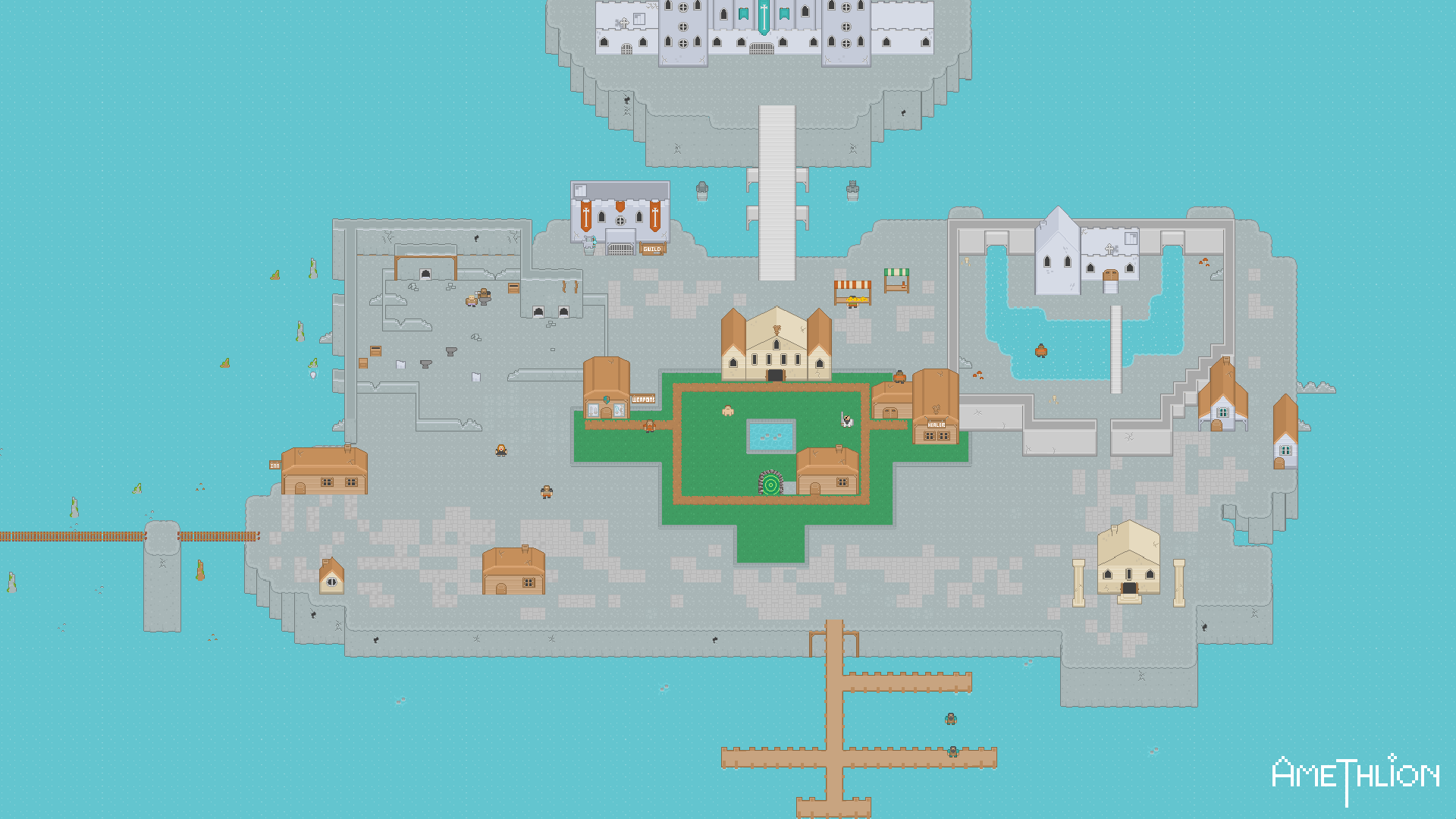 You are free to explore the world of Amethlion at your own pace. The game is packed with unique NPC's to interact with and there are lot's of secrets to discover.
Here are some of the games current features -
Randomly generated open world to explore
Over 75 quests and counting
Unique abilities and spells
200 unique items to use
Farming, fishing, cooking, woodcutting and mining skills + more
over 35 unique monsters and bosses to kill
Player owned housing and customisation
Pets
And a huge amount more!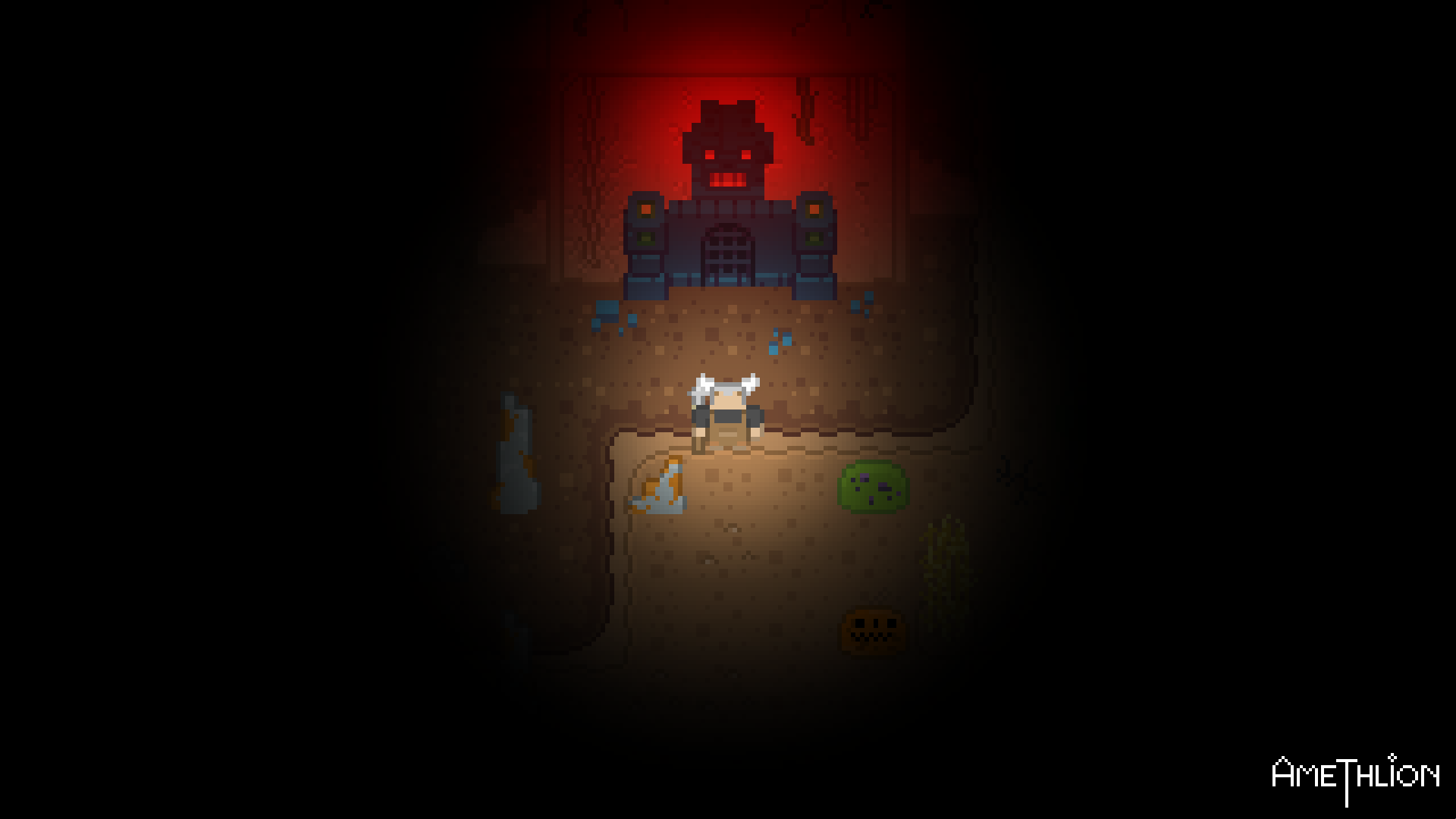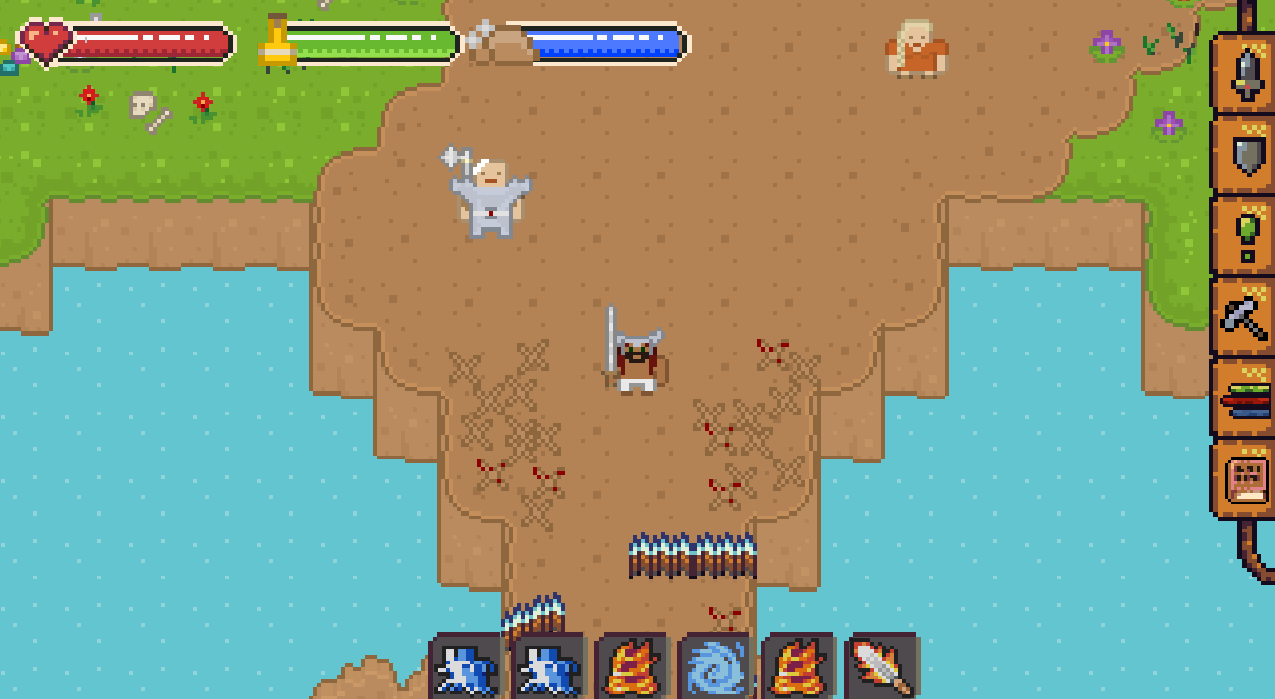 Over the next few months I will be adding as much content as I can into Amethlion. I hope to consistently update the community of it's progress too.
That is all for today. Thank you for reading and subscribe for more news! Please leave a comment with any suggestions,

Zeso.