So what are our mosaics? A while back we were finally in a position where we could start fully integrating new content at a very fast pace. We wanted a way to start showing our community what was coming so we started doing multi day reveals. This allowed us to all have some fun and for the community to try and guess what was coming.
So lets see an example :D
Mosaic 1/3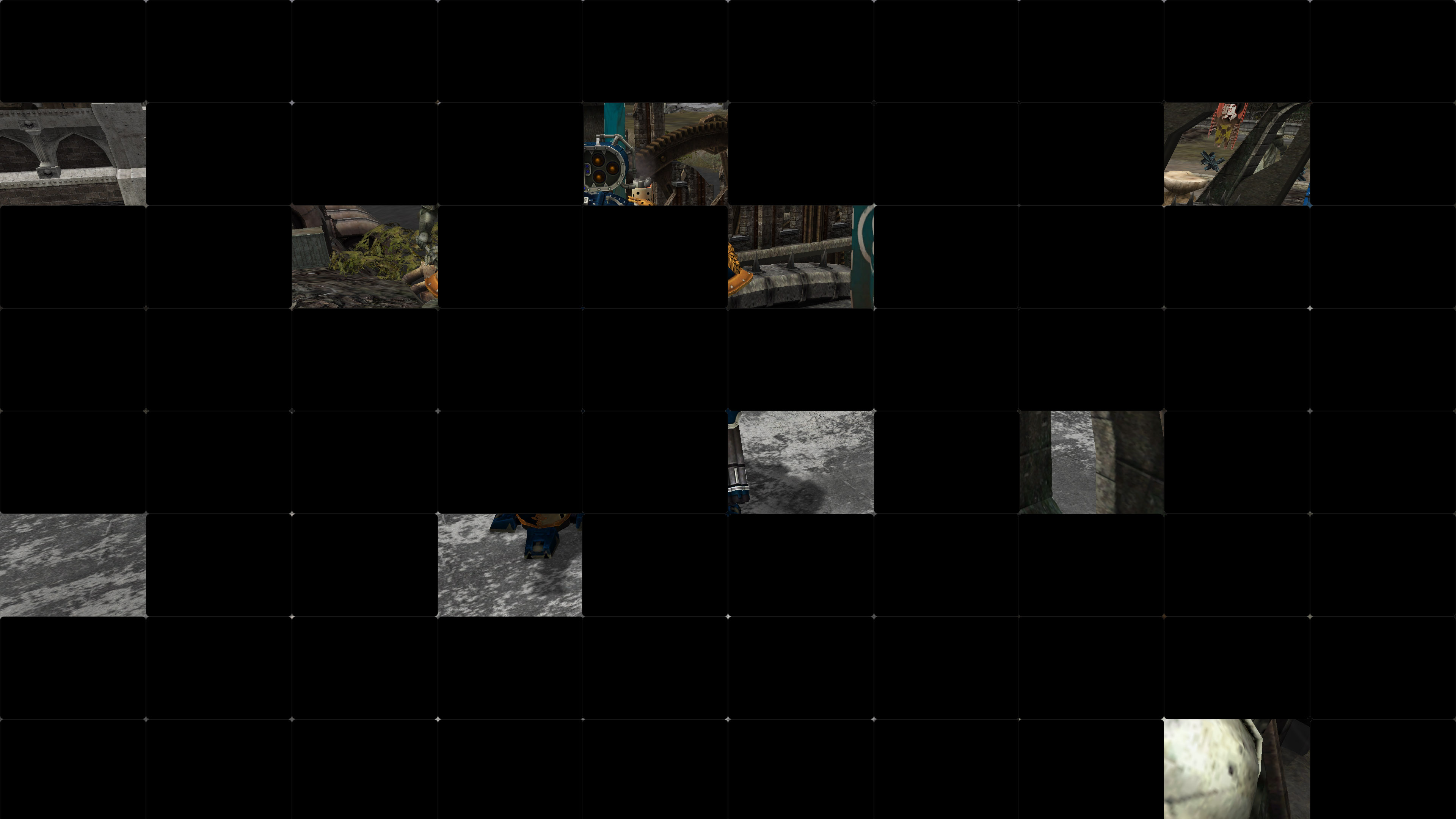 Mosaic 2/3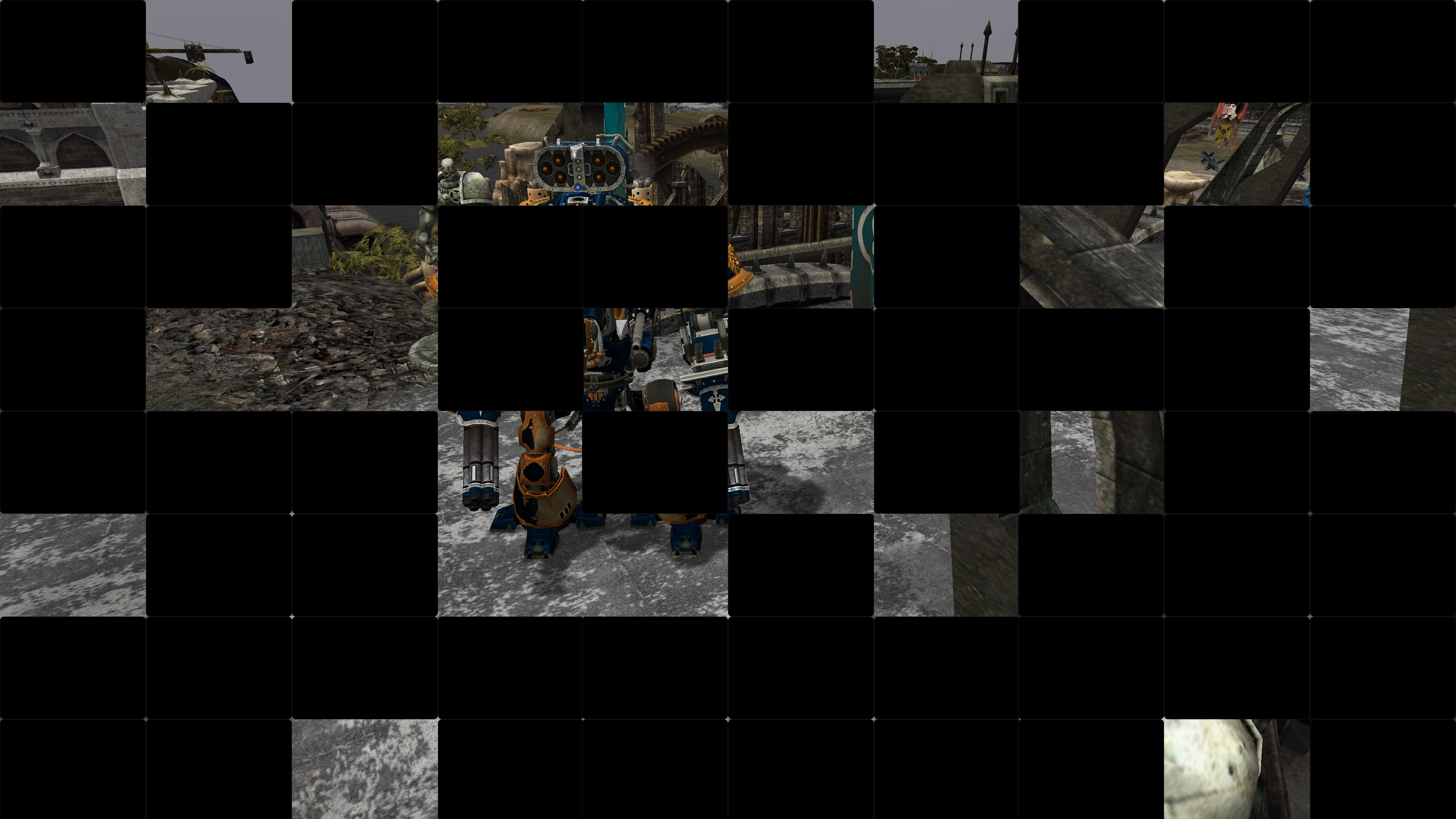 Mosaic 3/3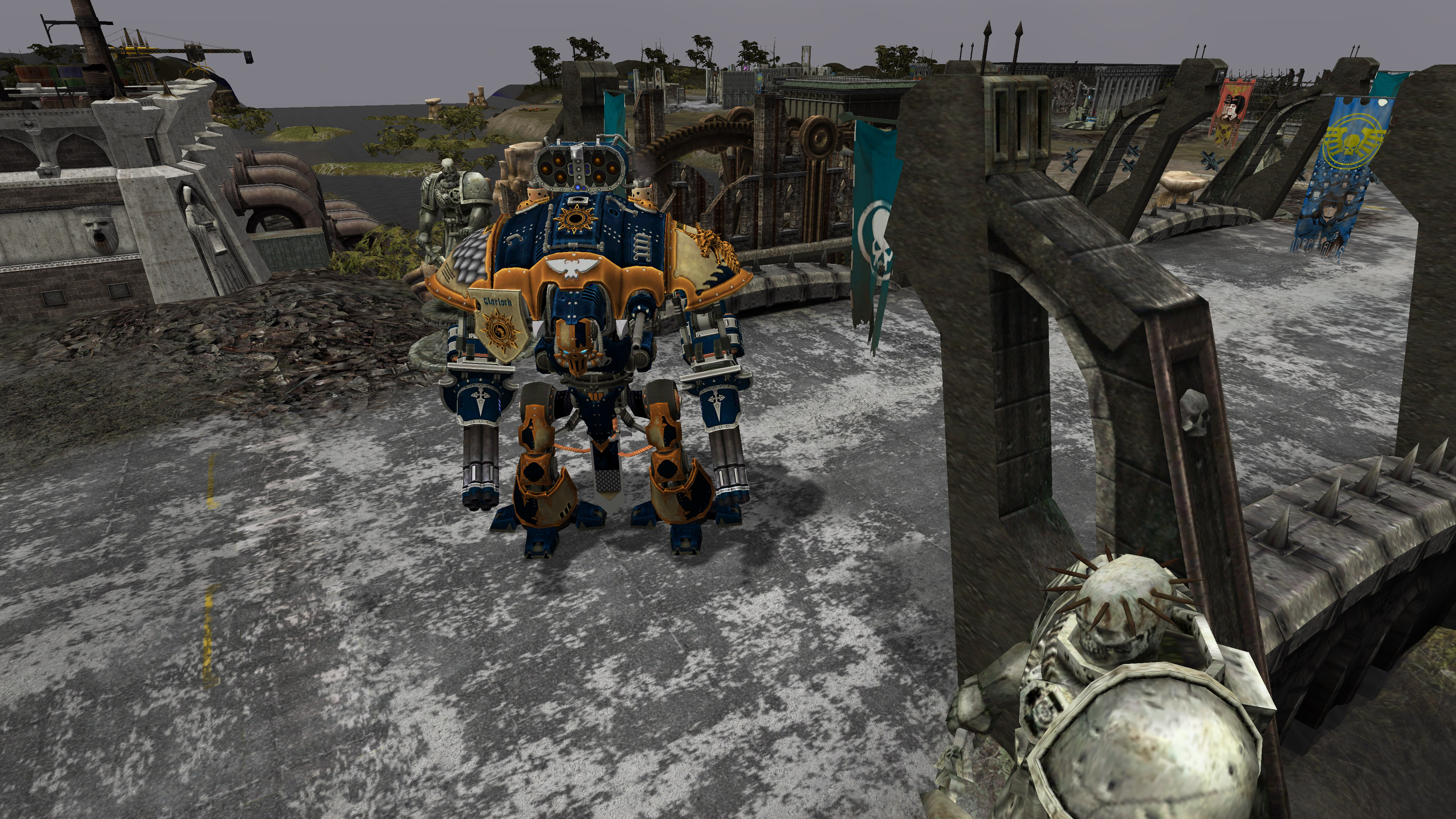 When fully revealed we'd then start talking about the plans for the new unit and how it'll be integrated into the game.
We're going to be releasing details on ModDB when we've finished revealing each mosaic on our Discord, but if you want to come join in on the fun, here is the link;

Coming to the Discord also means you can make your voice heard. We're very close to our community and listen. If people have good ideas, we do them!
Here's the first day of our newest mosaic;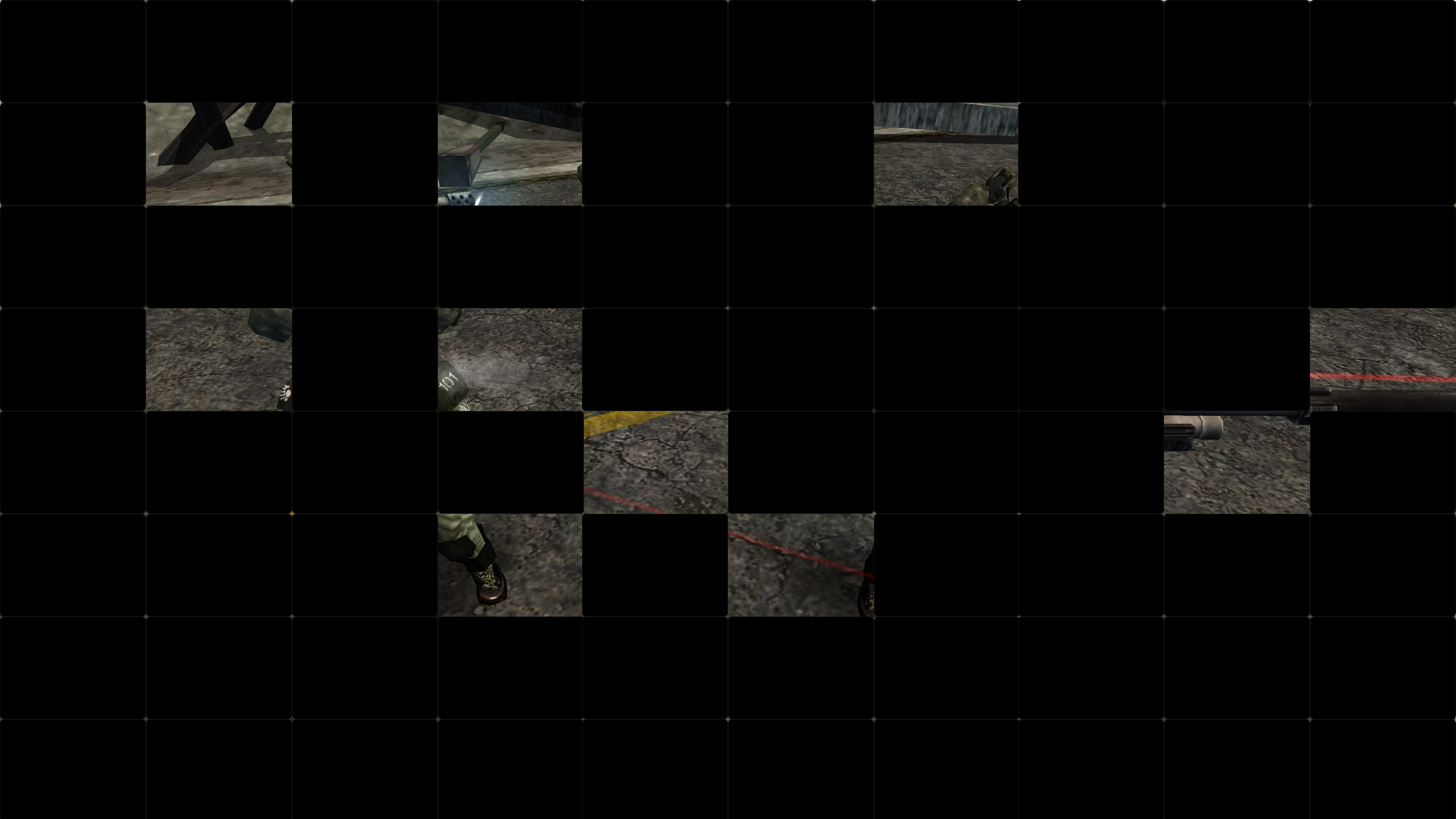 If you want to see more, it'll be there tomorrow!
Take care everyone,
Eskalia23 and the Crucible team