A new demo of Johnny Graves - The Bastard Son of Satan has been released today! You can download it from our IndieDB page, or from stupidstupidgames.com. There's also a Unity web player build on our web page.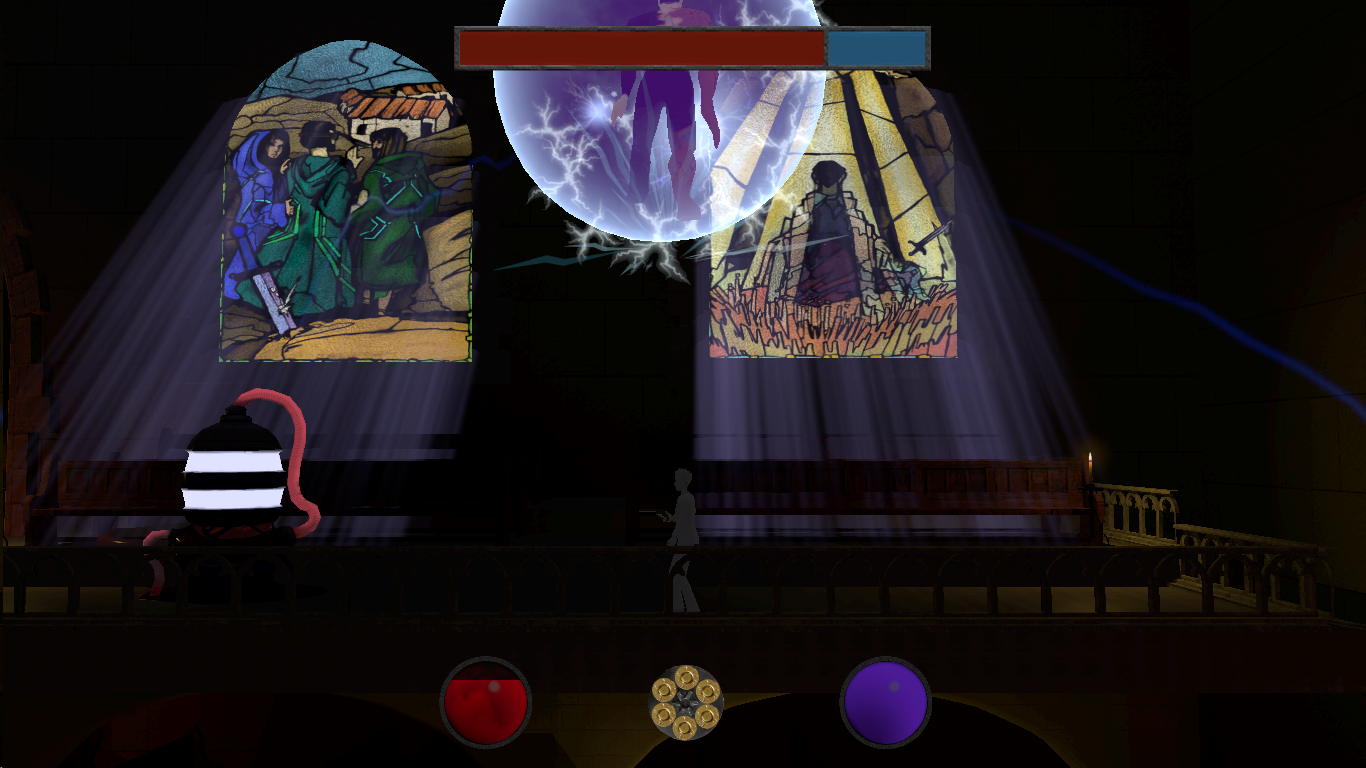 This demo is a part of Johnny Graves -The Bastard Son of Satan; it's a mid-game boss fight. Johnny has a lead on the monsters that are causing mayhem in his city. He is searching for answers from his old friend Father Patrick O'Donnell, but Paddy is less than forthcoming on account of being controlled by a wizard from hell. The wizard, by the way, is trapped under the church, but we'll get to that part later. Right now it's all about Johnny who will soon learn of his true identity.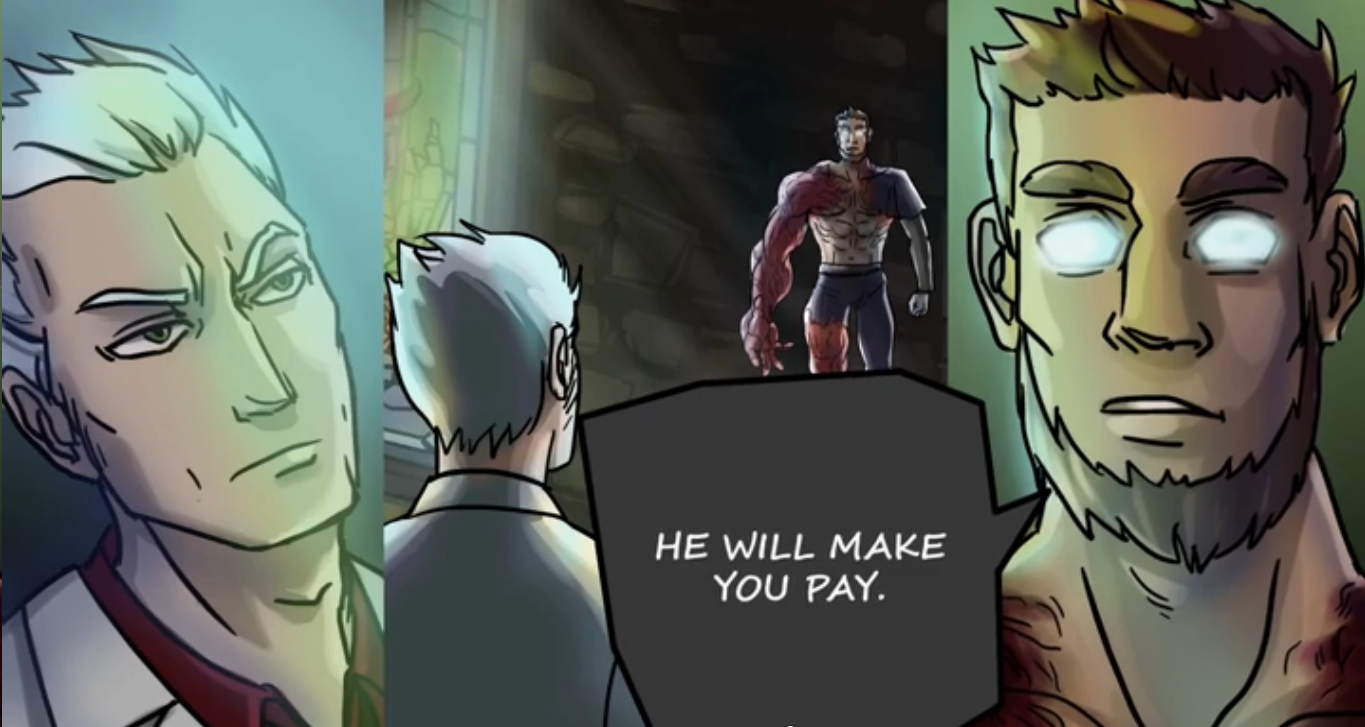 The final game will be out March 2016.
It's a long wait, we know. But we've got a couple of other aces in our sleeves too – keep your eyes open! You may not have to wait too long before the story of Johnny starts to unfold.