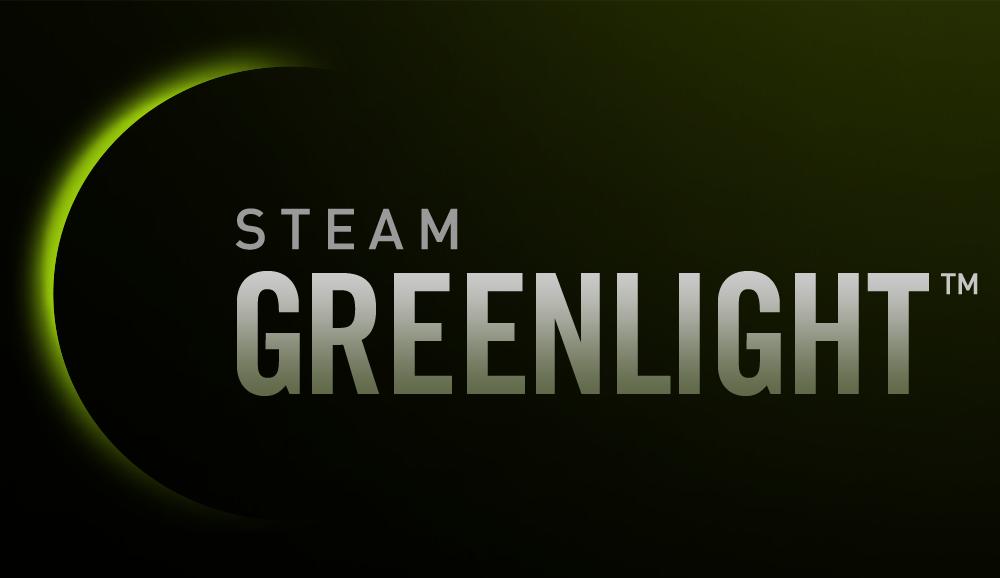 Gamers of the World, rejoice!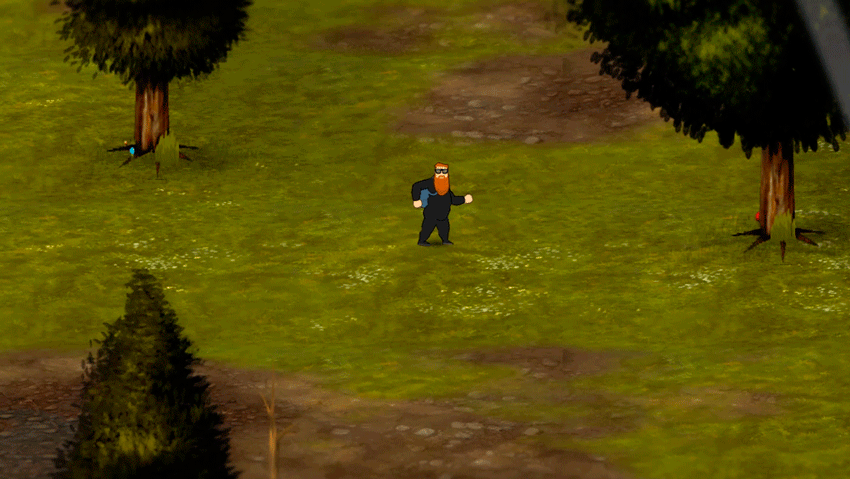 For the path of the righteous man is beset on all sides by the inequities of the lack of votes and the tyranny of people not wanting to vote. Blessed is he who, still gets the votes through sweat, toil and tears and ads and sending family and friends with a Steam account all to vote by implacable emails and unrelenting annoyance, for he is truly his brother's keeper and the finder of lost votes and of I'm-not-sure-if-I-want-to-vote votes. And I will give thee many gratitudes and joyous joys to those who attempt to share my joy and the joy of other brothers also ambulating on this path. And you will know I am the BOMB when I lay my Sticks-and-Stones Game upon you (hopefully this year, or the next...)
Thank you all!
Now, let's get back to work.