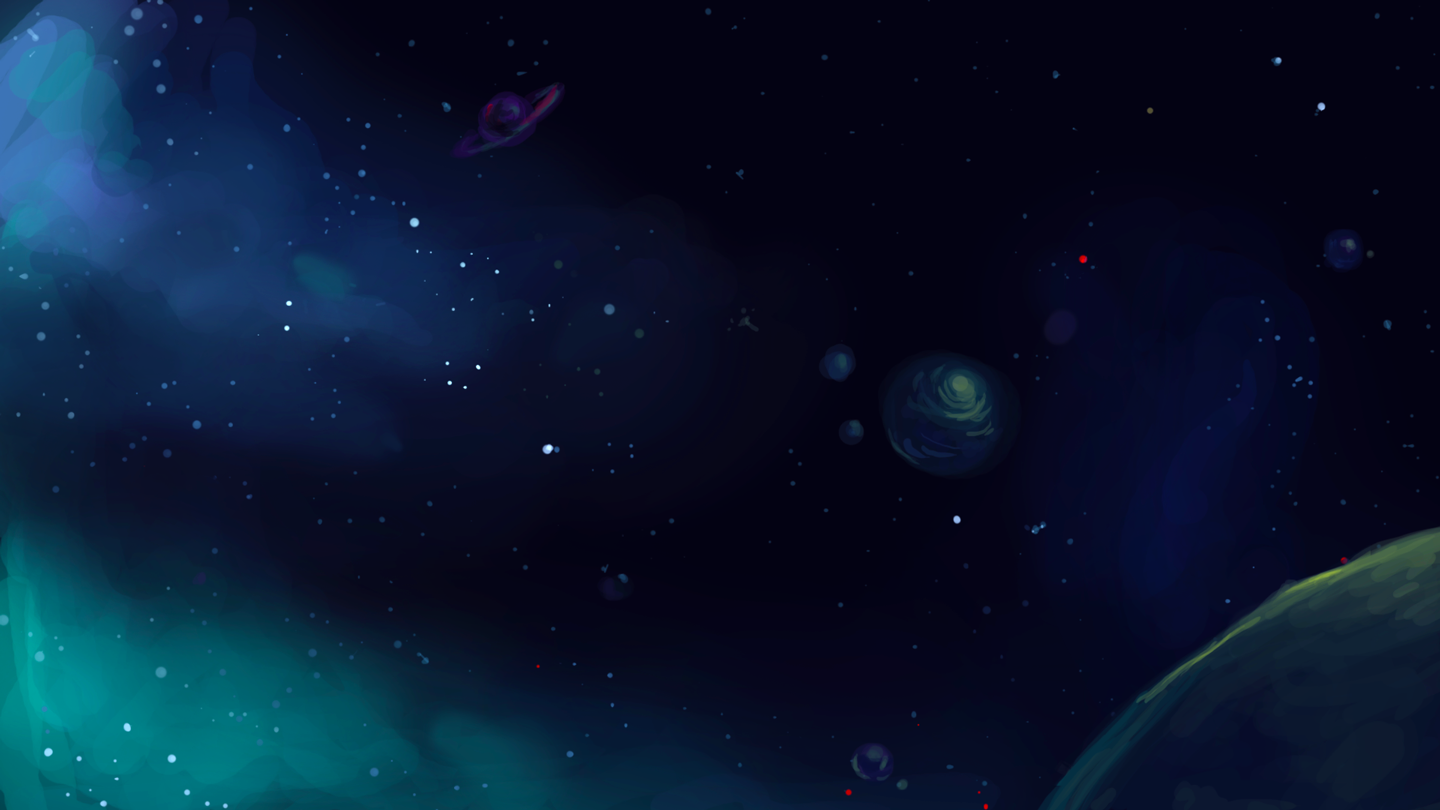 Hey awesome community members!
We're happy to announce that thanks to you cool dudes and dudettes our Grid Masters has been Greenlit for Steam! We are all really excited for the doors that this will open for us. It's amazing we were able to achieve this within 5 months of our founding, and we couldn't have done it without the help of all of our supporters.
Because of this, we want to talk a little about changes to the project roadmap. There really won't be too much immediate change. We're still working hard to getting the net play update out. We have decided to wait to release on Steam until we have the game we originally set out for. So it may be a while before keys are available to those who purchased the game through the Groupees bundle.
Lastly, an update on the network code: we did a lot of testing over the last week and have found a plethora of bugs that we still need to squash. We're getting closer with every day, though! We have been doing some general code cleanup to make future bugs easier to fix. We've also added in some automated tests to help us find issues before they actually show up. We will now be posting these blog updates weekly, that way you all can always know what's going on.
P.S. We've also been working on stuff for level selecting. The picture at the top is our level select image for the space level!