A week ago we've been mentioned by PC Gamer in an article about BOAT-LESS! Here's a link to the article.
Thanks PC Gamer!
As for the mod itself, we are making steady progress. I know the page seems a bit...well...dead, but it really isn't!
Here's a bit of news on the state of the game:
Most of the geometry on the Water Hazard maps is done at this point, now it's just a matter of details and scripting. However, the new maps need more work when compared to Water Hazard ones. Some of the new maps are nearly finished, but a few are still far from done. The mod will not be released without them though, if that wasn't obvious :) We are also nearly done with recording all the voice acting for the game. Unfortunately, we had to change our composer, but a new one is already hard at work to deliver some new cool music. Perhaps I should provide a sneak peak of one of the new tracks soon? :)
Here's a bunch of screenshots from one of the new maps: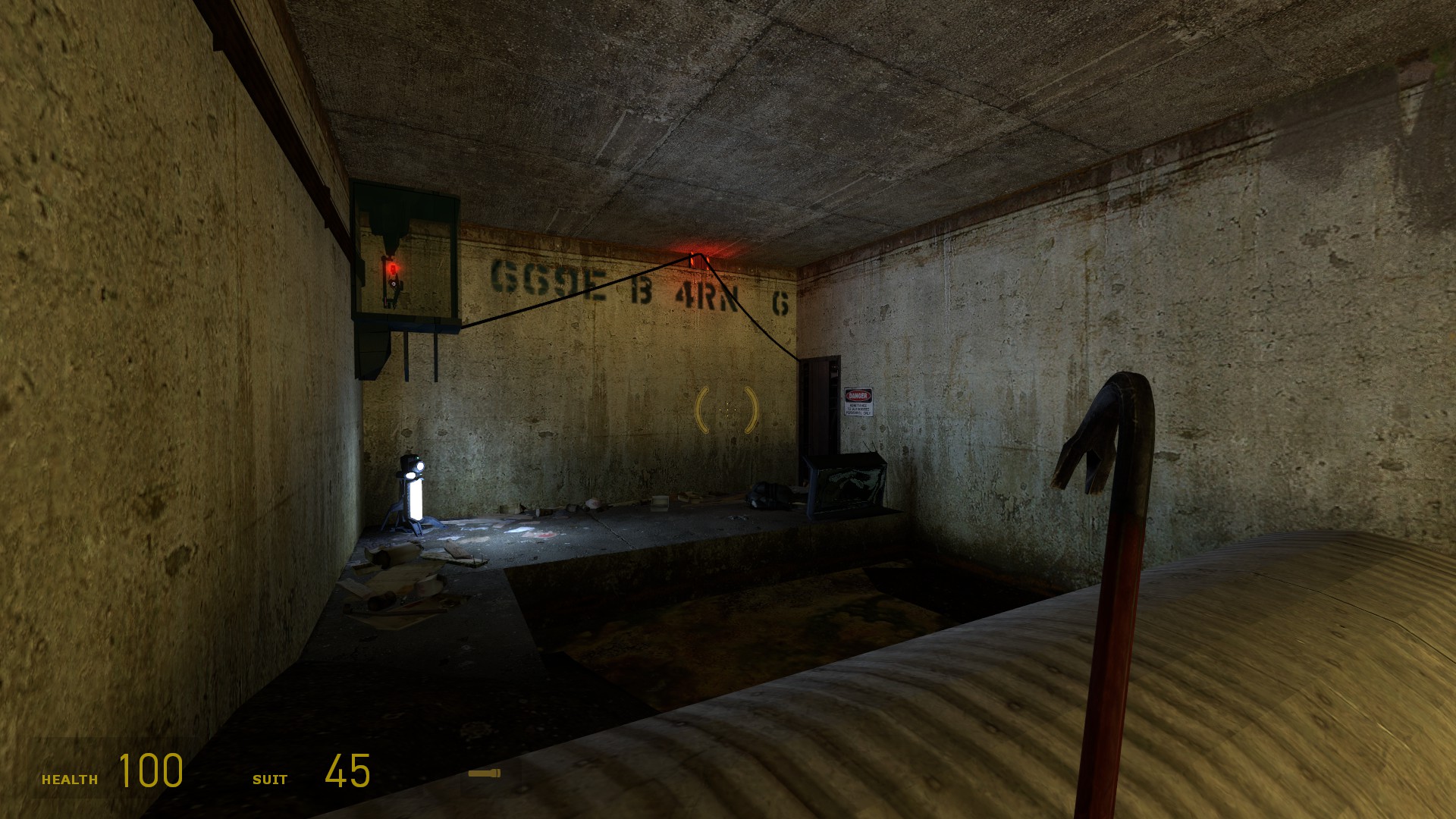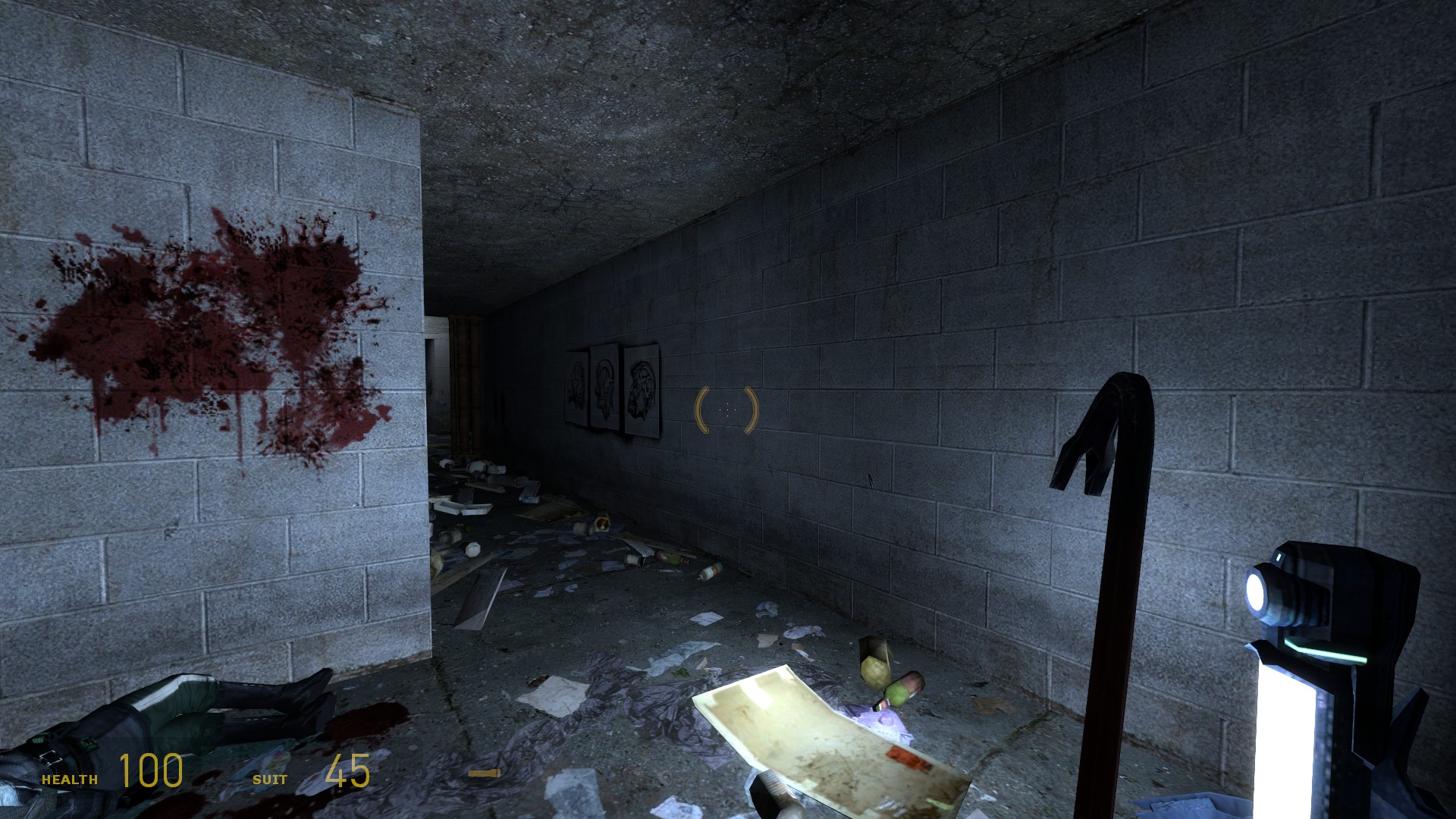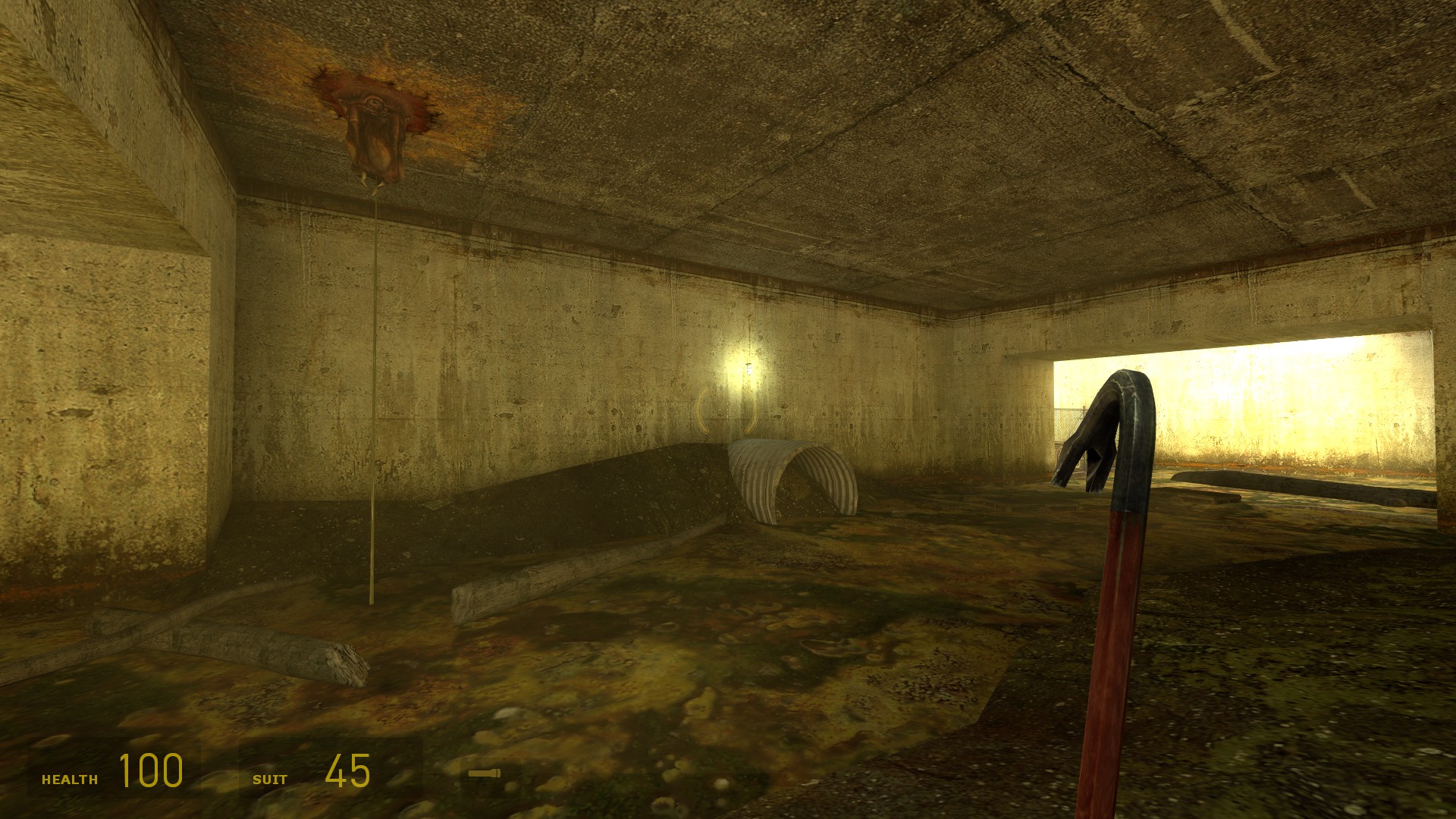 That's all for now. As you can probably tell, we are far from dead, and the mod will be released in the near future. We are aiming for a 2017 release, however I can't be 100% certain that will be the case.
I will try to keep this page more updated from now on.
Thanks for noticing this little mod and for the support so far!
-WALLe