Update 9/10/2014 1:36
Galos Update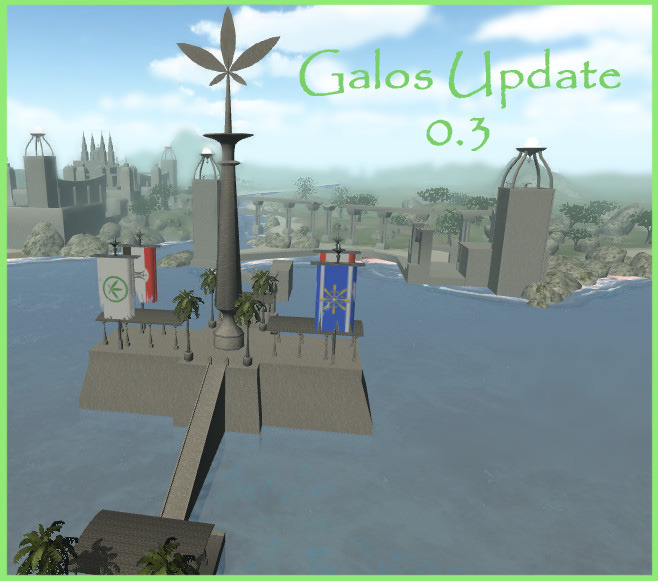 I know we havent posted an update for a bit but we're still working on it.We've left E'sran for a bit to work on Galos for a demo we plan to release on IndieDB.
Character 2.0 (instead of just arms we have modeled and animated the whole body (you can see your feet now yay.))
Better water ( underwater caustics, waves, and debris.)
Further Enemy script animation bug fixes.
Port Temor modeled.
Galos Island Geography sculpted.