Most of our gameplay elements come from original pinball games. These elements are set up in the levels to offer challenge and rewards to the player. It can be either positive objects such as bumpers or boost arrows, or negative ones like death wheels.
Our first 3D bumper :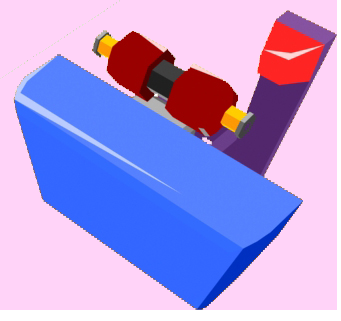 Here, a deadly trap which kills all daring zombies: the death wheel!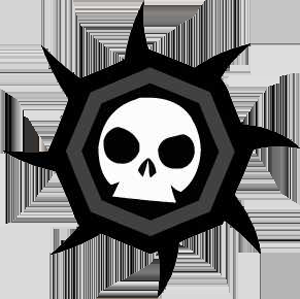 This locomotive crosses your path from times to times, bumping your zombies away at any collision!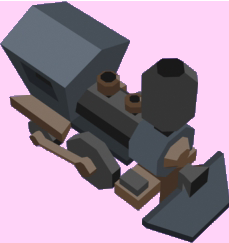 This wagon is a destructible object standing in the levels: if touched by the avatar, it automatically explodes, scarifying a zombie of your horde at the same time.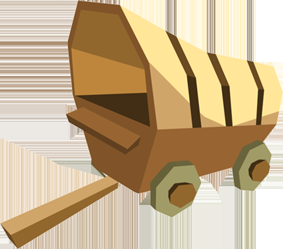 The boost arrow logically accelerates the horde's moves: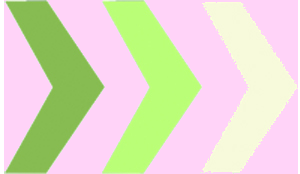 Soon, we'll get more and more gameplay elements!
Humans
The use of humans in the levels is simply to make the horde grow bigger and bigger. As a zombie, you need to touch them so they automatically join your group as infected characters!
However, humans are not always harmless ones. Actually, some of them won't hesitate to shoot at your horde to properly eliminate it... Here is an example below with our first enemy human: the policeman.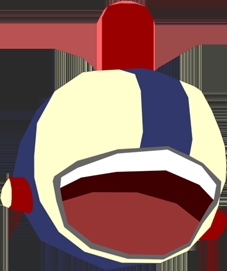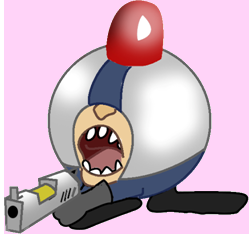 Western Environment
Here are a few décor elements from our Western universe. We try to create a broad variety of environment assets in order to bring immersion and fun by the graphics in addition to our design. In the western décor, we find old American houses, rocks and cactus, and many other objects such as teepees, churches or mine carts...