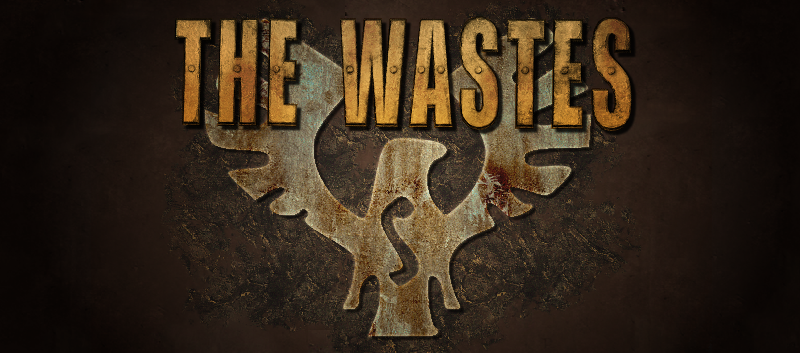 We know many of you have been waiting for this moment.
It's here!
Time to wish-list The Wastes and get in touch with the development team (that's us!) via the community hub. Let's have a good time together.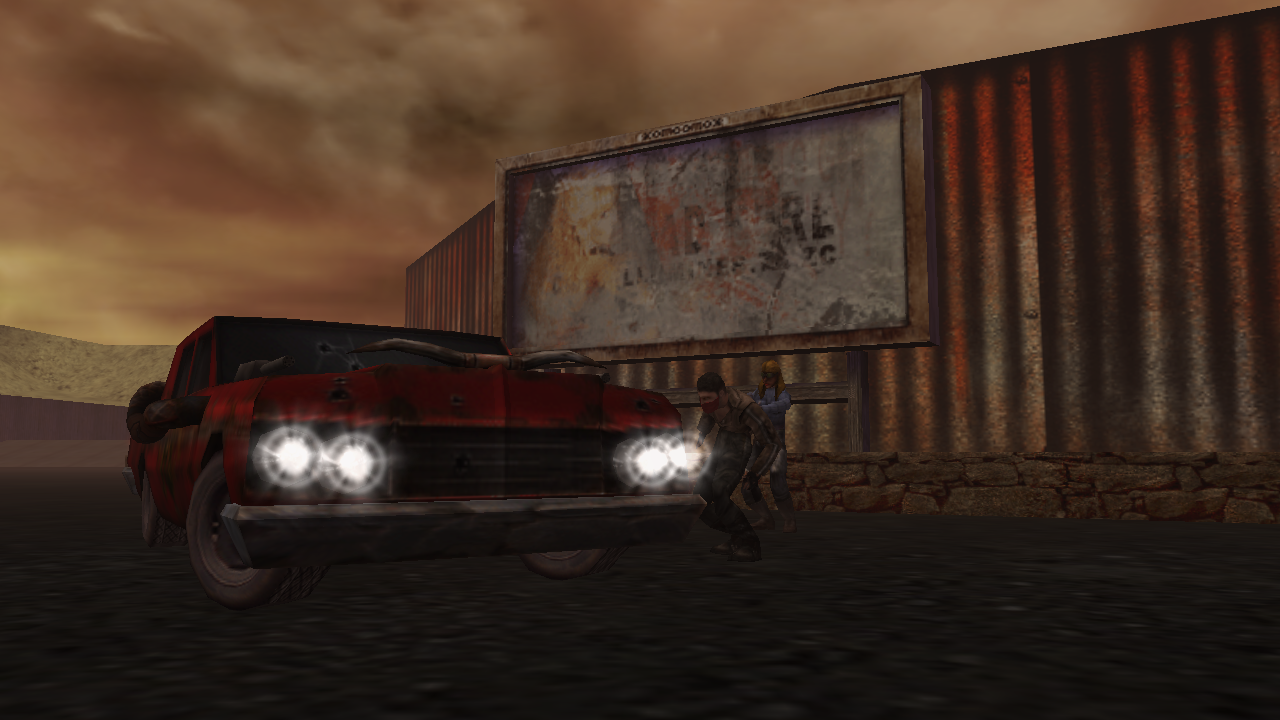 New Screenshots, too...
Along with the Steam® page we've released a few new screenshots, including an updated shot of The Dunes (tw_dune). Hope you like the flair I added. We debated long and hard, one would think.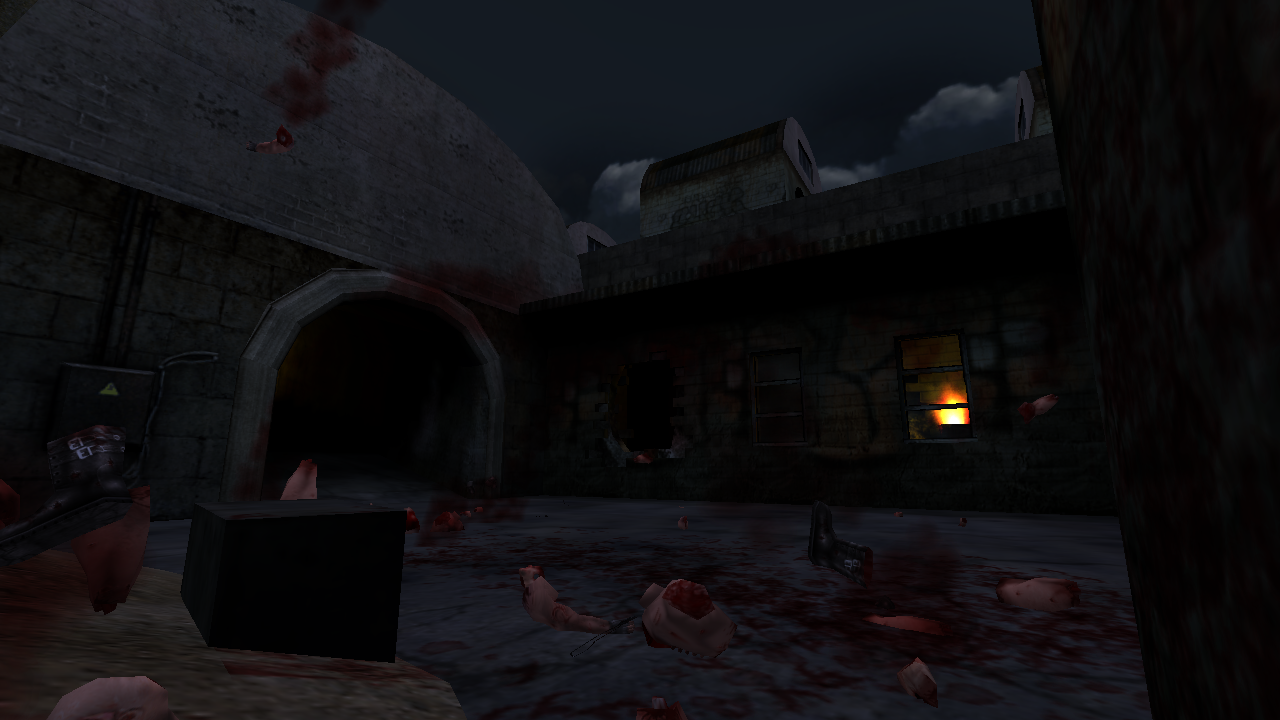 What a mess!
Why thank you. Yes, it's been a real brick road. I can tell you that much. In the coming weeks you'll hear a lot more from us. Soon you'll get a first peek at the Vehicular Carnage game-mode we've been teasing about! Make sure to follow us on Steam® and to wishlist us.
Also, if you're seeing this from the mod-page - check out the IndieDB/ModDB page of The Wastes (The Game) HERE!