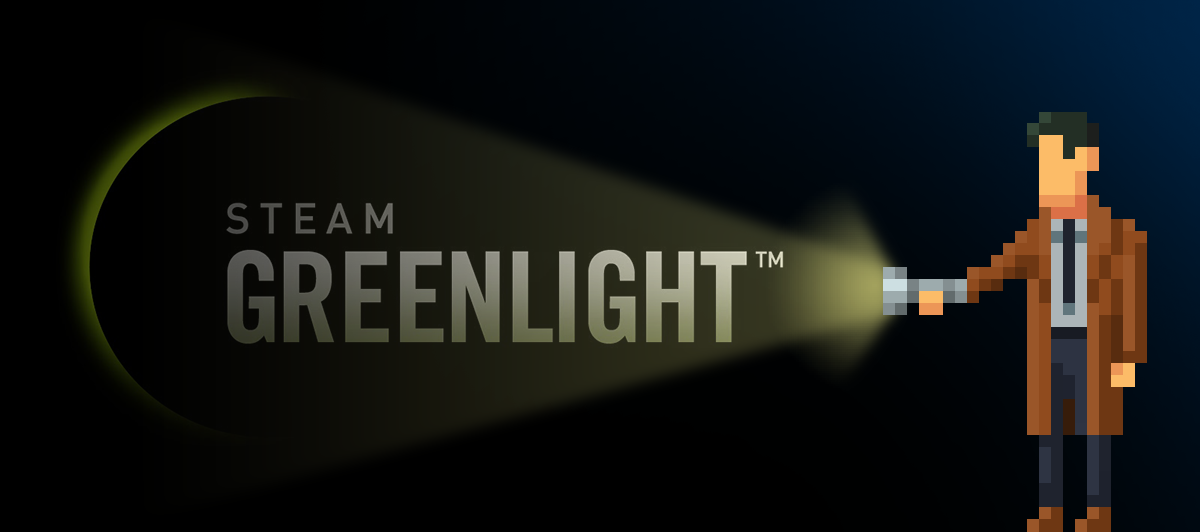 The Darkside Detective is now live on Steam Greenlight. If you like what you see, please Click This Link and vote for us.
If you've seen the face of evil, vote yes.
If you've heard the wails at night, vote yes.
If you've had to try your USB key both ways to get it to fit, vote yes.
Vote yes if you want McQueen on the streets, investigating the bizarre and oogling the mysterious.
Vote yes for The Darkside Detective.
If you were on Steam, he'd vote for you...