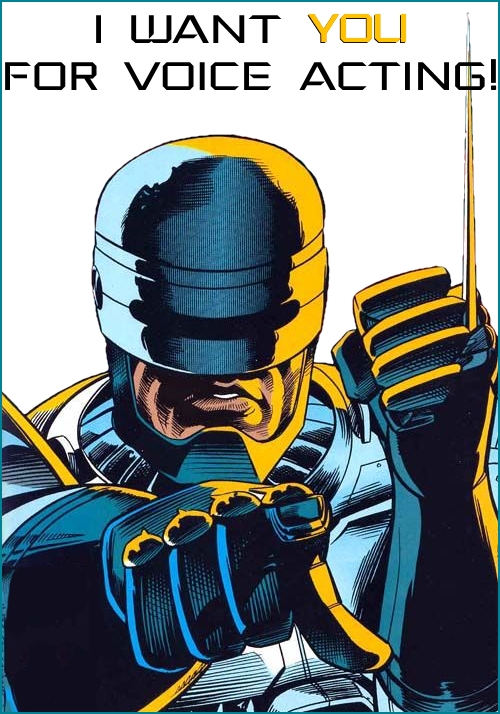 Our mod development is through the new stage. Task of the day - record voice lines for characters to complete the storytelling aspect of our Robocop mod for Max Payne 2. Our storyline contains 26+ characters (mostly male). We need a lot of male voice actors and 1 female voice actress to record text lines to complete our mod. Due to the project is free and made by volunteers, no remuneration is foreseen.
If you're interested to help us, please follow this link for more information.
Thank you.
Sincerely, the Mercenaries Company.