Not that you're not important, but we've been busy creating another game title and forgot to let ya'll know that we've released an open beta to Google Play!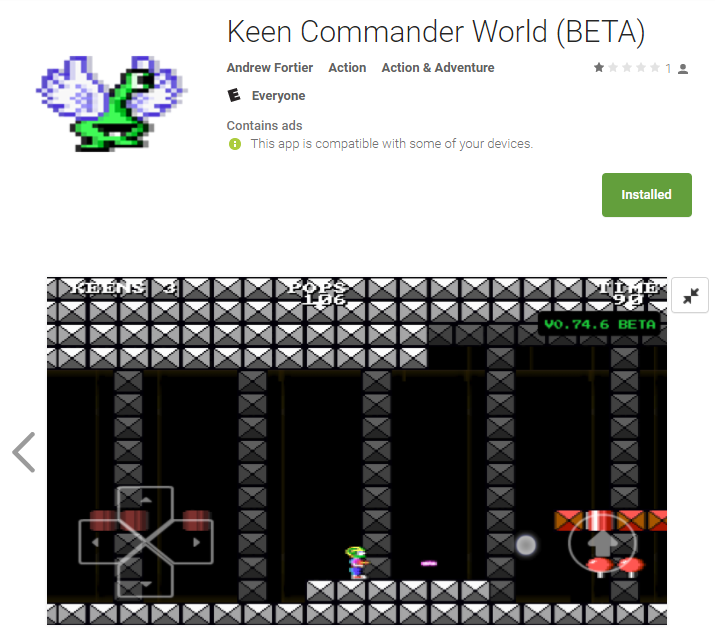 Please don't be sore... You can find the open beta by clicking the following link:
Just install and play, no opt-in or anything fancy. The "beta" simply means that it's not a final product.