Update 23/02/2016: Mod development is paralyzed until Summer.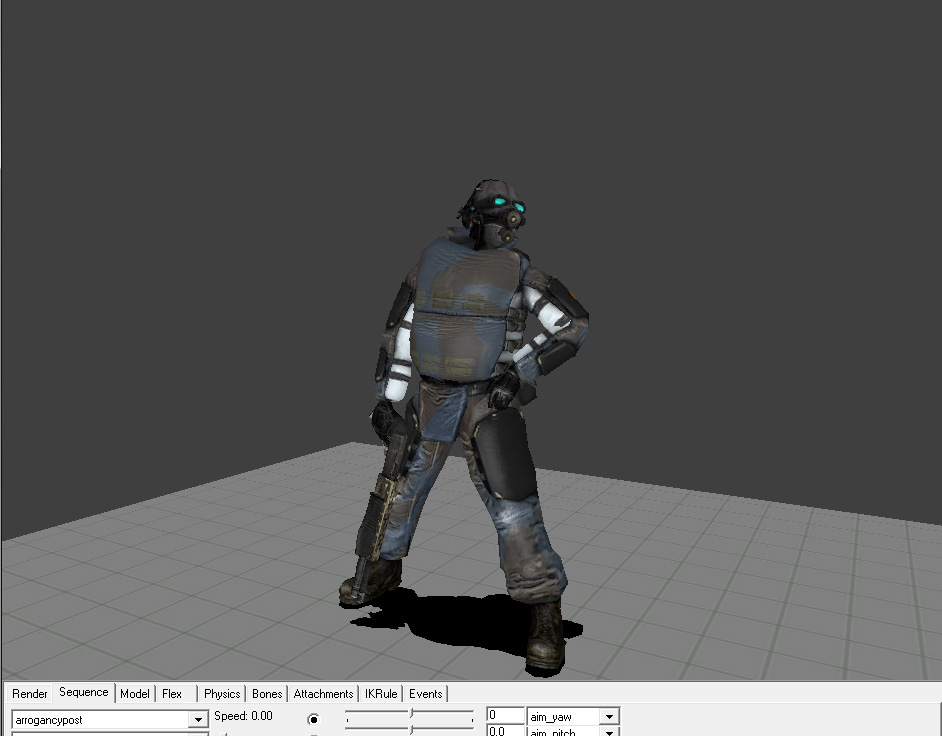 -Oh, please, I'm gorgeous.
---
Yes, we're looking for people to apply on any job position they would like to be on. Feel free to show your skills or any jobs you've already done.
Including this features:
-Enhanced AI for enemy soldiers (won't look like combine soldiers of the images)
-New general animations for all the new npcs.
-An enemy from HL2 beta. It's being coded and animated from zero.
-New weapons and modified from the original game.
-Interesting story line, NPC speeches with facial emotions and gestures.
-Hard worked scenarios and levels.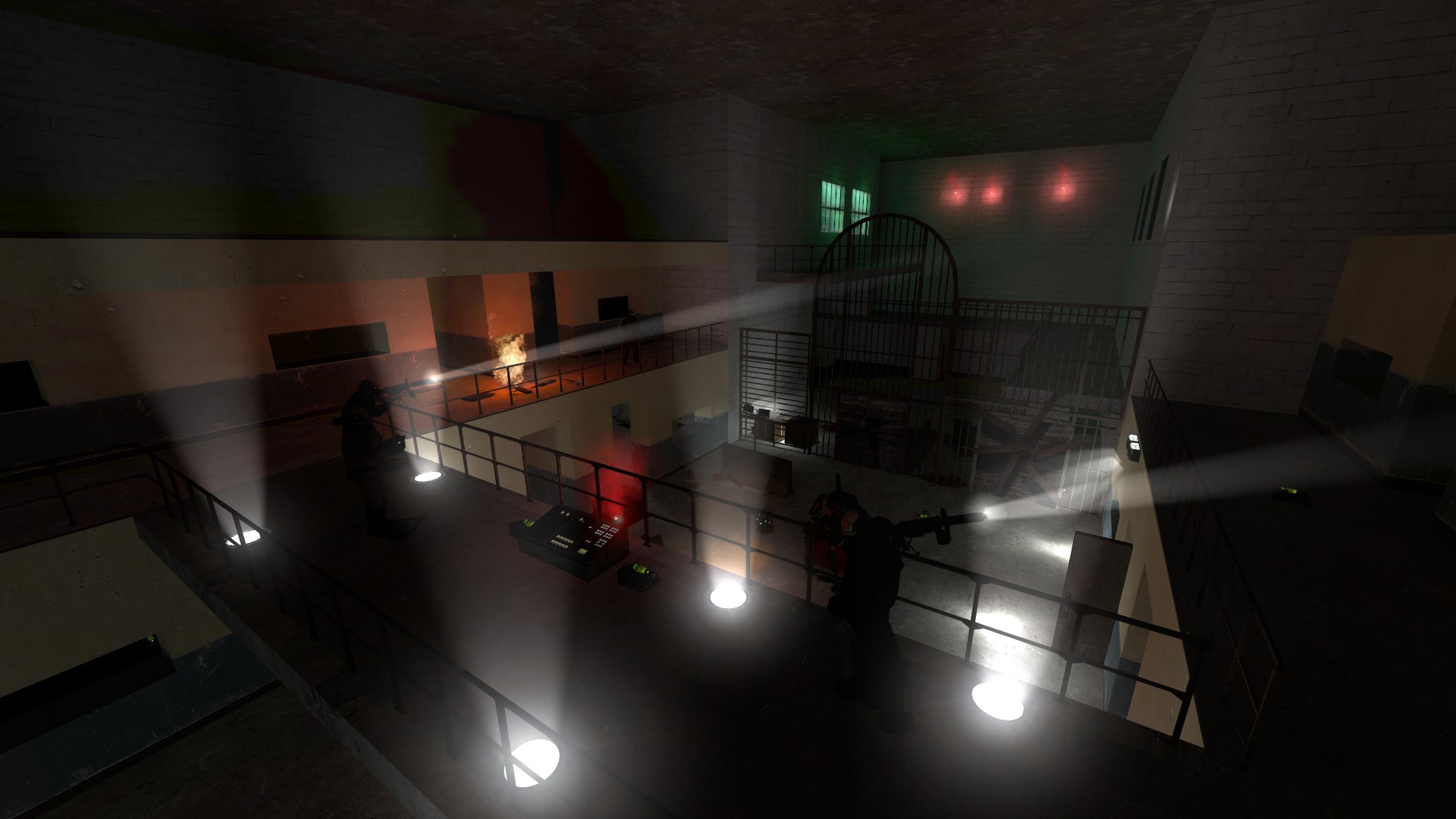 From now on, we're seeking for:
- 2 Programmers:
They need to know how Half Life 2 AI, weapon tracing and HUD works.
- 1 concept artist.
- Writer.
- Model designer: Someone who can modify and compile existing models, and understanding of Quake C.
- Any animator that can handle Source Engine, Blender and Studiomdl Data files.
- Voice actors with a good microphone.
- Two level designers.
I know that just putting an ofert to work on something that you don't know isn't very interesting, so, feel free to apply or not. I'm working to show images soon.
PD: As usual procedure, jobs on the mod developer team aren't paid because it's only for non-lucrative project.
---