Well as most of you know progress halted on the mod awhile back, due to lack of activity from multiple parties.
Now on to the Good News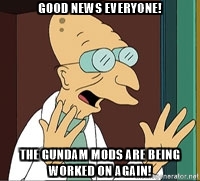 Slowly but Surely we are making progress readding things into the UC Mod + Lone_Wolf says Slow but Sure progress has been made for the SEED Mod as well
Now for the Bad News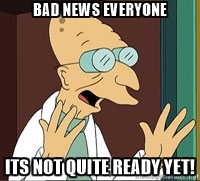 Yep that's the Bad/Sad News on another note tho we have been testing it thru the friends only system via Steam so most of its done, I'll post a update on whats done and whats need to be done yet later!
P.S You all need to thank trebic for fixing most of our mod issues so far while we have been away, and as always Welcome to the Team Trebic!