Hey everybody,
For the last 2 months we haven't been able to deliver on our monthly or even weekly builds. Unfortunately we had a nasty bug in our game that would case the game to randomly crash after a few seconds. We searched far and wide but no one could figure out what was wrong. Thew problem wasn't persistent and didn't affect everyone, but we just didn't want to release a half broke build. Finally after weeks of testing Rob decided to re-import the entire project into #Unity3d and that seemed to fix the problem.
So now we're back. But we did not return empty handed. Next week we plan on shipping a new version with a built in level editor! This is the same tool we use to make levels ourselves. So dive in and make a level just the way you want. We plan on having a special promotion for anyone who things they built a really good level. Share the level with us here on indiedb for a chance to have it included in the next build. We will even name the level after you so you can show it off to your friends.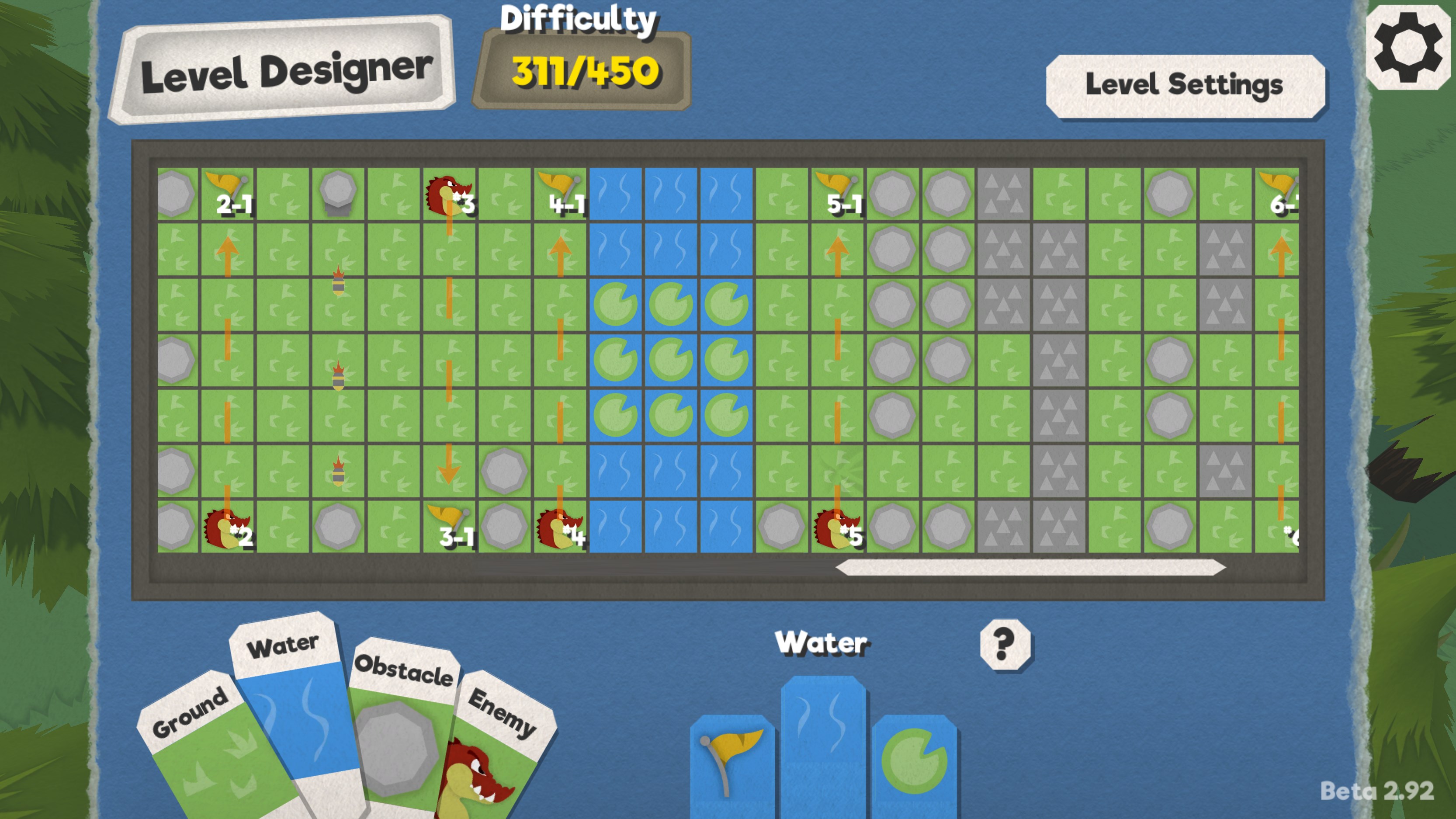 After this build we will also be very close to shipping the game. We would love to know what platforms you want to see the game on. Kongreate, Steam, IOS? Let me know.
See you in a week
-JC