So we are back again after what seems like a long pause. We have not been spending this time slacking of, it's just that we have been working so hard on Project Temporality that we couldn't find time for other more mundane things like sleep,food posting updates etc. We have been doing a lot of things during this time like updating our webpage to this new look, we hope that you like it. If you look around you will find some new images in the Games gallery that is more representative of how the game looks now, when we have had time to do some proper propping of the levels. You should also see it in the new banner images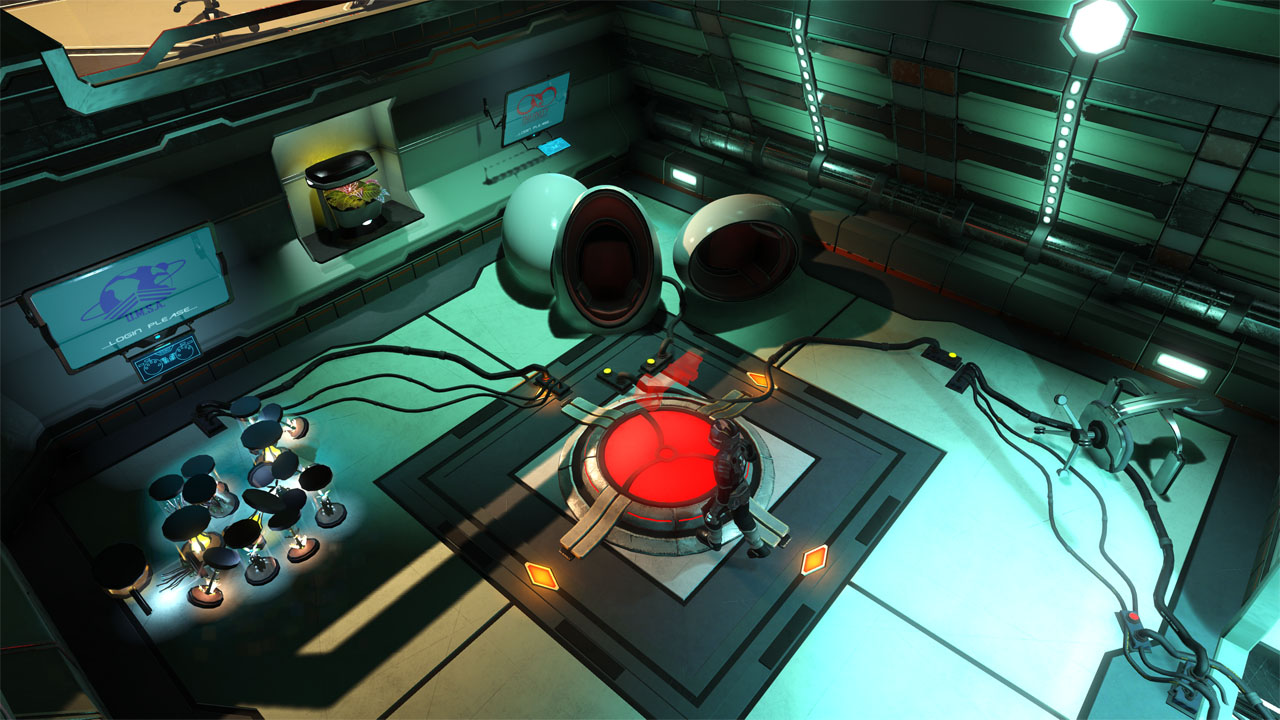 Except for the visual parts we have been busy creating new maps and polishing the gameplay after some hard work this weekend we have pretty much nailed down most of the final maps which feels great. Of course play-testing might as always make some changes but we are quite confident in our picks. After a journey of almost 2.5 years by now we have developed a good feel for the game and what works and what doesn't. And of course a ton of playtesting have helped. We will have a lot more to share with you in the coming weeks and we are really looking forward to it.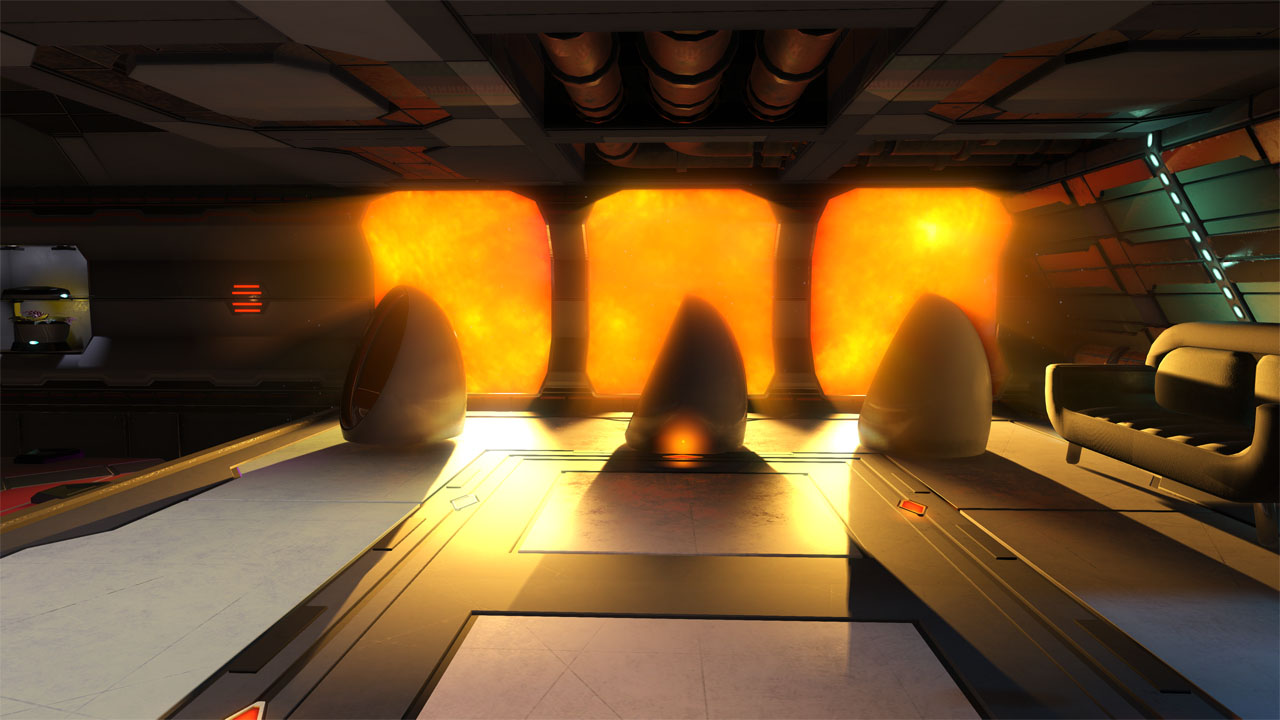 So sorry everyone for the wait but it will be worth it. Also as we mentioned we are entering the indiescrashe3 competition that allows us to win E3 tickes if enough people votes for us so please go to Indiescrashe3.com and vote for us.
And as always we are also on steam green light so if you're interested in seeing us at steam please vote at Steamcommunity.com&searchtext=project+temporality. We will soon update that also as well