Gamescom 2017
Infinite Desolation is at Gamescom 2017 this year. Come try the demo at Hall 10.1 Aisle c in the Crytivo stand!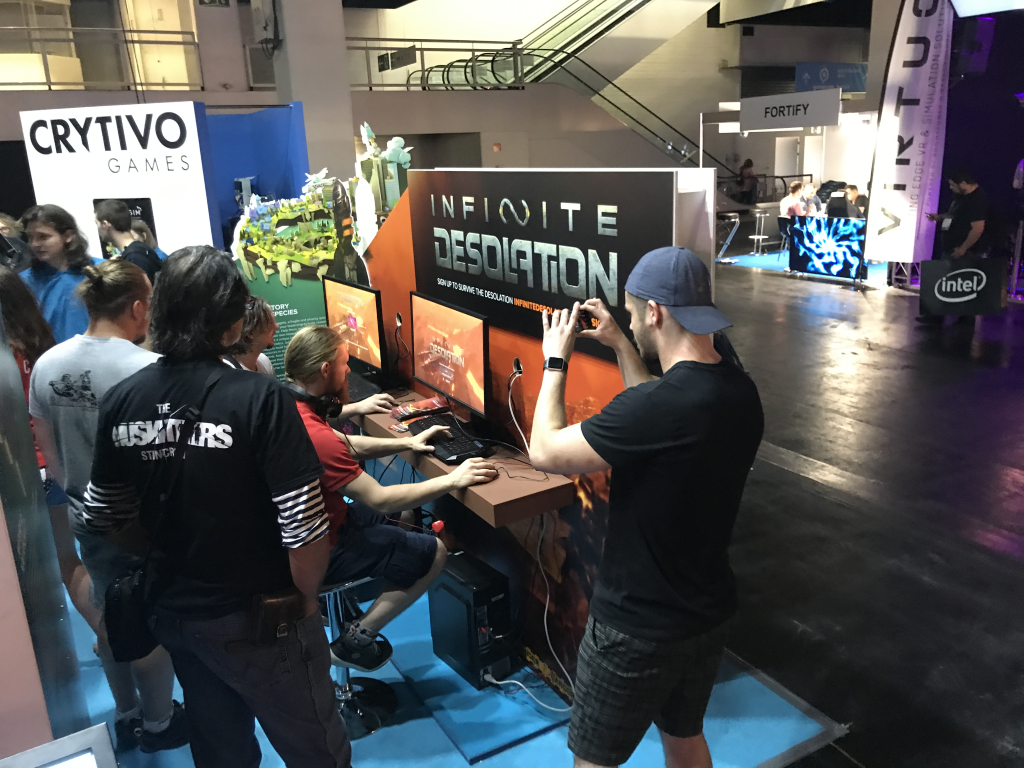 New demo
We built a demo just for Gamescom. We've included a single mode and map (Speedrun), so it's possible to just jump in and play for 10 minutes to get a feel for the game quickly.
Demo preview
Here's some footage taken from the Gamescom demo. Enjoy!
Latest screenshots