Hello,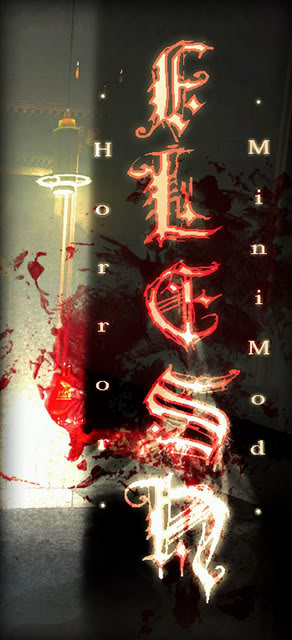 I decided to put this here into ModDB in case I need to ask for any assistance in it, altho I mean to keep it pretty simple. The other reason is, Im kinda interested to see how people react into this.
Flesh is a small mod, or a huge map pack, but nothing greater than that. Most of the work on this is done purely in the level editor and the only changes to the code are ixing the EP2 flashlight and editing the zombie code a little. So what Im trying to do is a very down-to-earth sorta map pack, but still try to pull of something a bit different. Im not exactly sure if a horror game is that differnt tho.
As a small mod, Flesh has really simple playing mechanics. Viewed in third-person view, you move around with a flashlight in your hands, solving puzzles. There are monsters that wander around and look for you, and you can sneak past them with the sneak button, which makes the player crouch-walk and turn off the flashlight. If the monsters get too near you, as in, catch you, you´re as good as dead. Another useful feature is an ability where you take over the monster´s viewpoint, sometimes it helps you to figure out where they are moving and sometimes it gives clues to the puzzles.
I took my inspiration from Silent Hill, Resident Evil, Clock Tower, and naturally, Siren. Its a very simple lovechild of horror gaming, and I hope to finish it by the end of the year. Afterall, all I need to do is make more levels, which is incredibly fun.
PS. I´d love to hear questions or comments, they´re pretty much the reason why I posted this here. I figured I´ll put a newspost here once a month or so, but we´ll see if I get more excited.
-Henri