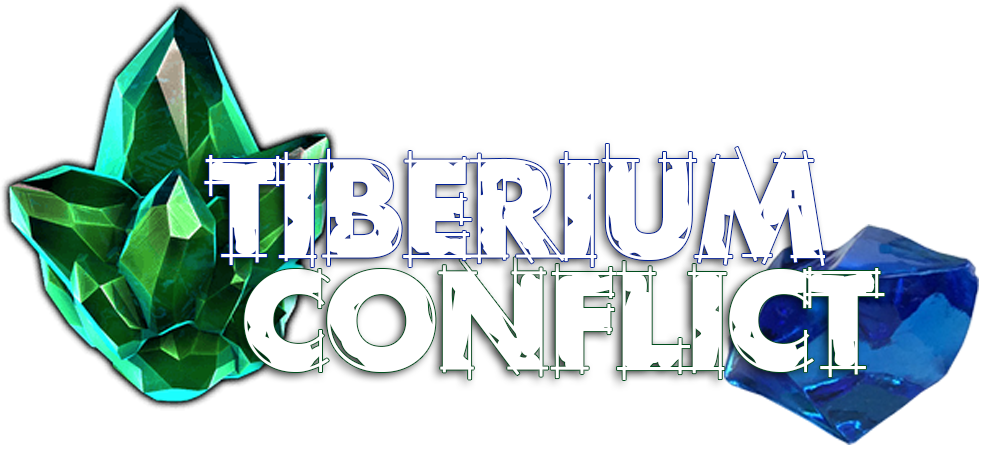 Welcome
We're in the process of creating a new standalone free game based on the Renegade W3D engine.
It will feature Tiberium Wars elements and assets in a First and Third Person Shooter environment.
There will be 5 game-modes to choose from including All out War, Domination, Co-op, Sniper and Deathmatch.
Website
Feel free to visit our website at Tiberiumconflict.com (soon)
Forum
Sign up on our forum and join the club and participate in discussions about the Tiberium Conflict game at Multiplayerforums.com (soon)
IRC & Discord
Join our discord chats at Discordapp.com
Our irc is hosted by irc.cncirc.net #TiberiumConflict
Looking for Developers
Please read this if you know 3DS Max, Photoshop DDS and/or Audio editing: Multiplayerforums.com
Thank you.