A new way to progress
It's been too long since I last committed an update. Fear not, progress is still being made, albeit a bit slower because of other commitments and responsibilities. Thankfully, I have some new stuff to show you.
I decided to step away from the linear approach in the first episode of Annie by introducing a hub map. This way, you can freely decide which level to tackle first. You'll need to beat each of the three other levels to be able to enter Annie's lair.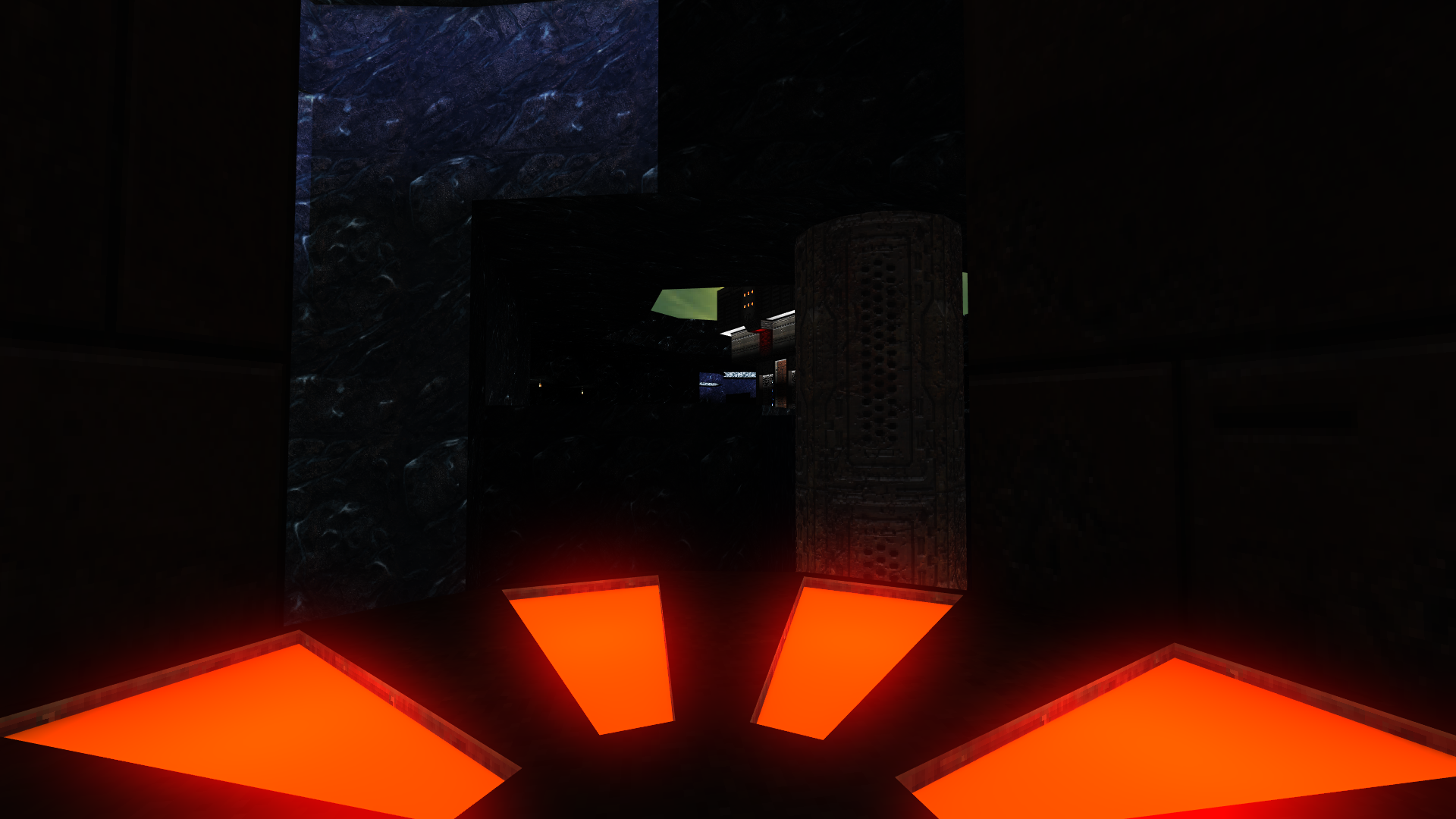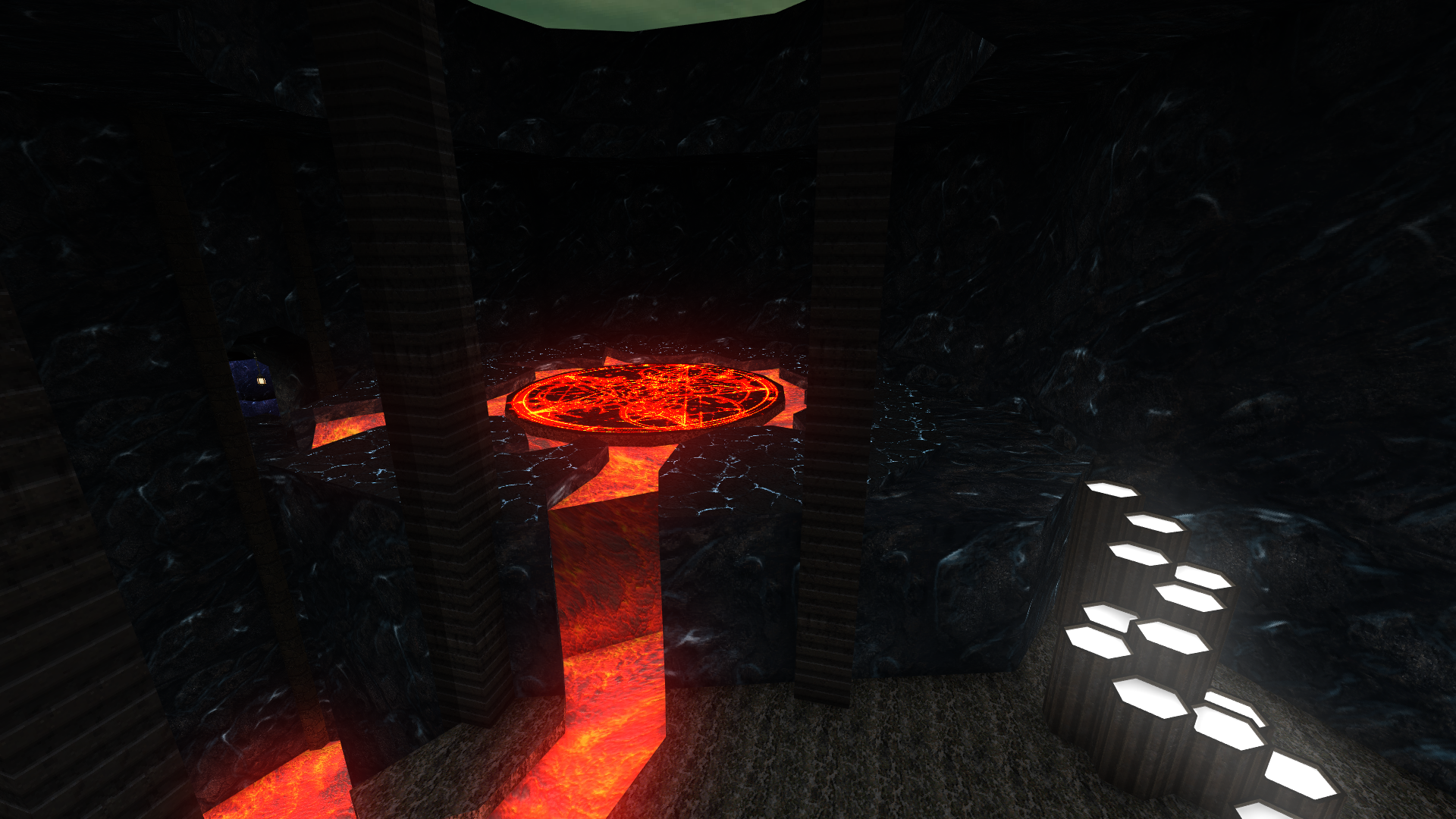 A small taste of things to come
When it comes to the overall design of the hub area, I thought it would be interesting to create three different paths, each leading to a teleporter which will carry you to a new map. The paths are designed in such a fashion, geometrically and visually, that they will give you a small glimpse into the map you're about to explore.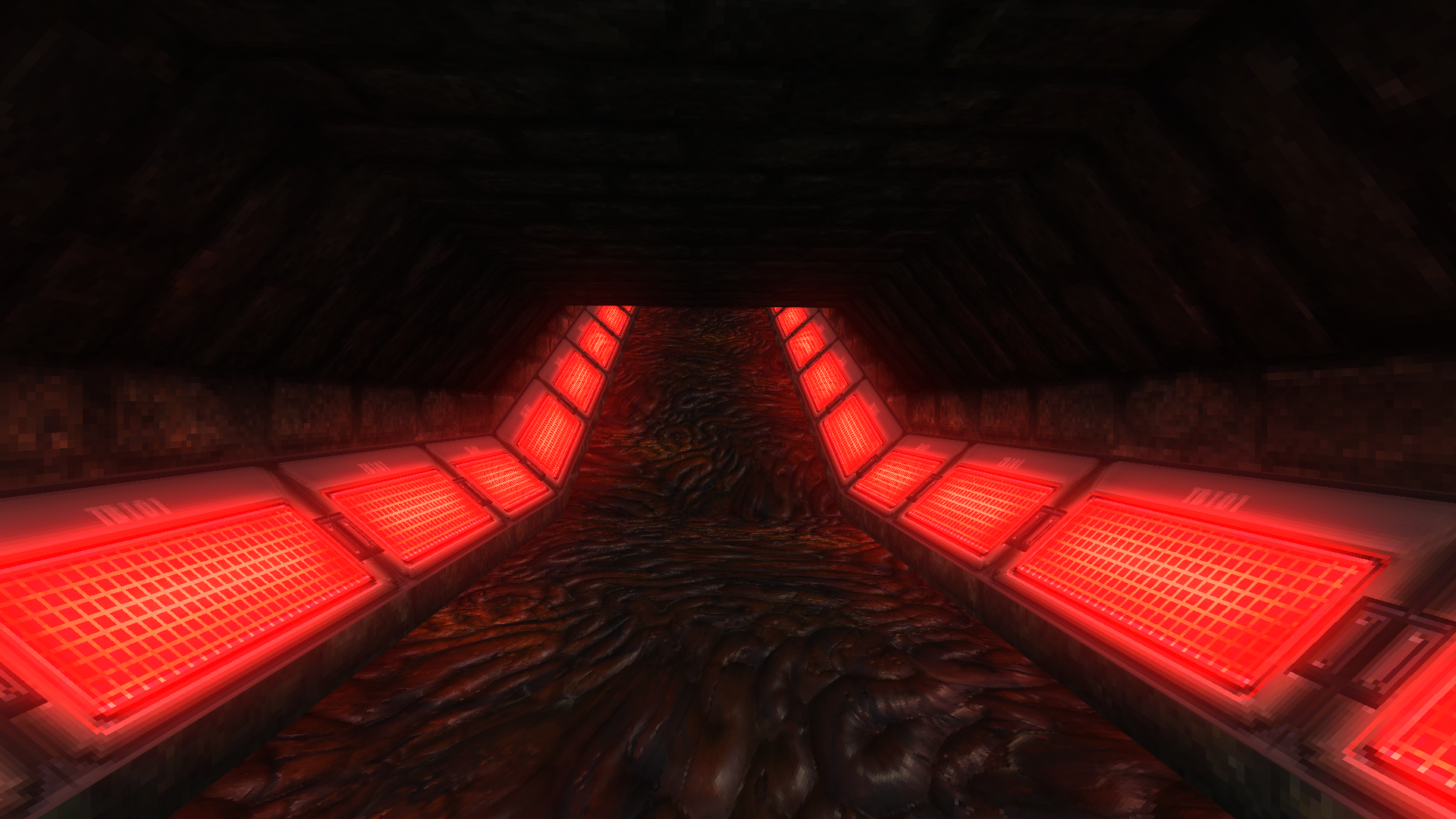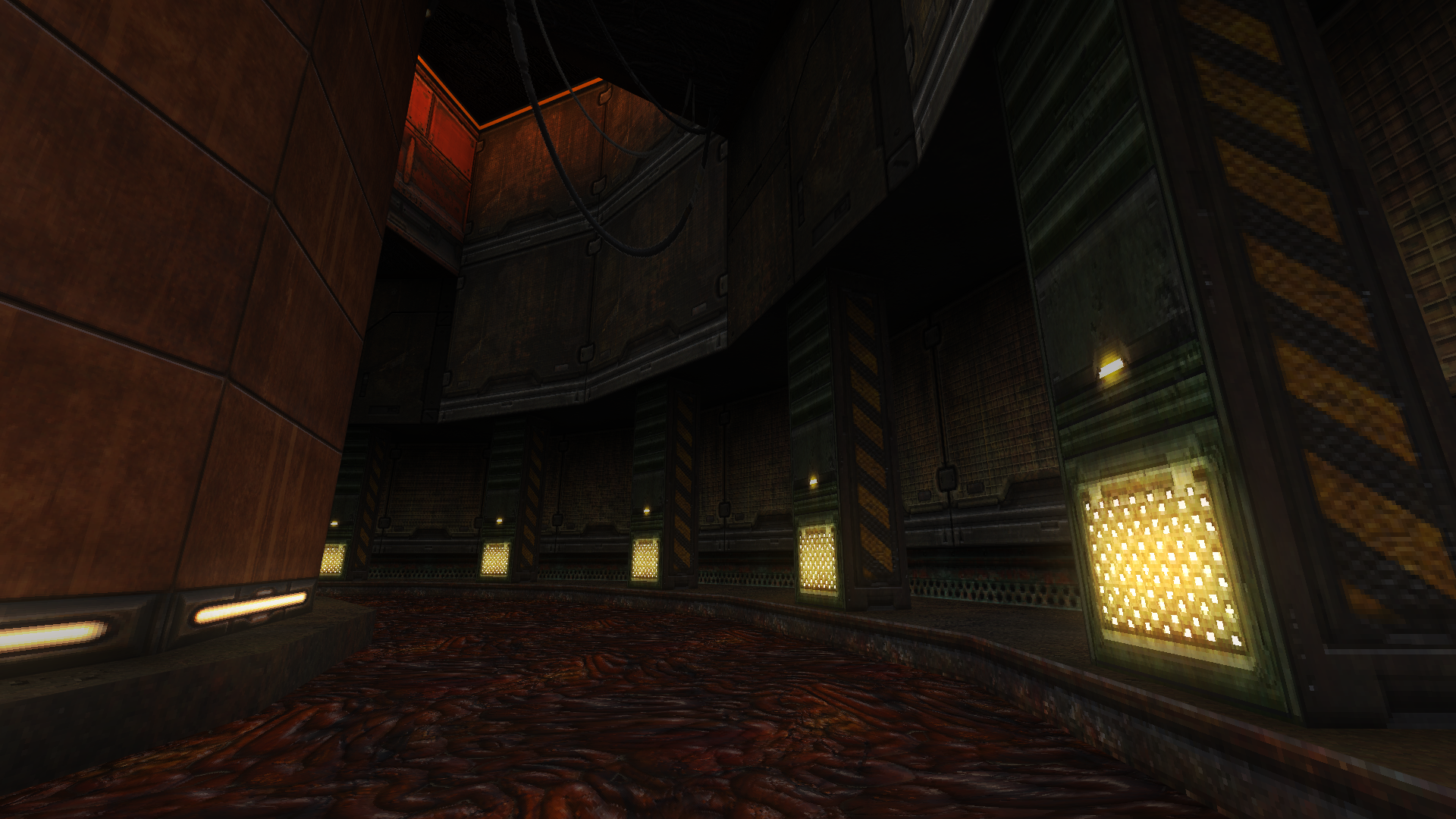 Variety is the spice of life
To keep things interesting, I came up with three visually distinctive maps. The Doom 3 texture pack along with some unique custom assets and and a few original Doom 2 textures are enough to provide a good amount of variety while keeping the overall look of E2 consistent.
Taking the spider theme a step further
I'm very proud of the exclusive content made by one of my Twitch followers. We've got some brand new assets, all based around spiders to remind you that, while Annie is an extremely deadly Mastermind, at the end of the day she's still a spider. And she does whatever spiders do.