As we heard in a famous Blizzard trailer, "Hell, it's about time".
Almost a year after being formally announced, months after releasing the first Alpha Gameplay Footage, The Ember Conflict finally debuts on IndieDB.
Our puggy pug pugs are all pretty excited!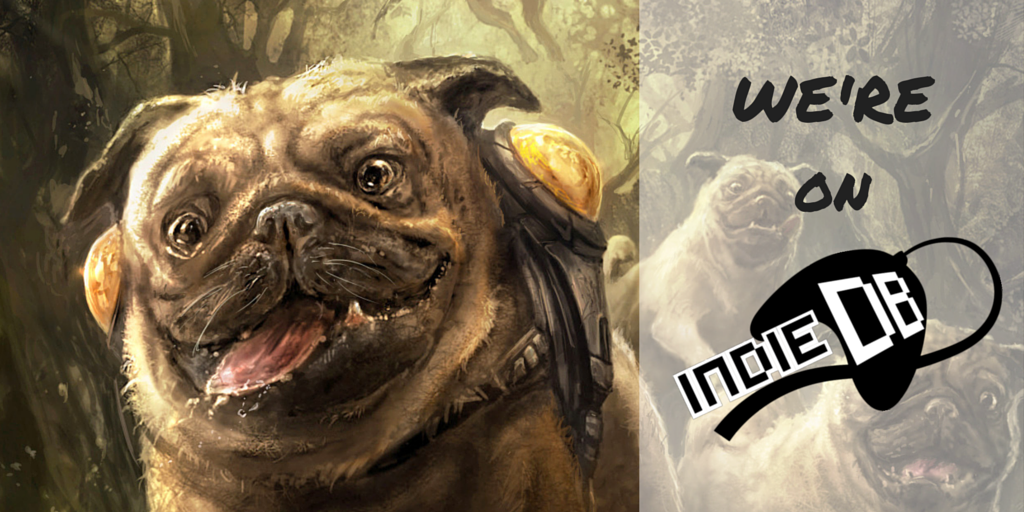 We'll post here irregular updates about the development process, as well as screenshots, 3D renders, concept arts and illustrations.
We're inviting you to track our game, or get in touch with us using the usual suspects:
- Facebook
- Twitter
- Youtube
- Our Dev Blog
- And even a monthly (no more than once a month, pinkie swear!) Newsletter
We're all looking forward to make our contribution to advancing the Indie scene.
Hit us up with any question or comment you have!