Super Undercover Slime Agent News Post #1
Welcome to Super Undercover Slime Agent. We showed off our "proof of concept demo" at Insomnia 52 Gaming Festival and got such positive feedback we decided to make it our next project. We have been working on creating it over the past few weeks and have just started our IndieDB page up aswell as our facebook.
This week we have been focusing on building the Map Creator which will be included in the full version of the game. The following screenshot shows how it is coming together and working. At the moment our staff are using this to build the first few levels and it seems to be working well.
For those who are wondering what this screenshot shows here that wasn't in the Insomnia 52 version we had already showed here is a short list:
- You can now layer objects on top or below each other
- Auto Tiling, it creates tiles based on the size and shape of the object using the texture packs you can get and download.
- Colour overlay to show when a object is selected.
We also went through a revamp recently for our characters for the game which can be seen here: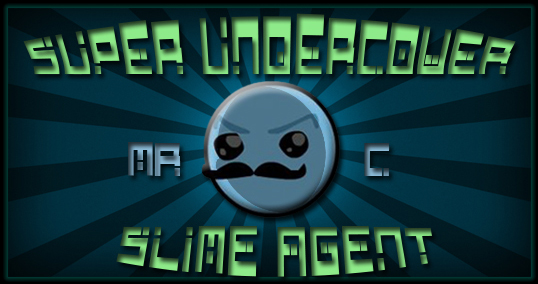 These are also available via our facebook where we also post news: Facebook.com
You can always message us on facebook or on here and we will try to respond asap as its always great to get feedback bad or good from you folks!
So until next Saturday, have a good one and we will see you again shortly!