Welcome everyone to our brand-new IndieDB page!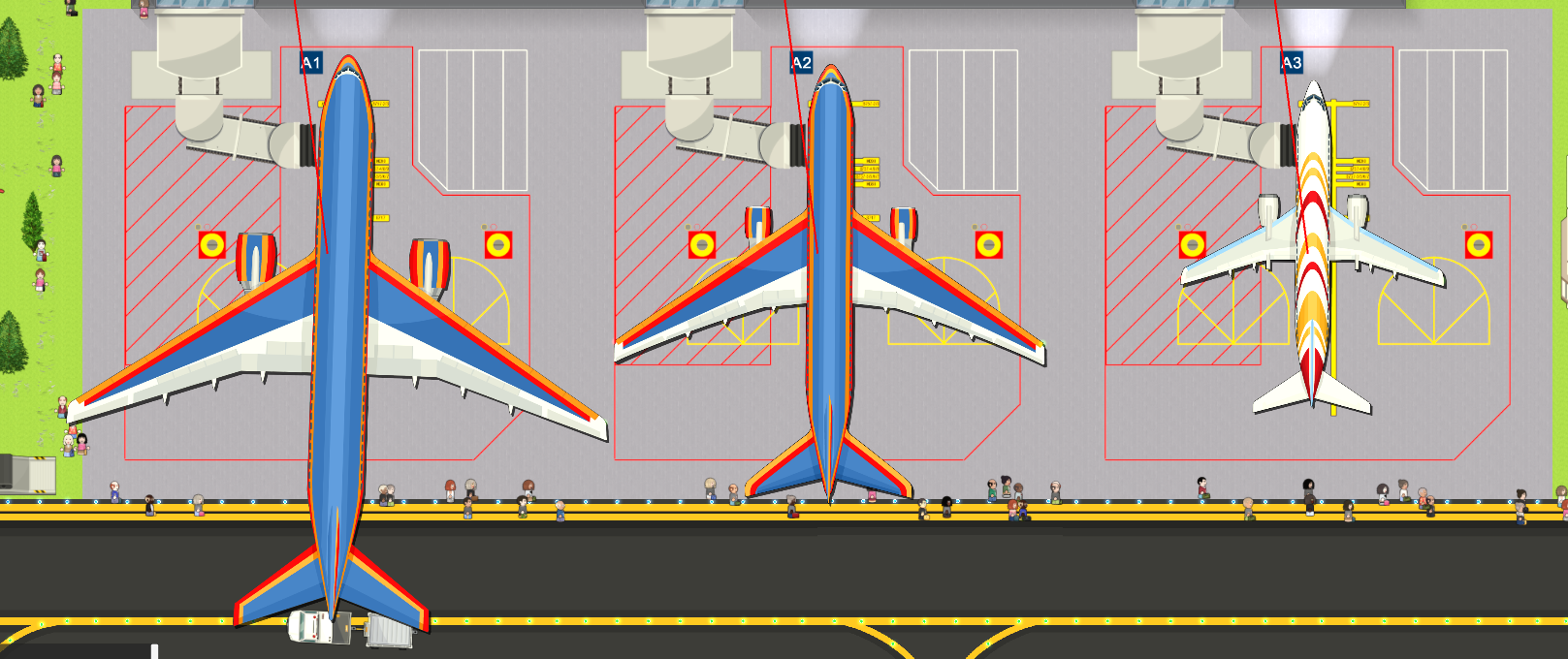 We are LVGameDev, and SimAirport is our ambitious game we've been developing for some time now, and are ready to show off to the world!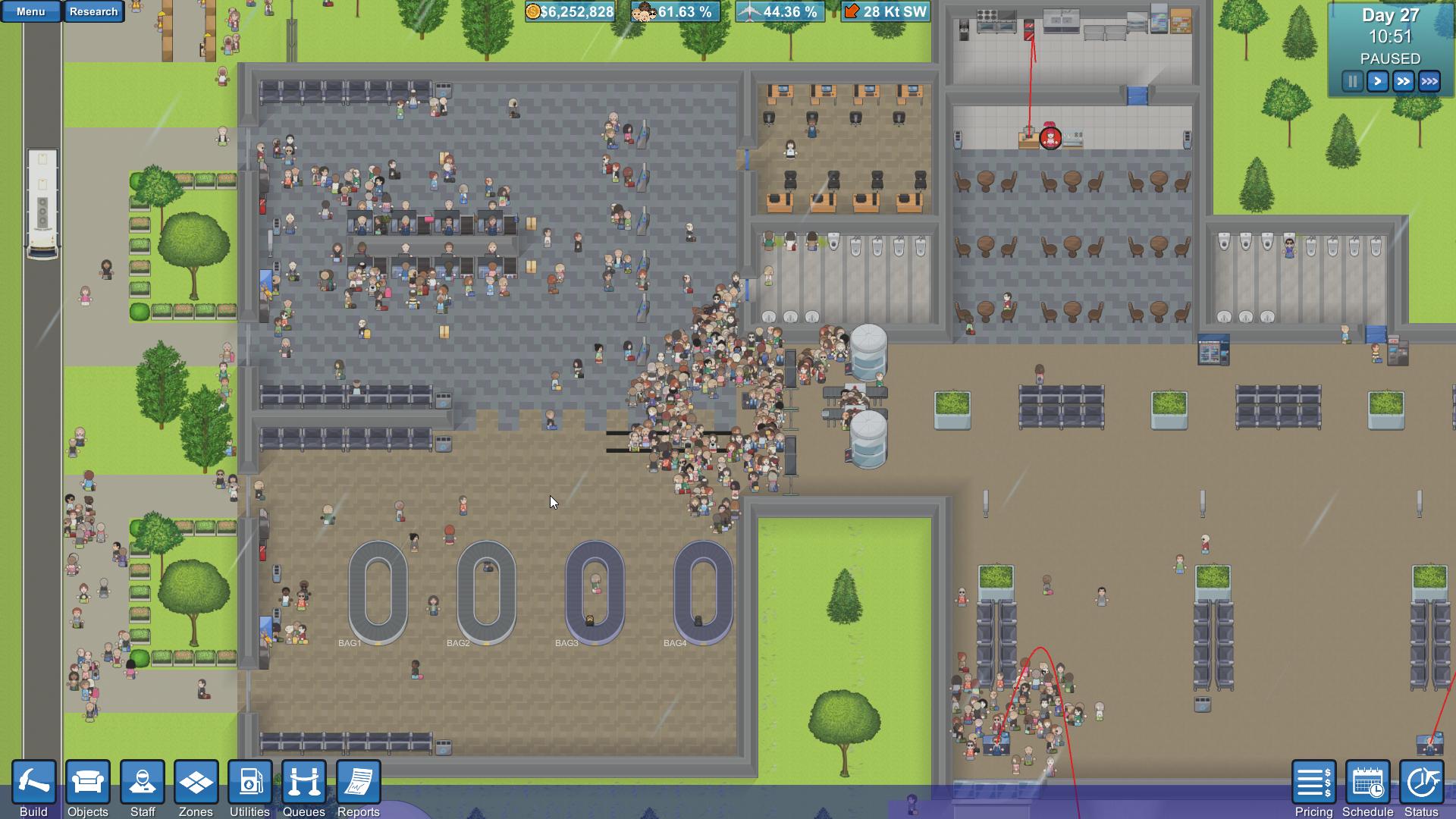 SimAirport is a tycoon-style simulation game that centers around the construction and real-time management of the operations of an airport. You can start from the grass on the ground, and build your way up to a giant airport with many terminals and multiple runways! You have complete creative freedom to design your airport in every way,shape or form that you want! SimAirport also has a full financial management system, with loans, income management, and even CFOs you can hire!
We plan to keep everyone readily updated on the game's development, and let you know just how close we're getting to early access! Here are some links to our other social media sites where you can also keep up-to date with us and our game: