Welcome to the Legends of Wolf River
Please note our Facebook page has lots more up to date information!!
Facebook.com
The first in a series of News updates exclusive to IndieDB we would like to introduce the characters that will make Legends of Wolf River and the story behind it so special.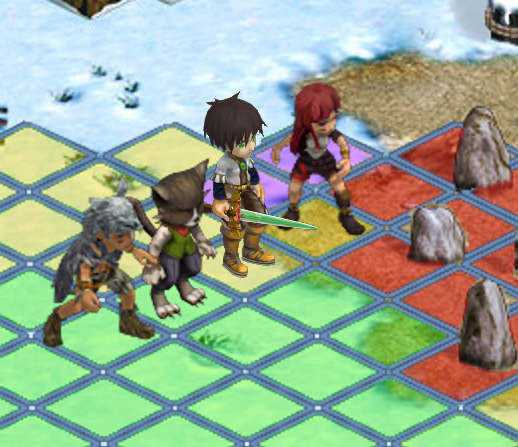 Leif, Hemming, Max and Azurine
The Fighter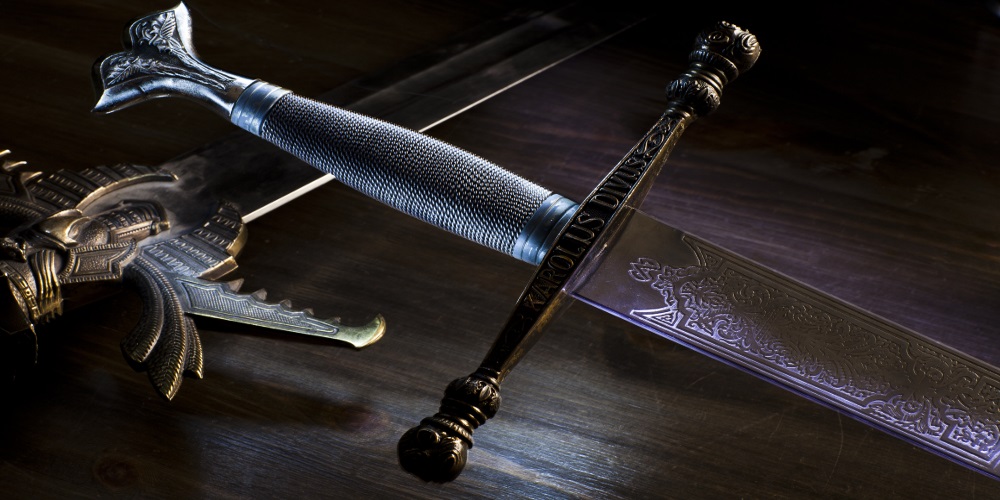 Trained in the art of the sword, as his father and his father's father were, Max is ready for action. His father's disappearance is the perfect time for him to prove his skills. Protecting his younger sister, fighting back beasts, arguing with castle guards, and being the hero sounds like the perfect life to young Max.
The Mage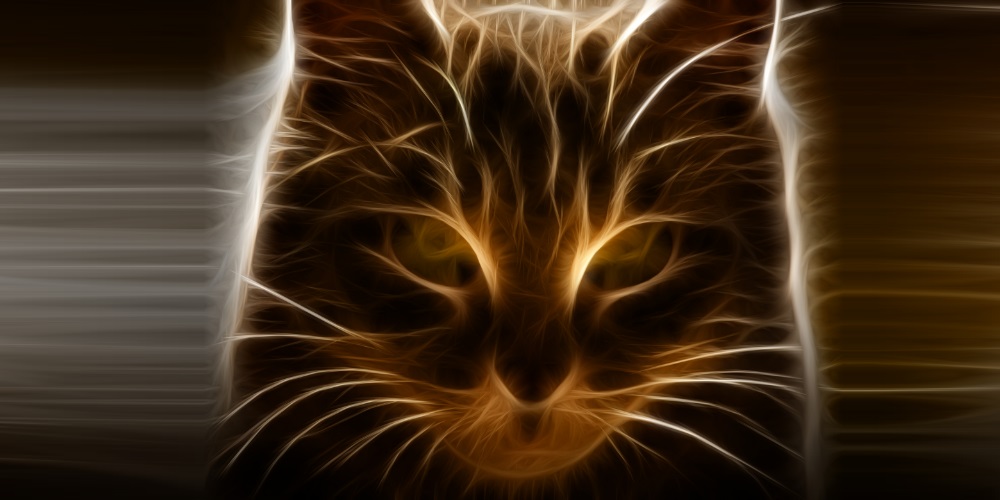 Born into a family of mages, Hemming was trained since birth in the magical arts, along with his elder brother and sister. As the youngest of the family, Hemming often had to put up with teasing and pranks. Having his bed turned into wriggling snakes during the night became so common that Hemming no longer even awoke.
Then, when his brother turned sixteen and took his magic exam, something went wrong. A spell went awry, changing Hemming from the handsome, brown-haired, fifteen-year-old boy into a human-sized cat. Of course, his brother swears it was an accident. Yet, even now, after years and years of arguing with his brother, neither Hemming nor anyone from his family can find a way to change him back to human.
The Beastmaster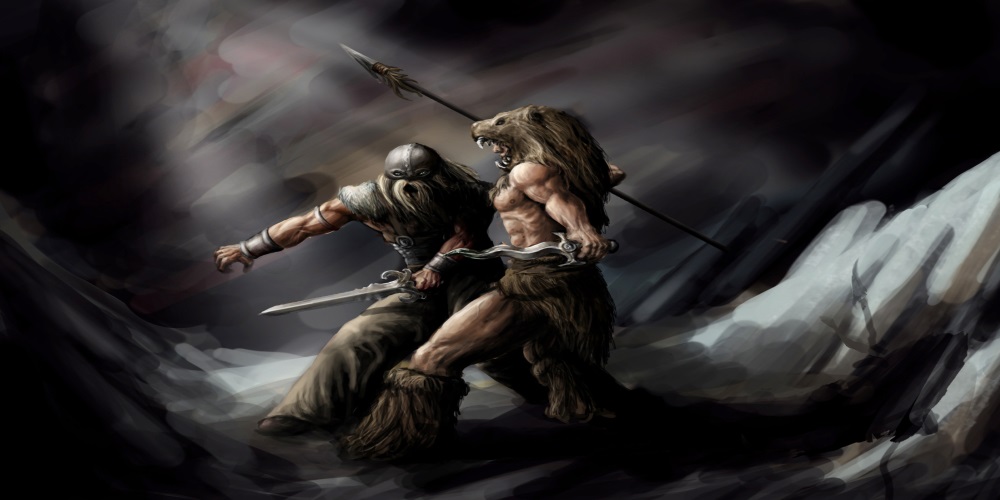 Having lived most of their entire life in the forest, both with Granny and alone, learning the ways of the beasts, Leif has discovered a way of interpreting and taming the animals around him. They can communicate with the others in a way no one else can, connecting with them and talking to them. With their skills, they can bind creatures to themselves and members of their party, having the creatures fight for their side. Leif's biggest desire is to catalogue and train every single animal in the forests, fields, desert, and mountainside around their home, to bind them to themselves and their teammates, and to create a pack of every creature they can. Not only would this create a strong pack of creatures, but it would also ensure that Leif would never be alone, without friends or family, as they had been in the beginning.
The Ranger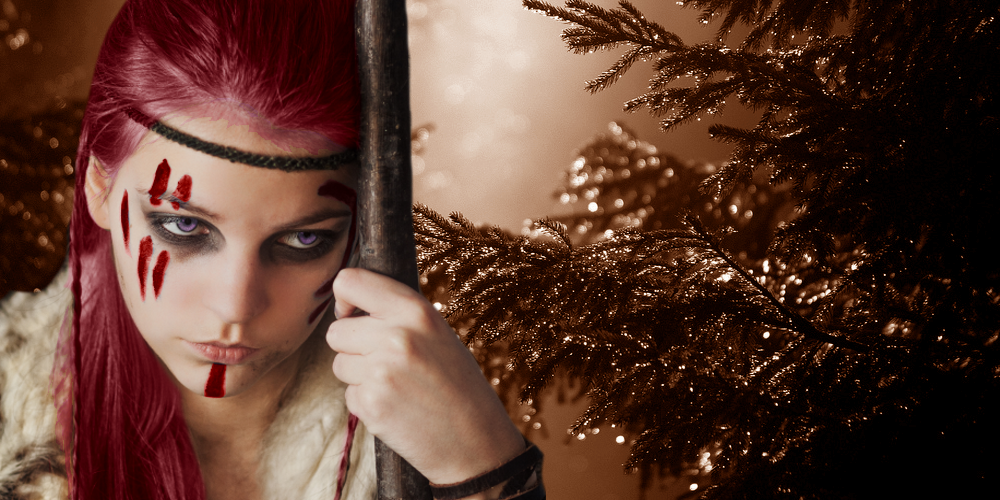 Just over a year after her father left, Azurine's mother began to grow very sick and weak. She had been working sixteen to eighteen hours per day, with only short breaks to eat. Azurine watched as her mother wasted away in bed, growing thin and pale before dying. After the burial, without saying a word to her sister, Azurine left. At just eight years old, she fled to the woods and built herself a small shelter within a hollow tree. There she lived and experimented with different herbs, roots, and plants found in the forest. She discovered which she could eat and which not by watching the wildlife around her. Now ten years later, Azurine's skill with herbs has multiplied. She works with animals, curing them of small illnesses and helping them. The animals near her home—which is now a rather large cave—know her and often come by her as she picks the plants she needs for the day or works on a new concoction.
You can read more on our website and see more videos on our Facebook page. Please like, subscribe and comment.