WELCOME TO INCURSION
Incursion was by no doubt, one of the most played levels in the Source Multiplayer Beta. It had a retro and easy-to-figure out design, was pretty - and more importantly was competitively fun!
We are announcing that Incursion will be making a much required return to 'ORION: Prelude'. We have taken it back to the drawing board and have given it a brand new style, made it larger to accompany the vehicle combat and dinosaurs and have fixed a few layout issues that were present in the Source Multiplayer Beta.
For the new fans, what was Incursion?
INCURSION - SOURCE MULTIPLAYER BETA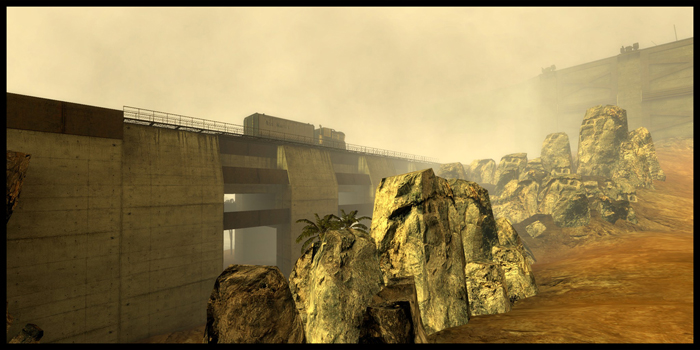 INCURSION - 'ORION: Prelude'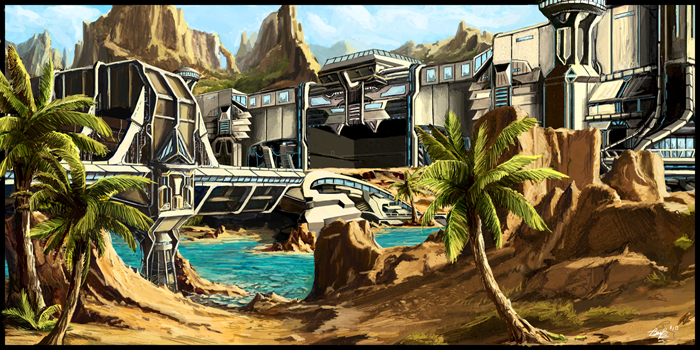 We hope you enjoy!
We are very humbled that we had some time to get out of our developer hole and share some new information with you. Things are extremely hectic right now and we hope to be able to release some new information soon.
SPIRAL GAME STUDIOS IS HIRING!
We are currently recruiting new talent. We have only a few positions open and are looking forward to all applications.
THE POSITIONS THAT ARE CURRENTLY OPEN:
-3D ARTIST (Creatures - 1)
-3D ARTIST (Environment - 1)
-LEVEL DESIGNER (2)
-ANIMATOR / SKELETONS (Characters & Creatures - 1)
-TECHNICAL ARTIST (1)
HOW TO APPLY?
Please send all resumes, portfolios and applications to:
jobs@spiralgamestudios.com
Due to the heavy volume of applications we receive, we hope to respond to every single one but cannot guarantee it.
Until next time,
Yours truly,
The SGS Devs.