Hi all!
Just wanted to post a really quick intro about what I'm doing here. Gibraltar is a fast paced, territory focused, turn based tactics game. It takes inspiration from Advance Wars, Hearthstone, games like Backyard Football and Backyard Baseball as well as Go, a Japanese board game. I love the excitement and intensity of sitting around a table, computer or Gameboy and pitting your wits against friends. When I set about making Gibraltar, I wanted to infuse it with that same sense of comradery and rivalry that I felt while playing Advance Wars years ago.
The idea for Gibraltar has been bouncing around in my head for the better part of three years. I finally started concept work on it two years ago. It originally featured a hex grid map system and much more simplified graphics. A code rewrite and several art overhauls later, I'm comfortable enough with the state of the game to begin showing it off and asking for feedback. Its only been played by a few people and is just beginning to come together. In this stage of development, it's critical to get as much feedback and testing in as possible so feel free to critique! As I start to nail some final mechanics down, I'll have the game up to test!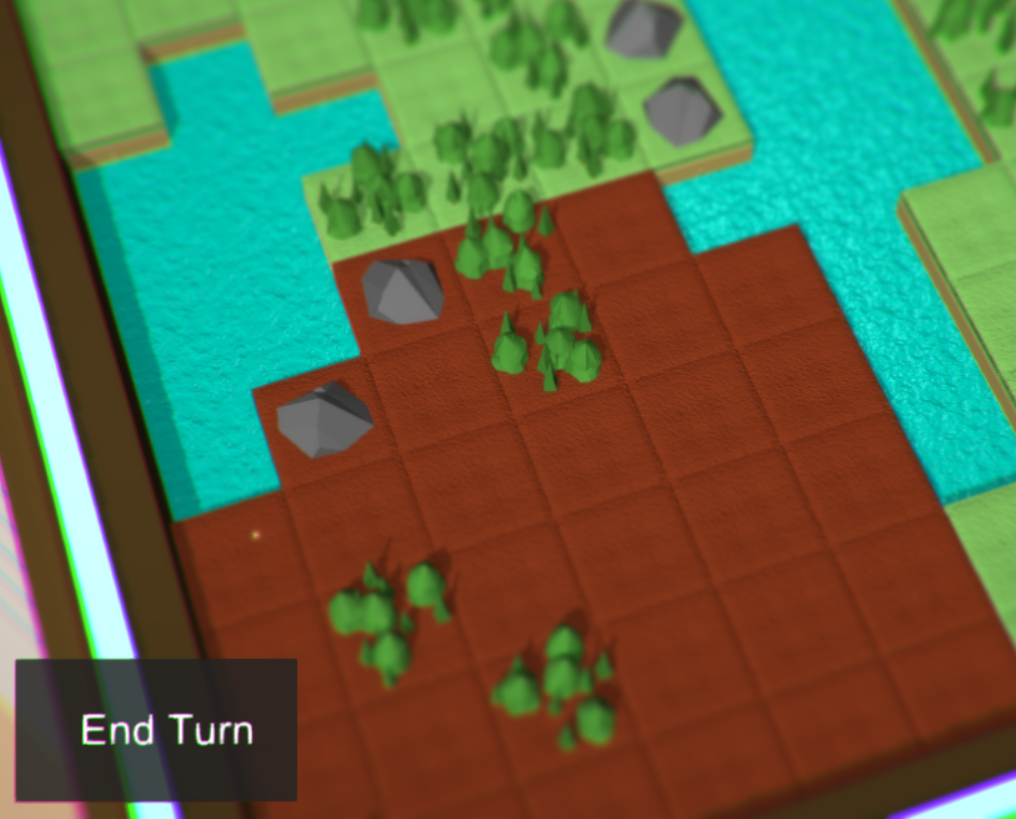 I'm a full-time student but I will try my best to keep this IndieDB page up to date and if there's an interest, I might do a devlog on the Tigsource forums. Keep on the look out for a big design writeup that details the game mechanics.
I'm hard at work on the GUI and menu system right now so I'll hopefully have some early gameplay videos up in the next few weeks to give more a sense of how Gibraltar will play out. Thanks for reading and stay tuned for more updates!
[._.]bleek