Welcome to the dark world of Ergastulum
This will be my next game after the success of Dungeon Nightmares II on Steam and primarily focused for the HTC Vive.
Much has been already done and a fully working game (non-VR) is already fully playable. However, for this first post here I rather post the latest news as that is probably much more interesting.
Improving Stealth
I have been working hard of improving the stealth elements and also the searching ability of the main antagonist. I have recently introduced areas in the ceiling where "she" can climb from. This will require a bit of work to improve on her extra move-sets.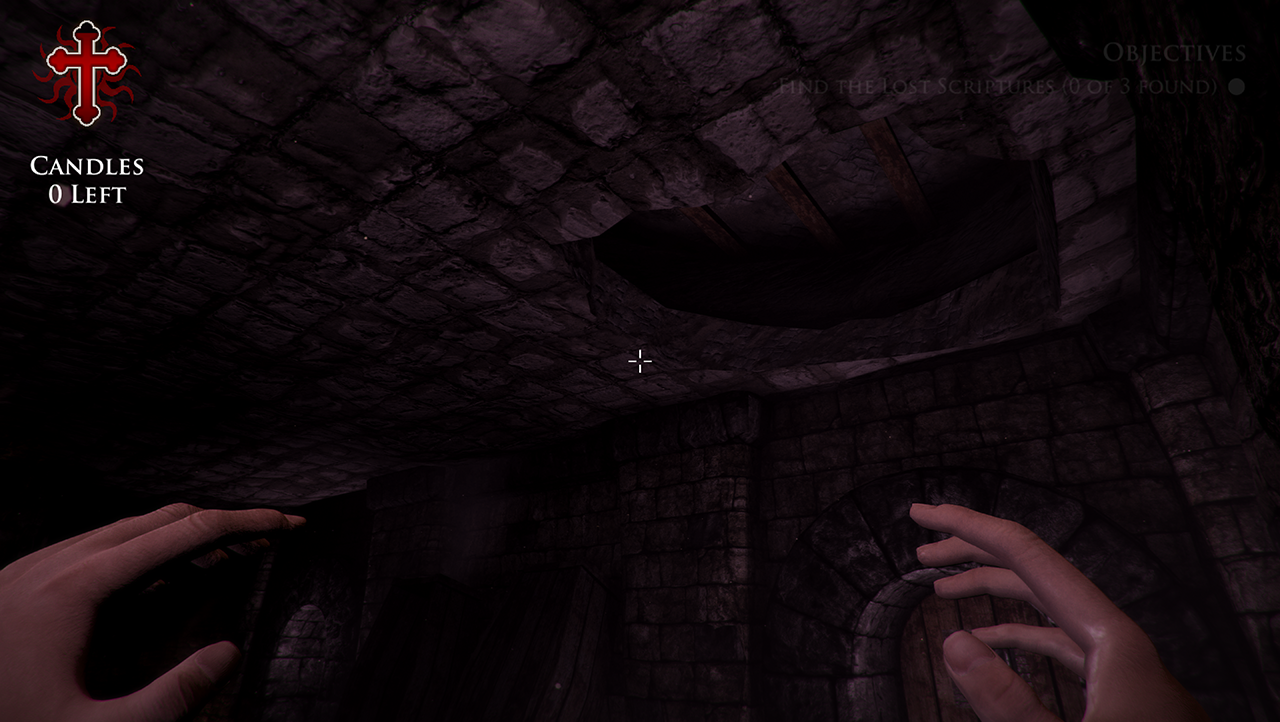 Depth of Field
Previously, I used a lot of Depth of Field in the game through-out but after several weeks of playing it became a problem and didn't do the game justice. Mostly, it made it harder to see the spooky elements in the distance and is now much clearer.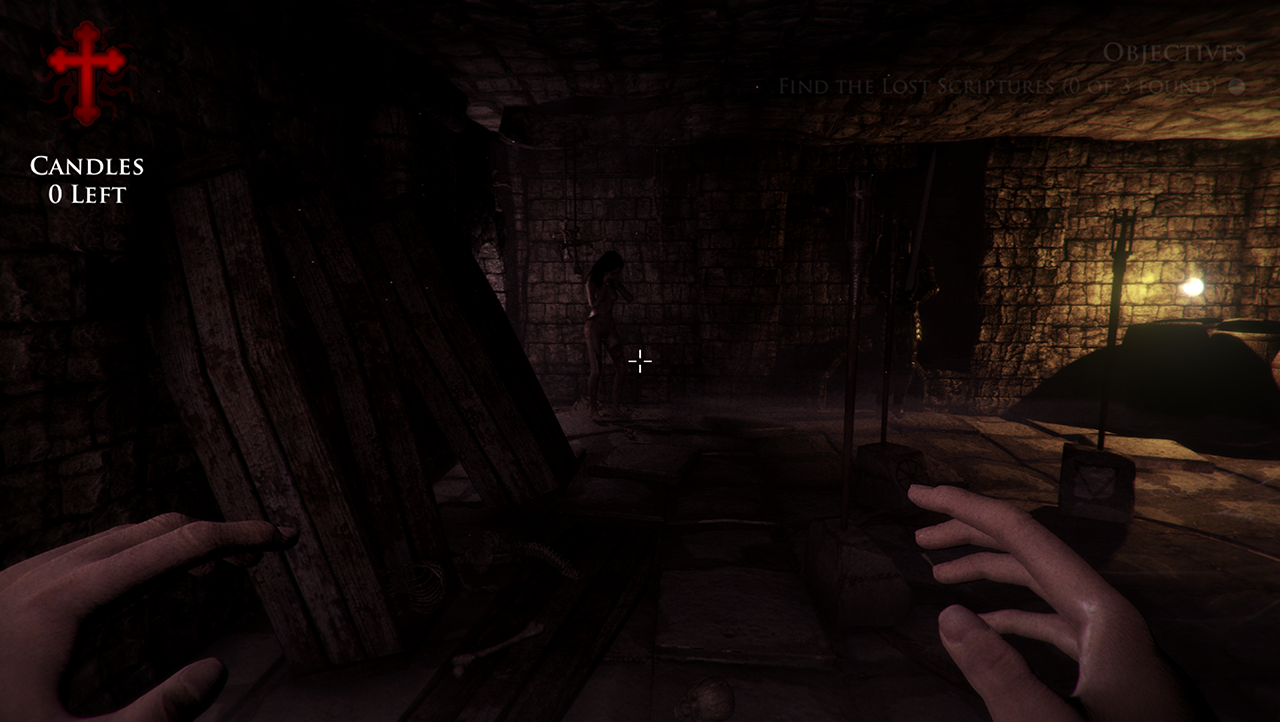 Sleeping Chamber
The final update is a final shot of the Chamber entrance to where "she" rests.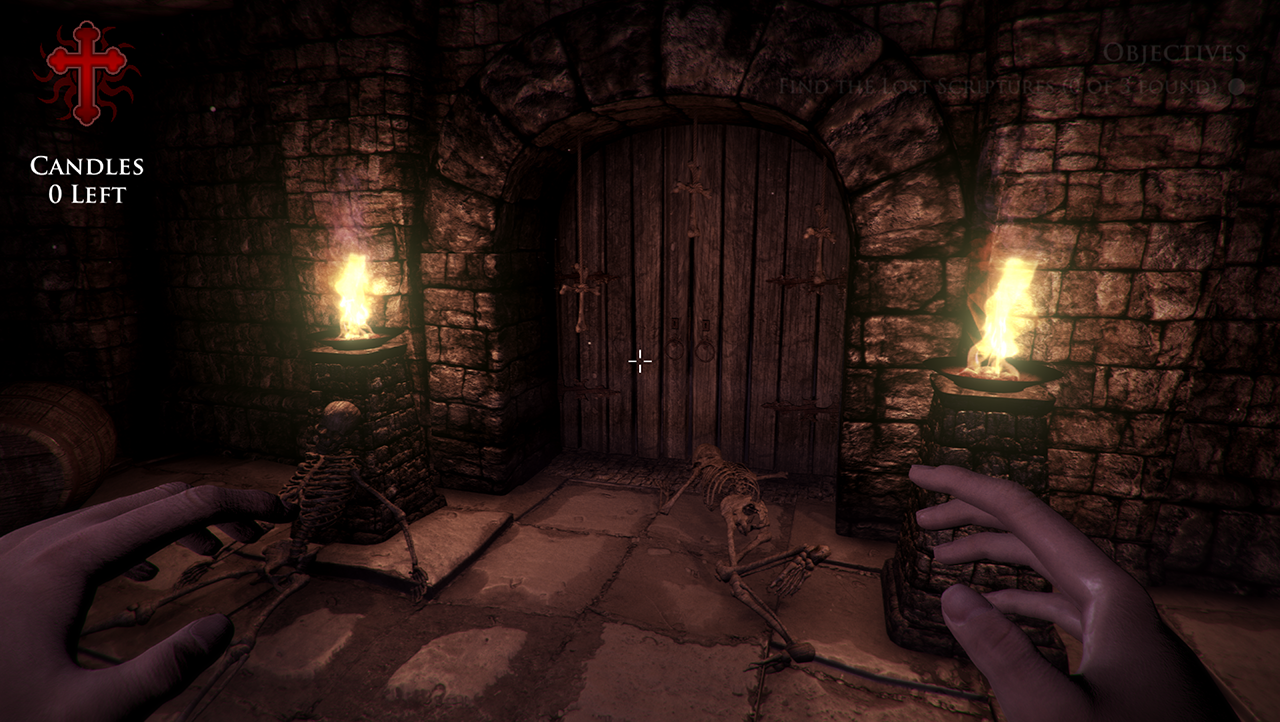 For this area, it is required that the player finds the Lost Scriptures and return them to their place. Only then this Chamber door can be unlocked and entered. Once inside, the player has once more objective to complete.
Hopefully this is the first of many updates here but please follow my Twitter KMonkeyBlog for upto date information.