A sincere "Servus" from Mi'pu'mi Games in Vienna, Austria.

Pretty much a year ago, on July 7th 2016, we released the first episode of The Lion's Song - Silence. 12 months later we are overwhelmed by the support and positive feedback we received from YOU, our loyal and close to our heart community, along the entire way, that brought us here today.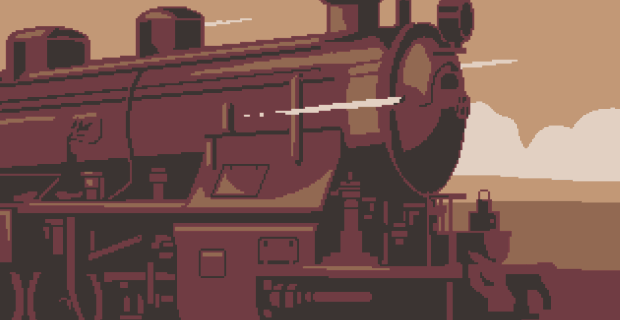 From the entire team at Mi'pu'mi a stellar thank you to all of you!

Today, we are very proud to present to you, Episode 4 - Closure, the final chapter of The Lion's Song.
The fourth and final episode Closure connects the dots of all previous stories and is available now on Steam (PC, Mac, Linux). In parallel to the Steam launch, the full season of the award winning series' launched on iOS, Android, and the Mac Store on July 13th.
Each of the first three episodes of The Lion's Song featured its own little standalone adventure with a unique protagonist, characters and narrative. Our aim was to let players dive into a rich world of fascinating stories with very different endings, which encourages them to replay each episode and take alternate routes. For Episode 4 we're taking a different approach, bringing the first three stories together in a way that we hope will offer you a satisfying conclusion to the path you have chosen.

The season's finale, Episode 4 - Closure, will take you on a mysterious train ride that connects the storylines of all previous episodes. The final episode introduces a new character, that completes the group of 4 strangers in the mysterious train compartment at the beginning of all previous episodes.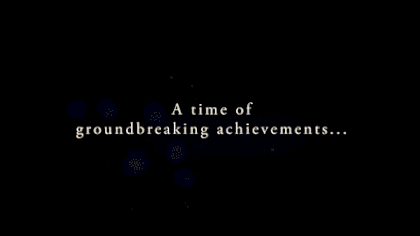 What stories will these four strangers share along the way, and where will their journey end?

We promise, emotions will run high again, as you make connections with each character, and work to navigate and experience their lives in different ways with different outcomes.

The complete story is now available to you. You have the opportunity to revisit all previous episodes, connect all characters and intertwine their experiences.
To celebrate the news Mi'pu'mi Games has released a launch trailer for the Full Season completion.


From all of us here at Mi'pu'mi,
Enjoy The Lion's Song!
Please check out the Full Season on the following platforms:
Steam for PC, Mac & Linux: Store.steampowered.com
iOS: Itunes.apple.com
Android: Play.google.com
Mac Store: Itunes.apple.com