Welcome to my new game Dustworld!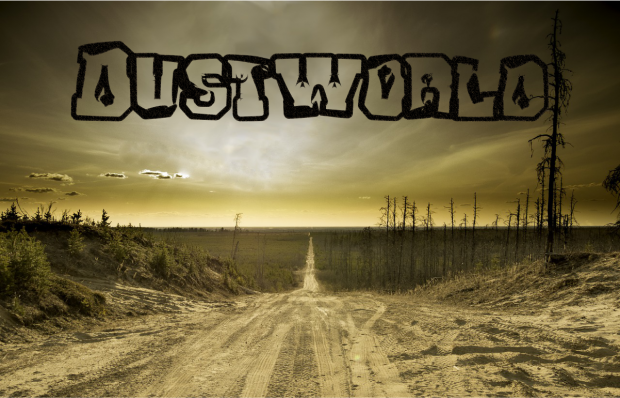 What is Dustworld and what kind of game will it be?
In Dustworld your only goal is to reach the end of the level without starving. TO achieve this, you will find many different meals to collect on your way. The idea is to also implement a cooking book like system in which you can find all foods you have collected in the world of Dustworld.
In each level you also will have to face different puzzles, like levers, lasers and other kind of stuff. The plan is to have more than 100 levels.
Why tile based movement?
Yes the game will feature a tile based movement like in other roguelike games such as Crypt of the Necrodancer.
My first game Indeep was an old- school dungeon crawler and I kind of liked the tile based movement. Therefore I decided to implement again a tile based movement system to also make the puzzles more crispier and to have a better overview of the hunger of your character.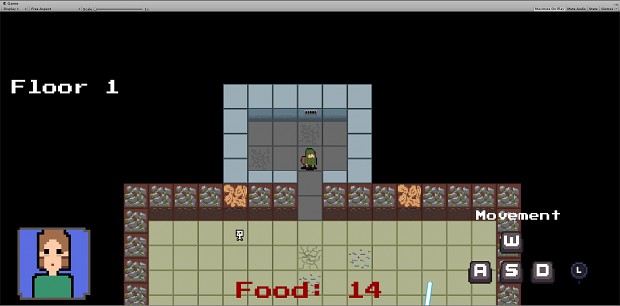 Why post apocalypse?
Because I love the post apocalypse a lá Fallout, Wasteland and Mad Max.
Why 2D?
Because 3D would be a huge amount of work. To much for me alone. I also like the pixel style.
Is there more to say?
I have some more plans for the game which I will talk about later. The game is in a very early stage of development. But my plan is to release a demo of it in this year or maybe Early Access.
Thank you for reading and stay tuned for more Dev Diaries! 😊