Thanks for jumping on board as a beta tester and welcome to Desura. Before you get started, we want to STRESS that this is still a VERY early beta and to expect crashes and other issues. The aim of this beta is to identify and eliminate key bugs with your help. We also want you to share your feedback and ideas with us as we know Desura is far from perfect and we need your help to make it as good as it can be.
Please do not expect miracles or anything fancy because we are still a long way off. The beta is a basic proof of concept which supports a few select games and mods with more to come once developers begin publishing their projects. The site is still rather bare while we work on porting suitable content from ModDB over to Desura, plus only a few hundred people will be allowed into this first phase so it will be a little quiet! As soon as we are happy the major bugs are eliminated we shall be opening up Desura to the masses.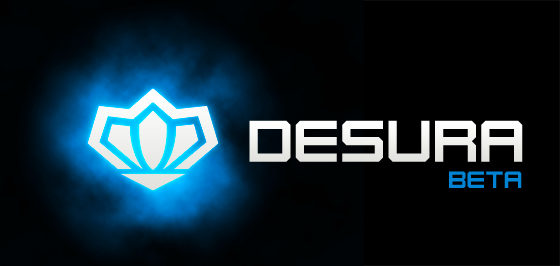 We have plenty of new features to roll out over the coming weeks (keep an eye on our blog), so please check back regularly and enjoy testing Desura. Until then thanks for your support, we hope via Desura and ModDB that we can take PC gaming to the next level and we have many ideas that we believe will enable us too.