For all the new followers, welcome to the dojo!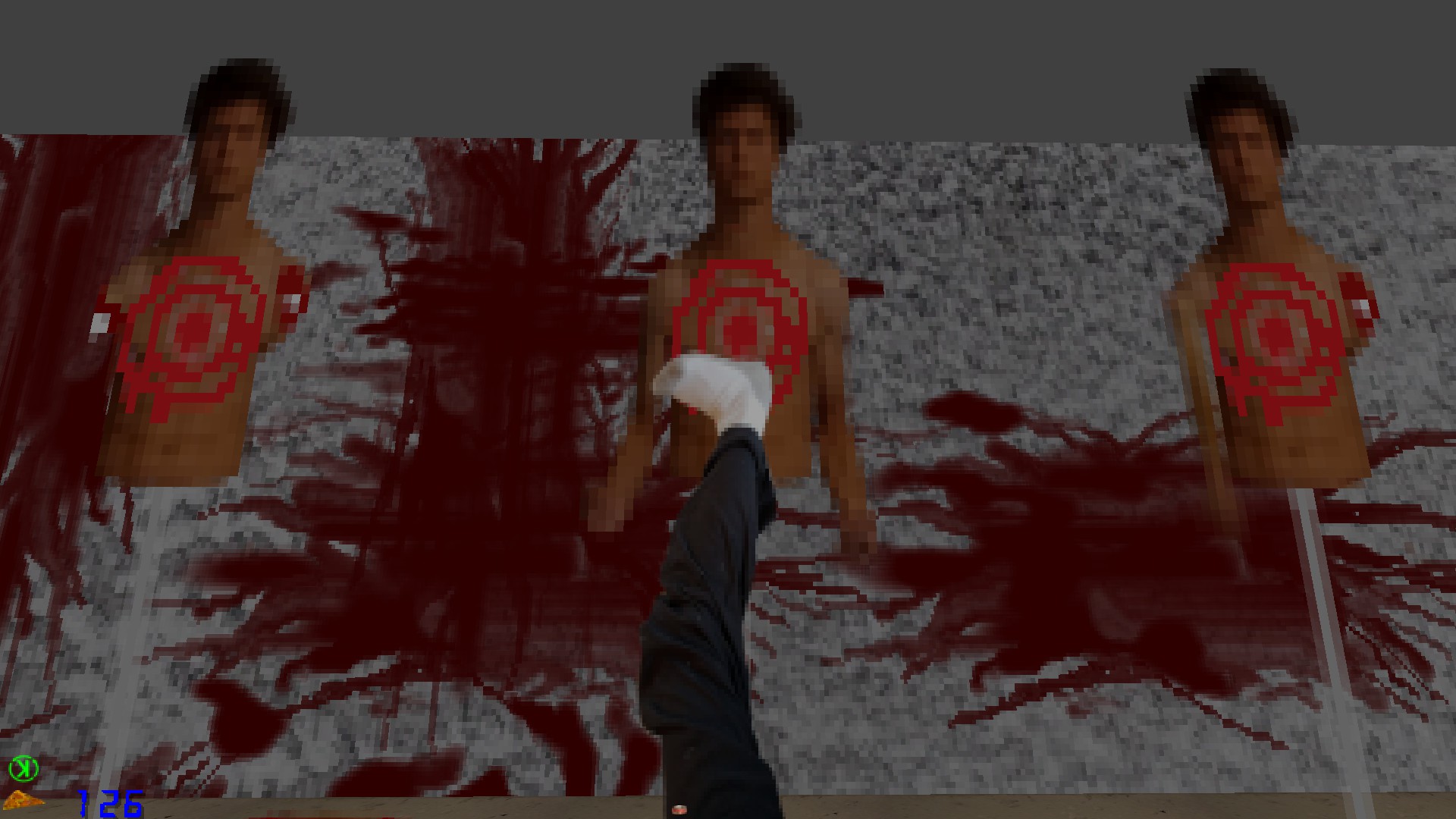 If you didn't win a key in our last giveaway, fret not, there's still plenty of content in Retroninjacyberassassin. The only content that's different in the current build of the Unrated version is the first boss execution:
And, in case you hadn't noticed, the game is free!
Speaking of free, ever heard of E1M1 Magazine? Well, there's a side quest in a pre-alpha version that was given to some of their backers that I've now updated and made a free DLC called Raider of the Lost Issue!


Streamers, content creators, fellow indie developers, and musicians: contact me for collaborations, I make in-game easter eggs for people who stream/make videos, bands, and indie game developers!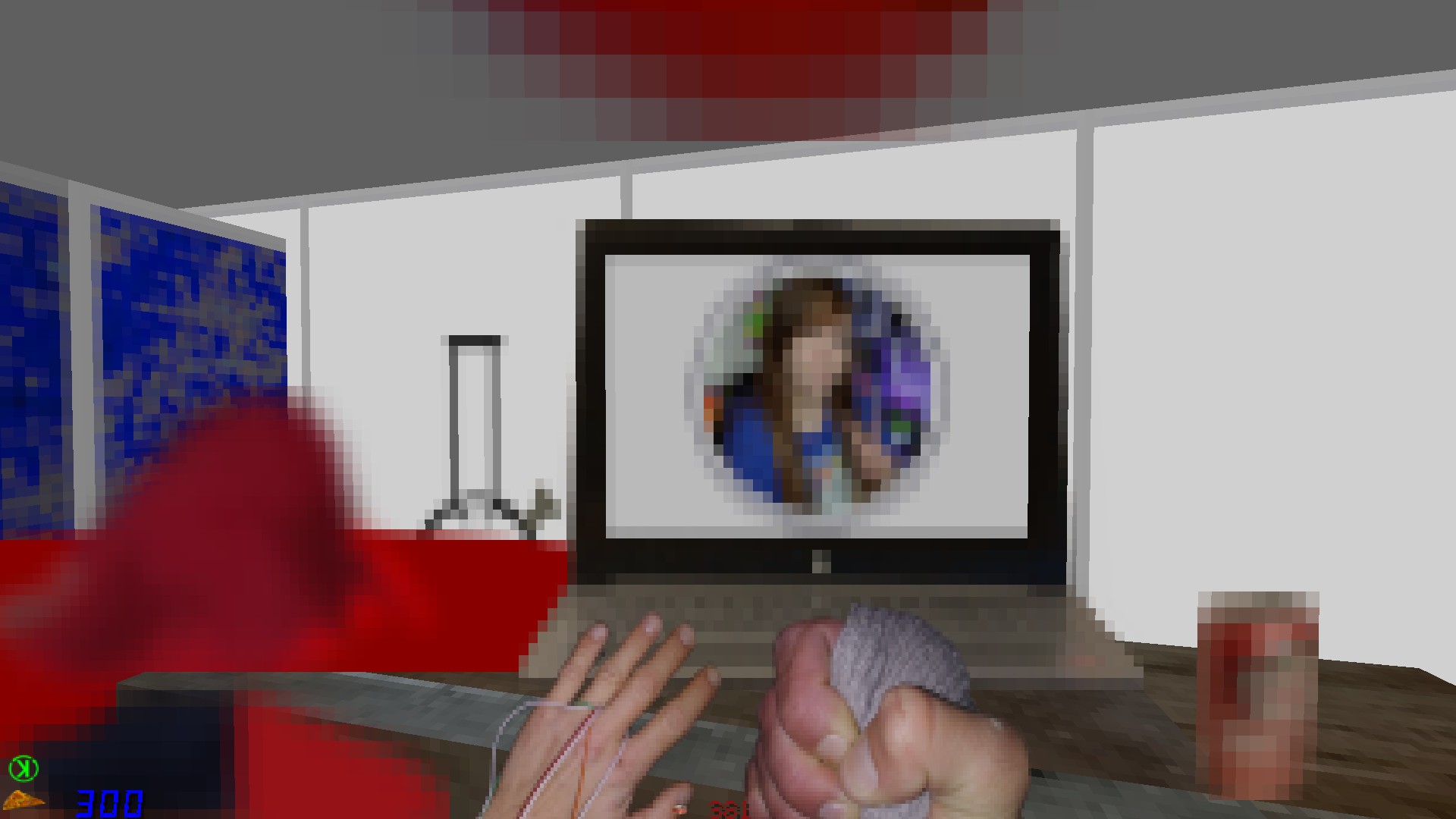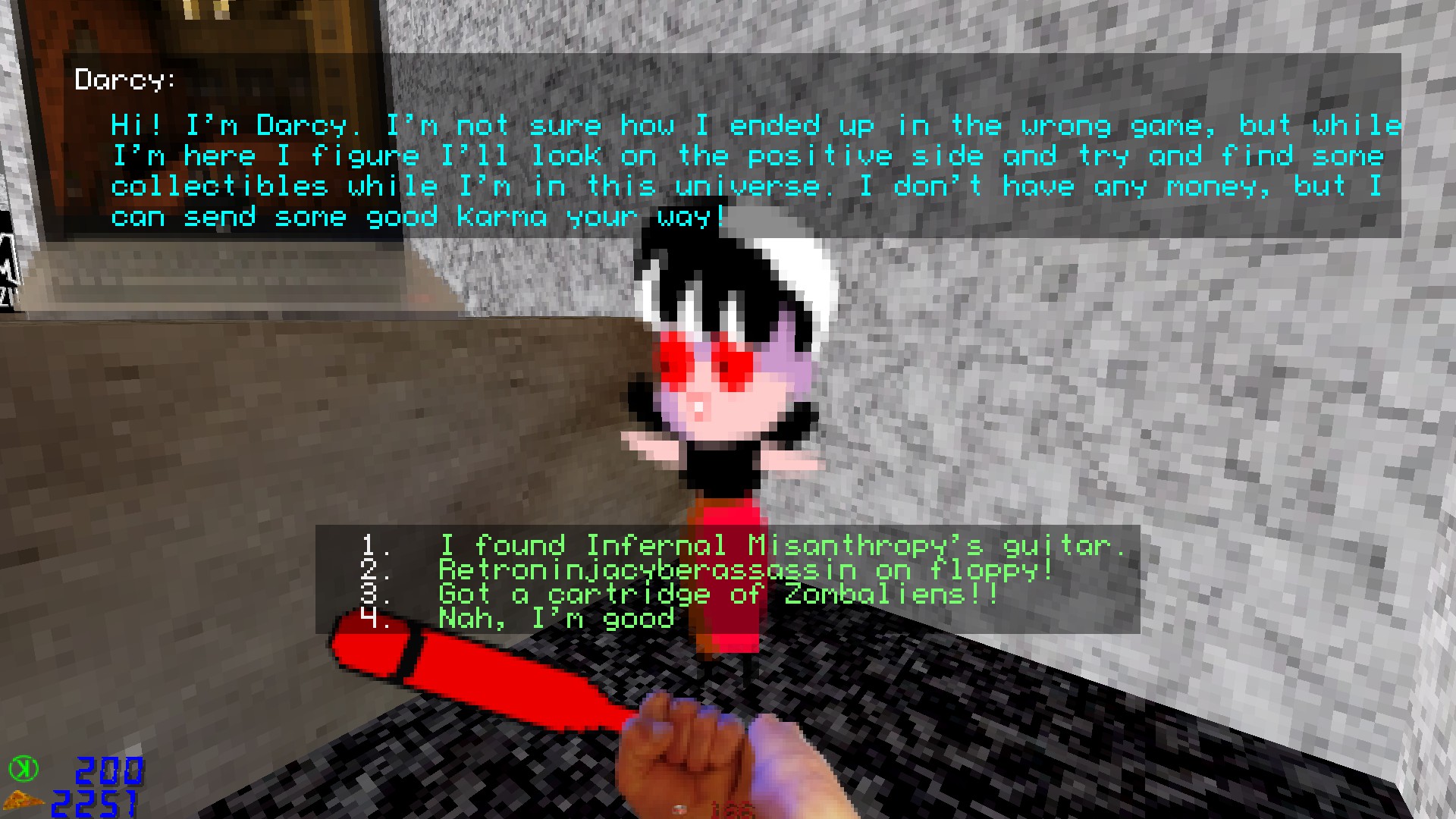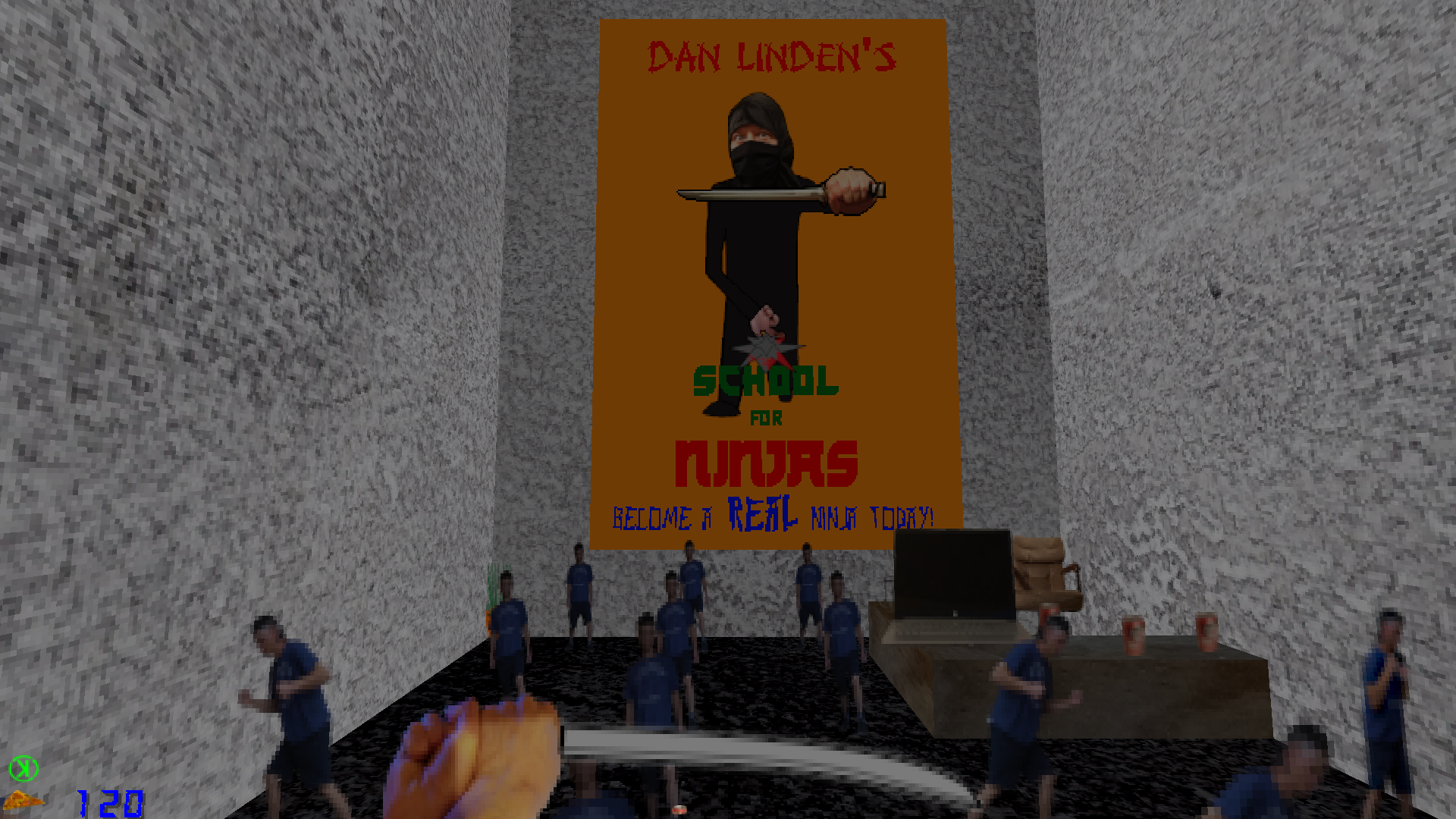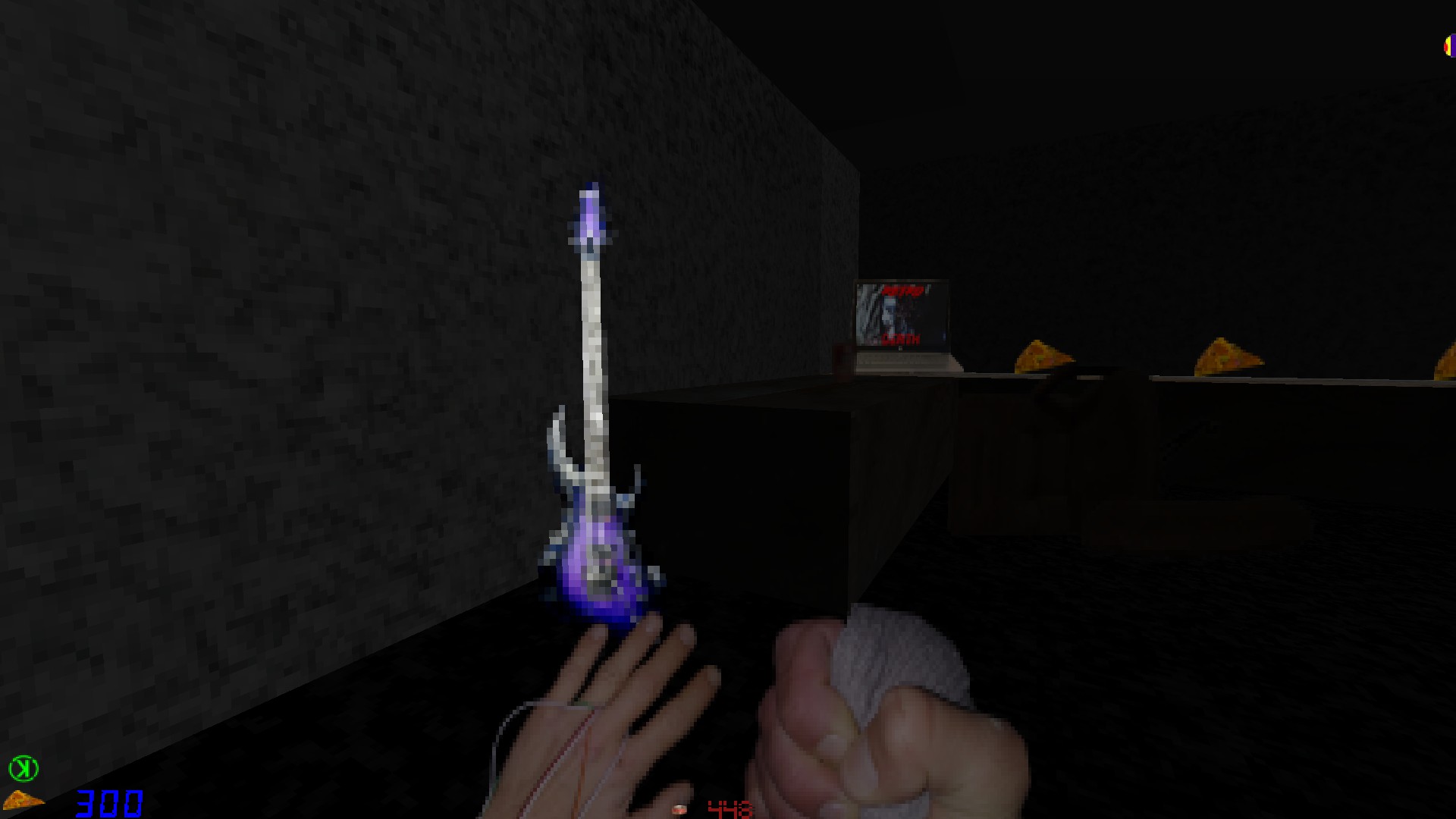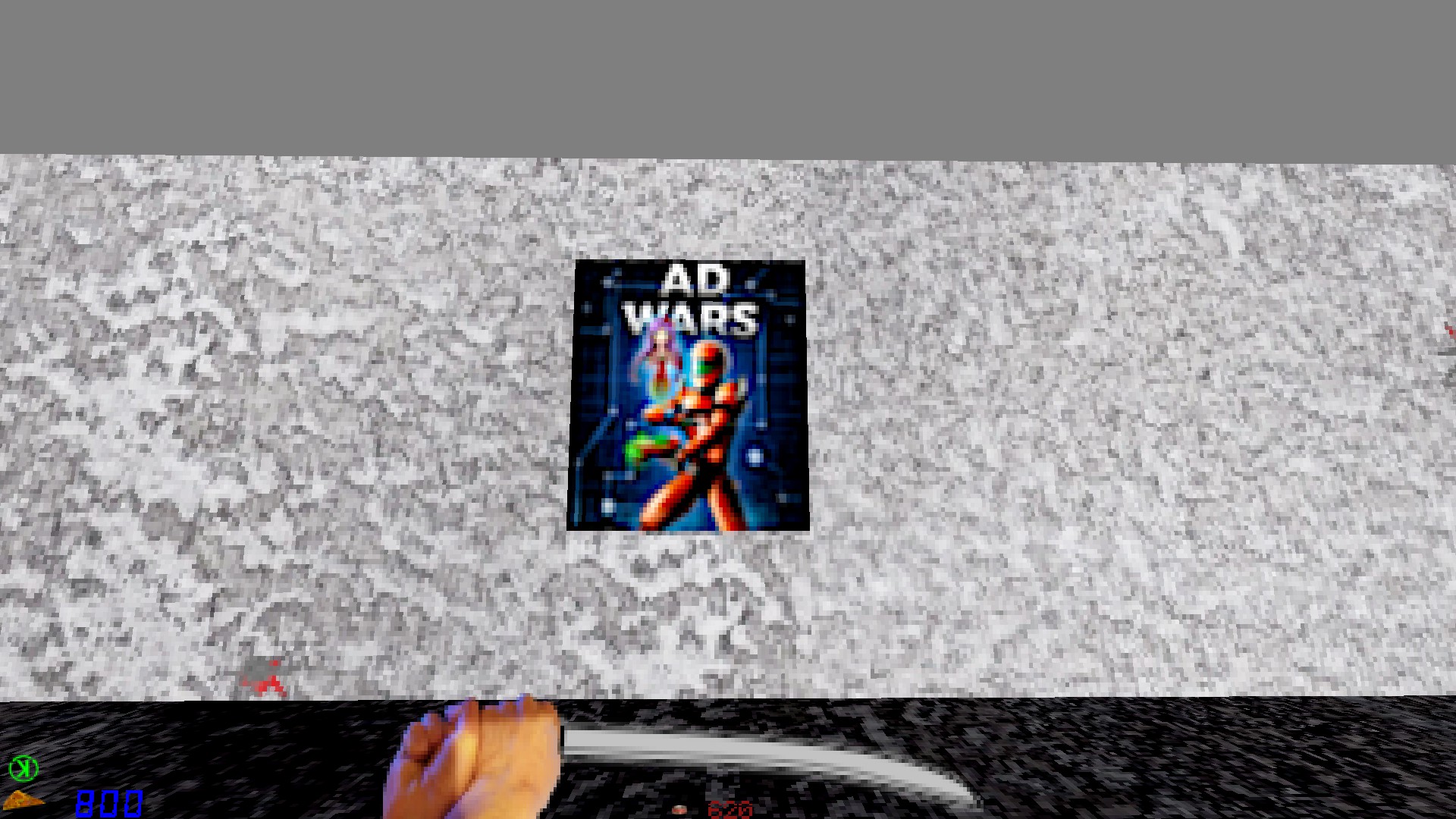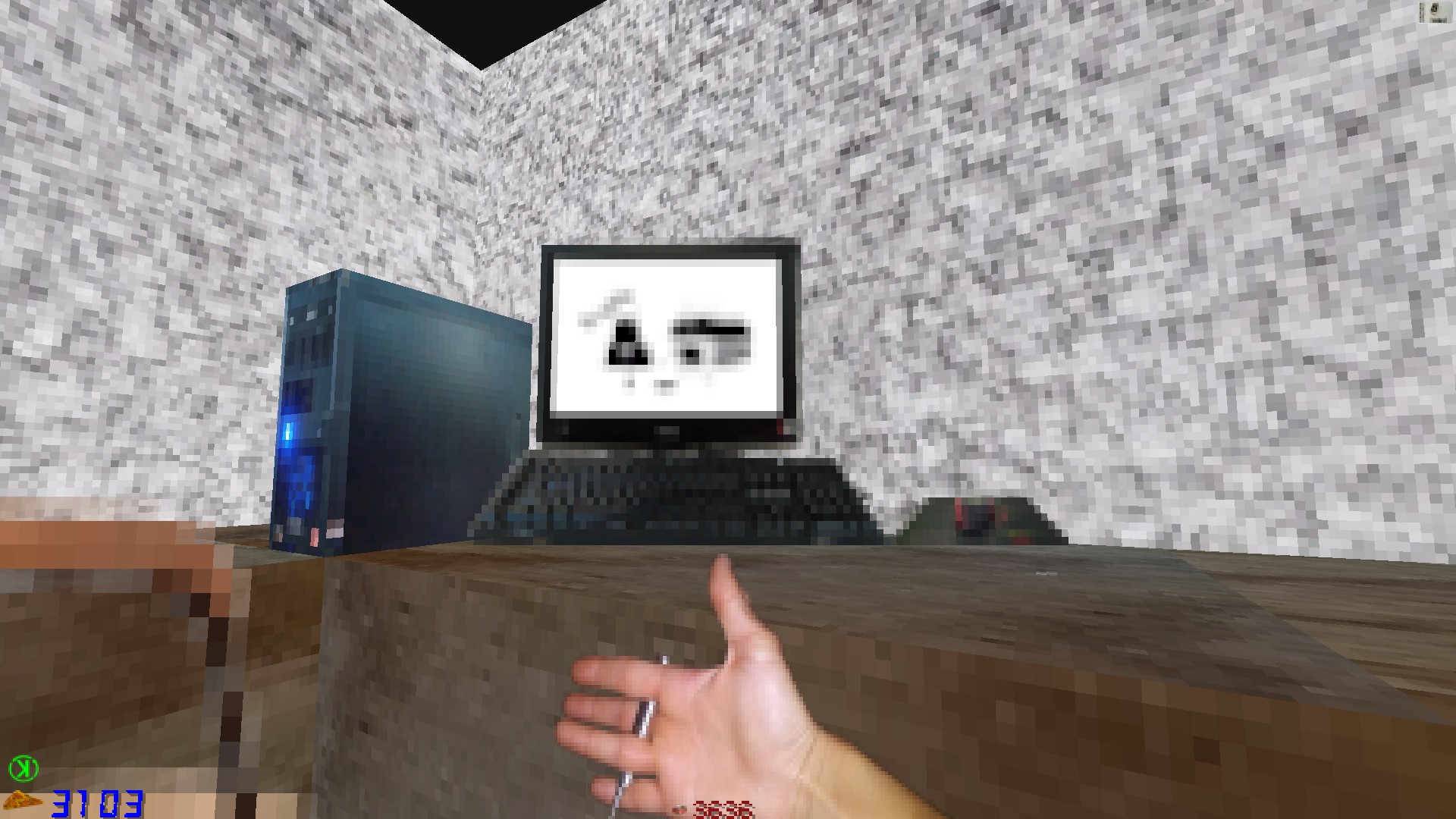 And there are several more already in the game!

Hope you have fun, fight the power kohai!