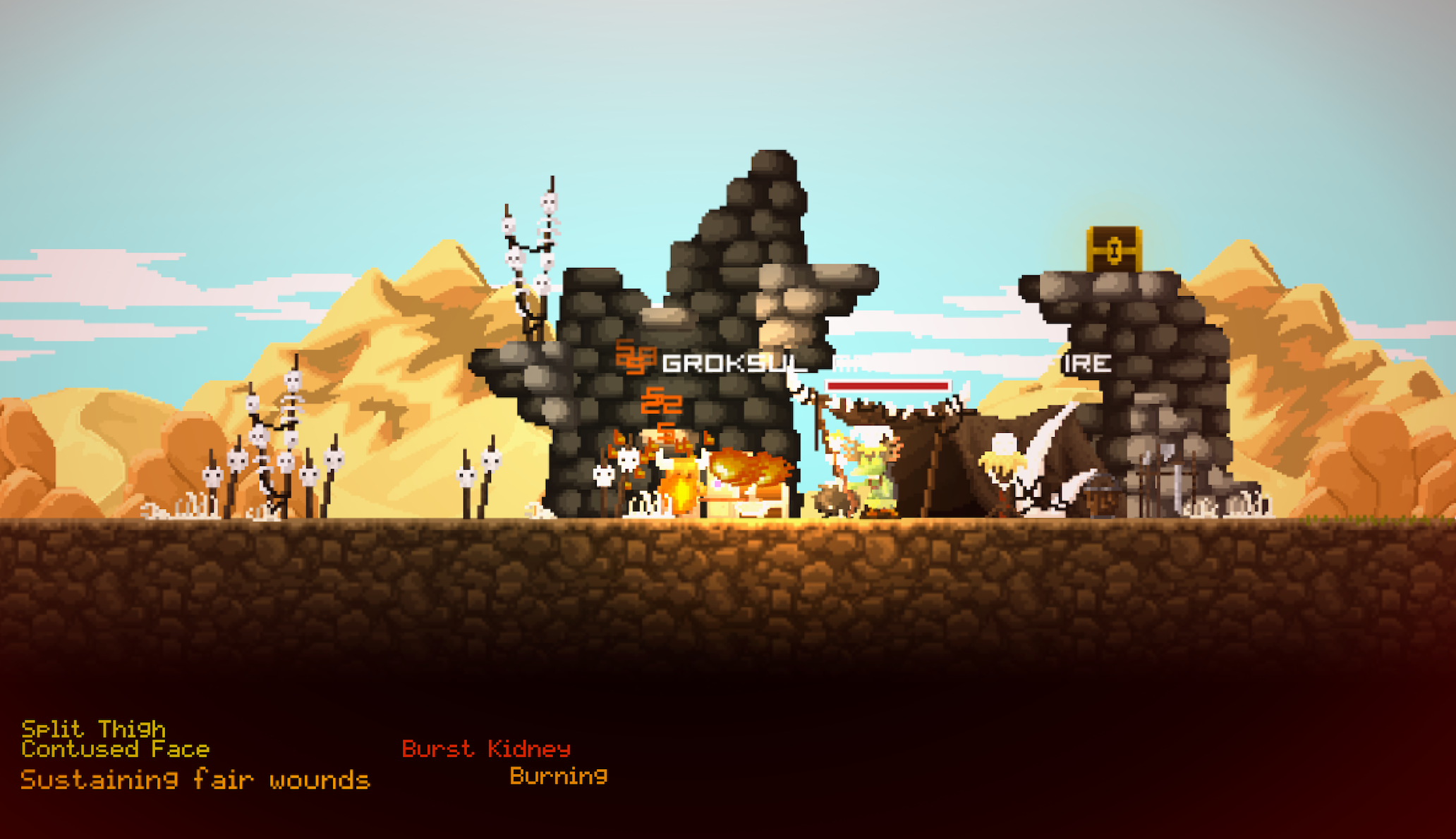 Greetings, Dwarven friends!
The last couple of weeks have been brimming with activity as we've begun killing bugs aplenty, and already increasing content in the game. We've begun our weekly updates, which will include content, new features, improvements, and plenty of fixes as we go along. Here are some of the highlights of our recent patches:
added seven new cave locations
added three new forest locations
added three new ruin locations
added more graphics and visuals
added campfire level 3
added trade depot level 2
New creatures
combat balancing
UI and AI improvements
many other fixes!
On the community side, we are getting our brand new Reddit page up and running, and hope to see our community there begin to take root! If you are of the Reddit persuasion, and want to join us there, you can find our Reddit here:
Please excuse the dust as we continue to set up the images and other shiny things, feel free to start posting!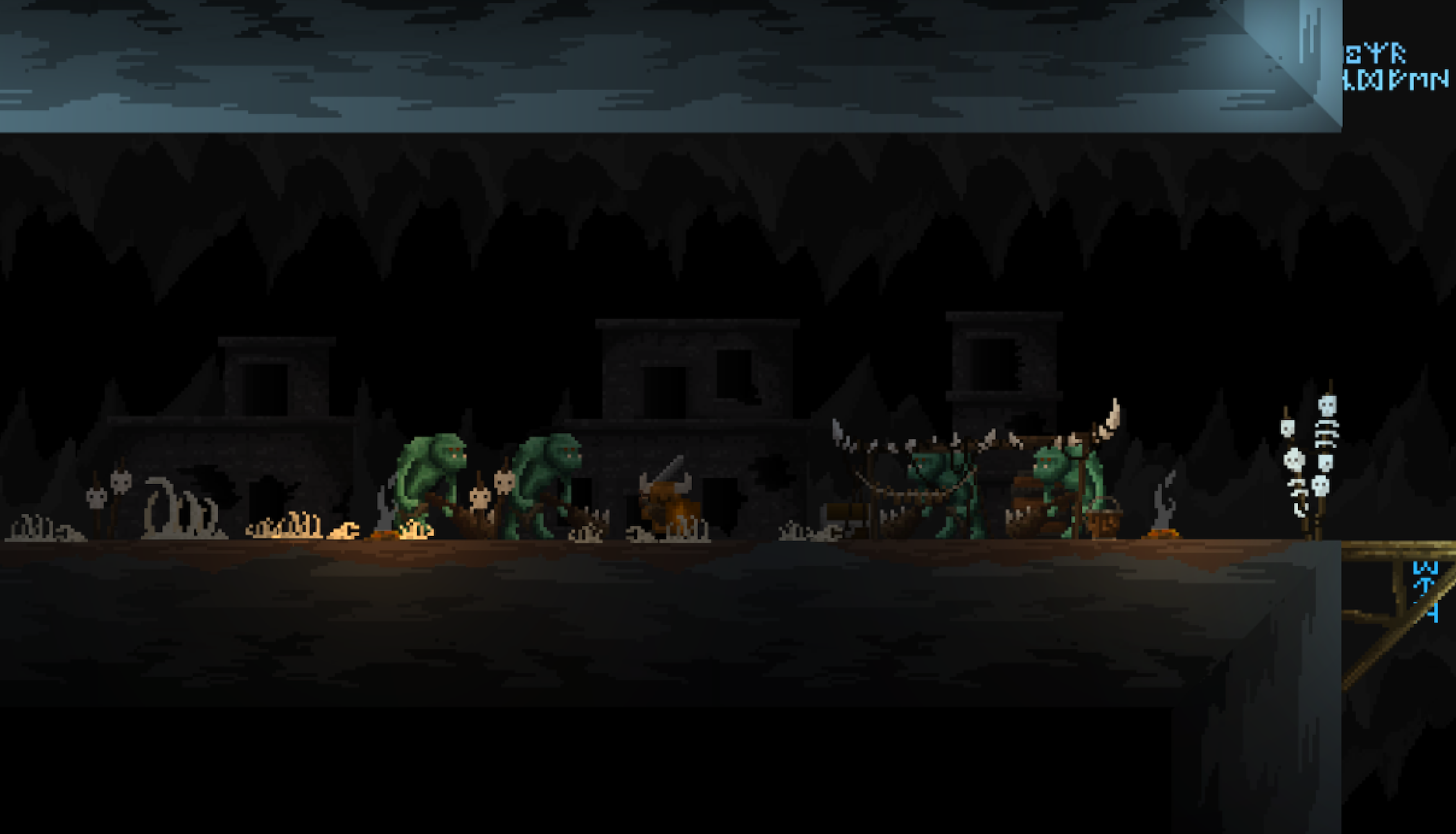 For this week's update, we are already working on a number of fixes and changes. Several of the buildings will see their upgrades come in, and we are also working at improvements to the followers and companions. These changes will make them cheaper to hire, as well as making them stronger and more formidable. As is always the case, we're also continuing to fight the bugs the community has reported. We're very grateful to the community for helping us track down these issues! If you encounter a bug you want to share with us, please feel free to come see us on Discord and let us know what you've found. Our Discord server can be found here:
Not only are we working hard on the patch for this Friday, we are also getting set up to begin selling the game on itch.io! We're excited to be part of their community and to join so many other talented indies in bringing our game to you. We'll be sharing that link soon, so keep an eye out on our social sites for more news! If you're not already following us on Twitter and Facebook, be sure to join us there:
We'll see you Friday for the release of Weekly Patch #2, stay awesome!