Hello Guys/Gals, I wanted to give an update to everyone following this Mod, Im working thorugh as always long hours on it, all my free time in fact.
Currently I'm working on the Sawyer Model (yes a re do of what i had done before) I have learned alot over the last few months and my initial Sawyer model was a resculpt of initial model to be baked directly onto the original there for i was limited to what i could do. Having now got the process of completely remaking the asset down I figured it was time I took a better go at the most horrible monster in the game.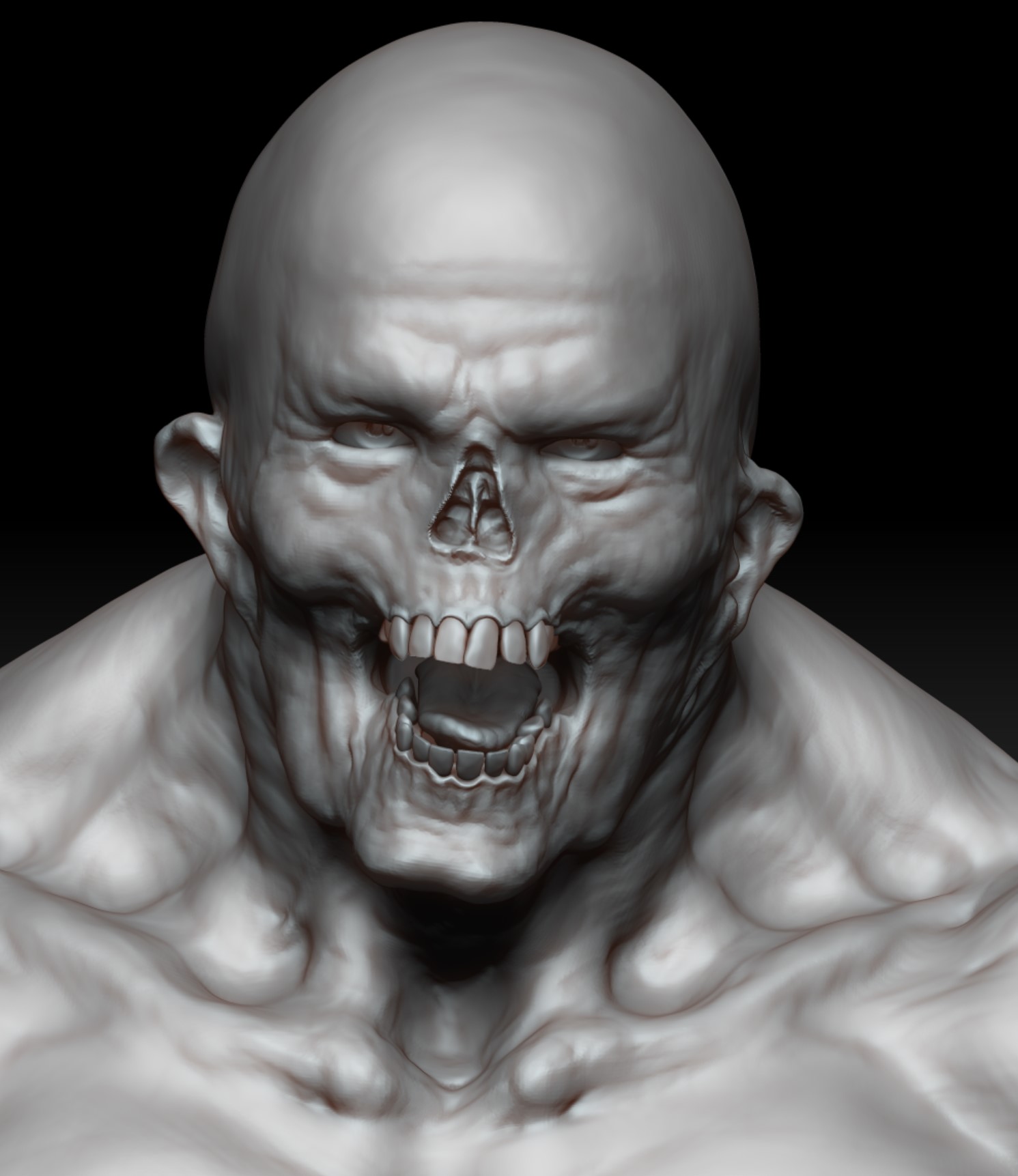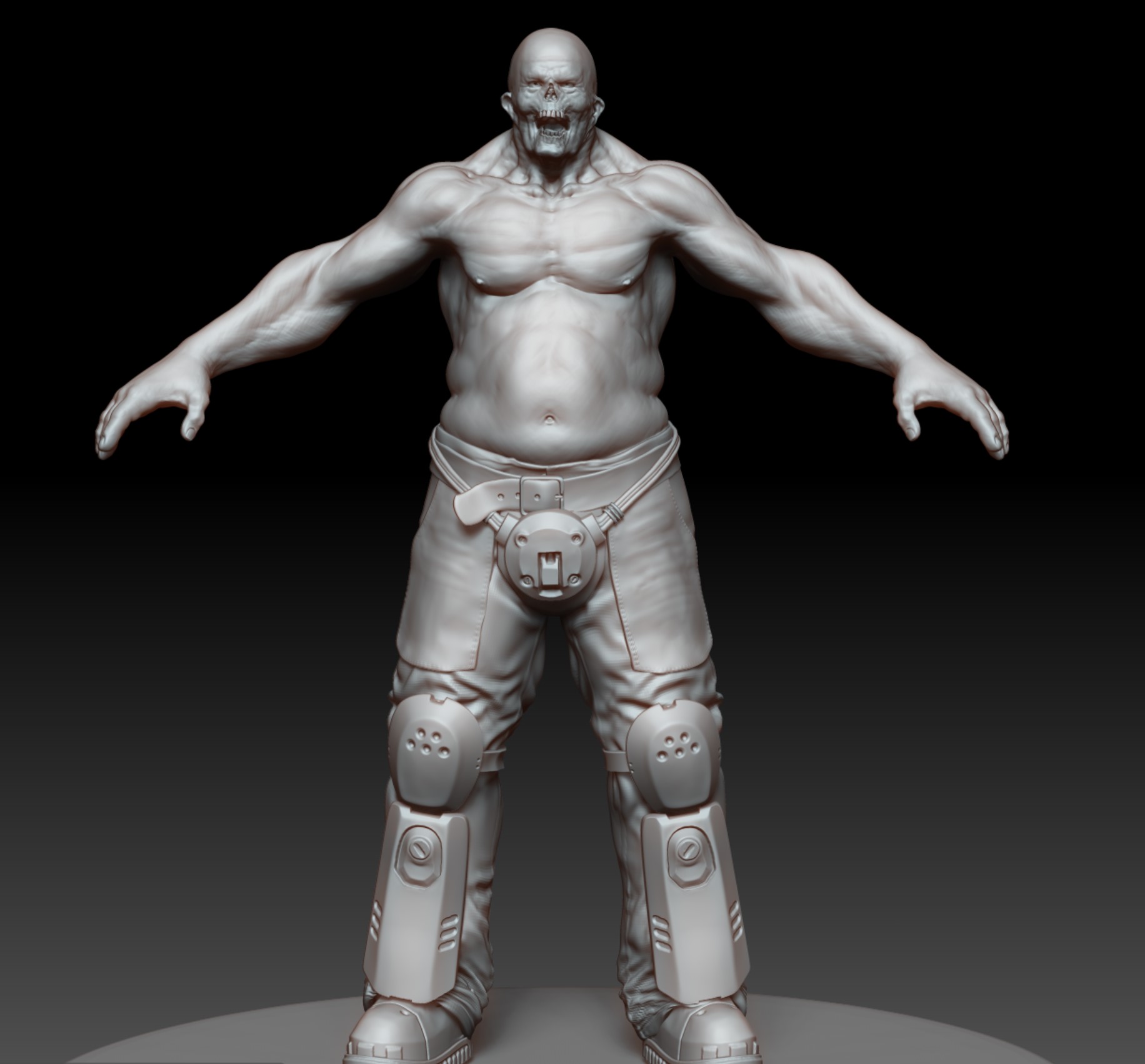 Is'nt he pretty.
The other thing I wanted to touch on is that I have set up a patreon account and If you wish to buy me a coffee I'd be greatful, There will of course be the usual benifit to patrons (Beta Access, Access to High res Authoring files) But The mod in when finished will of course be available here on ModDB. So feel free to use the link below buy me a Coffee, if you like, keep me up late working on this mod, theres soo much to doo.
Anyway I'll continue to work hard on this, I will also try and post new in article form from now on, rather than simply Span my Mod page with Screen shots and Videos it will just be cleaner process.
Cheers.