We have new features to show you!
Let's have a look:
- New enemies - numerous Spiders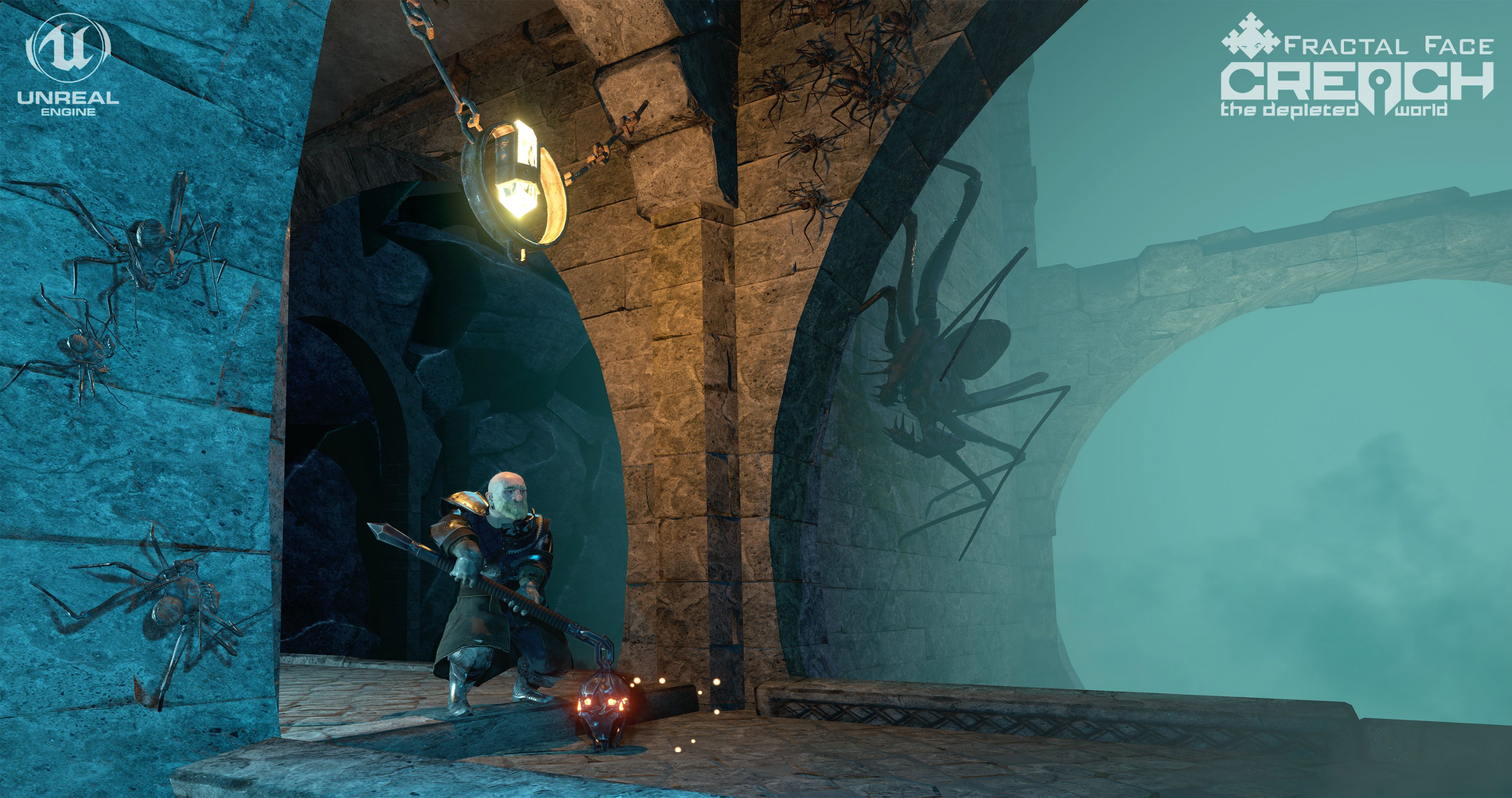 Whenever you come to dark places, prepare to face them... Rumors say, long time ago these creatures used to have a great civilization; but now all that's left is their life form of spiders.
- New one-handed weapon attack animation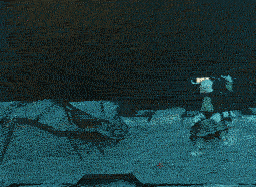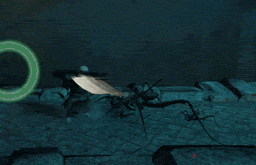 Now Sterk can surprise his foes with new attack!
- Two-handed weapon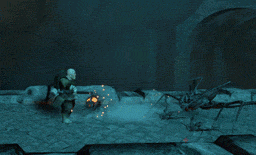 Spiders have their bodies protected with chitin, and it's quite hard to kill them using light arms. Fortunately, Sterk has learned how to use two-handed weapon.
---
That's all for this week!
We are still marching through the early development stage, but thanks to your support we create and implement new features every week! Thank you!