Here we are with new weekly update!
We ended up with some new features this week:
- New Plate Armor set
This set is quite heavy, but protects its owner from almost everything (except the heat). It's a great choice for slow defending units.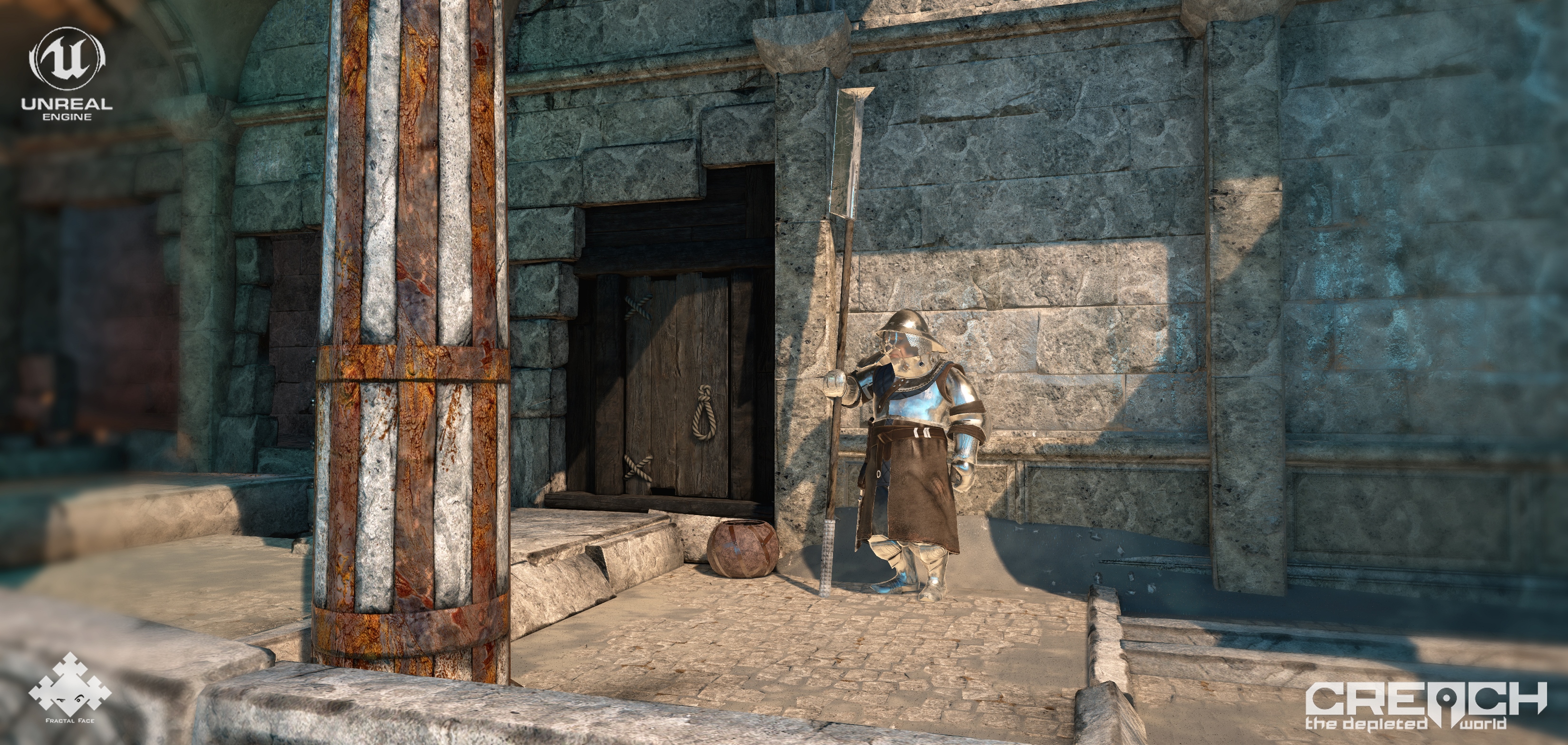 Guardian feels well, when he wears this armor. He enjoys being protected.
- New battle video
We're constantly improving battle gameplay. We're trying to make Sterk more involved in the fighting process - and now he's able to use fighting stance.
And check out new Stone Warrior! Looks more threatening, doesn't it?
With some minor changes fights now look more interesting, and the game becomes more fun to play!
---
That's all for this week!
Thank you for following us, for your attention and patience! ;)